Looking for a Better Alternative to Pushcrew Push Notifications?
Unlike Pushcrew, Frizbit allows you to send personalized and automated push notifications triggered by user behavior with advanced analytics, event and conversion tracking.
Frizbit has everything Pushcrew does, with many more!
Data & Subscriber Ownership
Are you sure to leave the ownership of your own subscribers to somebody else?
Unlike Pushcrew, at Frizbit you are able to collect all your subscribers under your own domain, which means you will have the ownership of your own subscribers under your domain. In the unlikely case of you not being happy with Frizbit, you can migrate it easily, because all your subscribers are collected under your own domain. However, in Pushcrew you are limited to collect subscribers under subdomain.pushcrew.com, which means that you are not the technical owner of your subscribers and you cannot migrate the existing subscribers to another provider.
Are you really sure you prefer to lose all your collected subscribers?
P.S. At Frizbit you have the full control and ownership of your end user data. Frizbit neither sells nor shares the data with any third parties.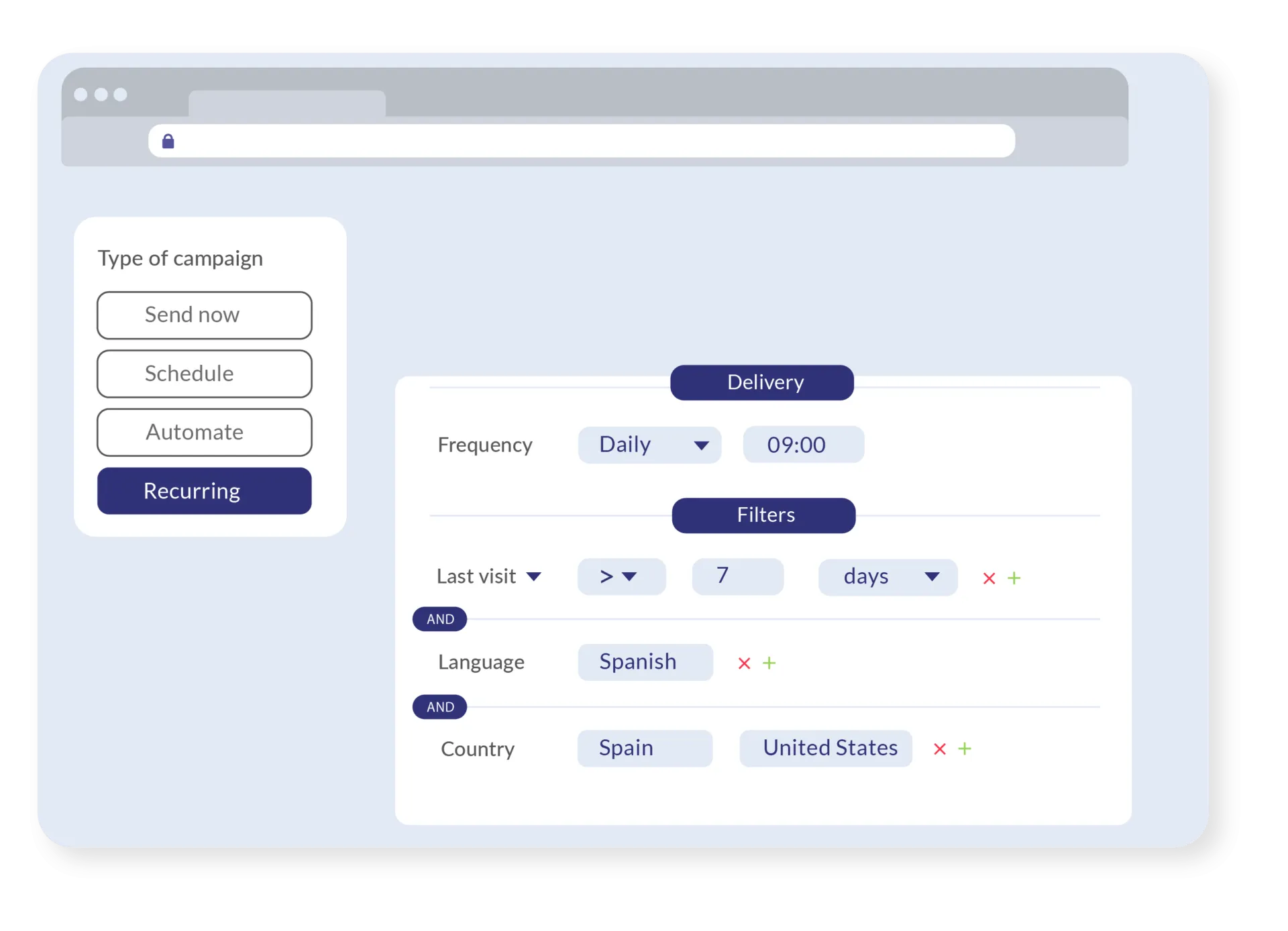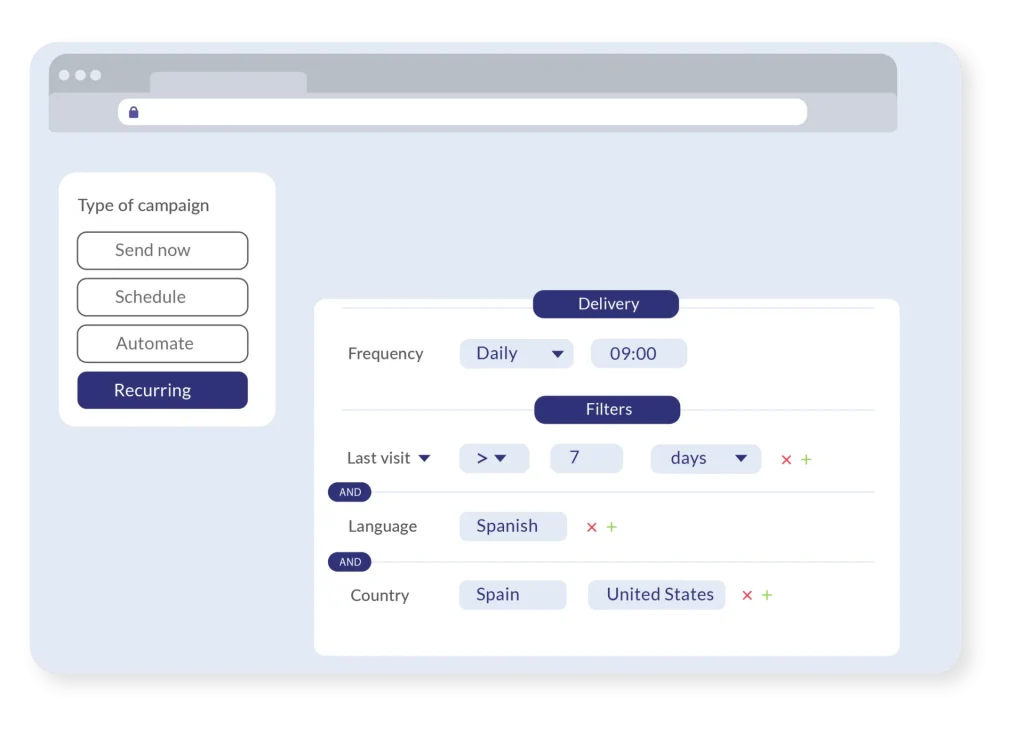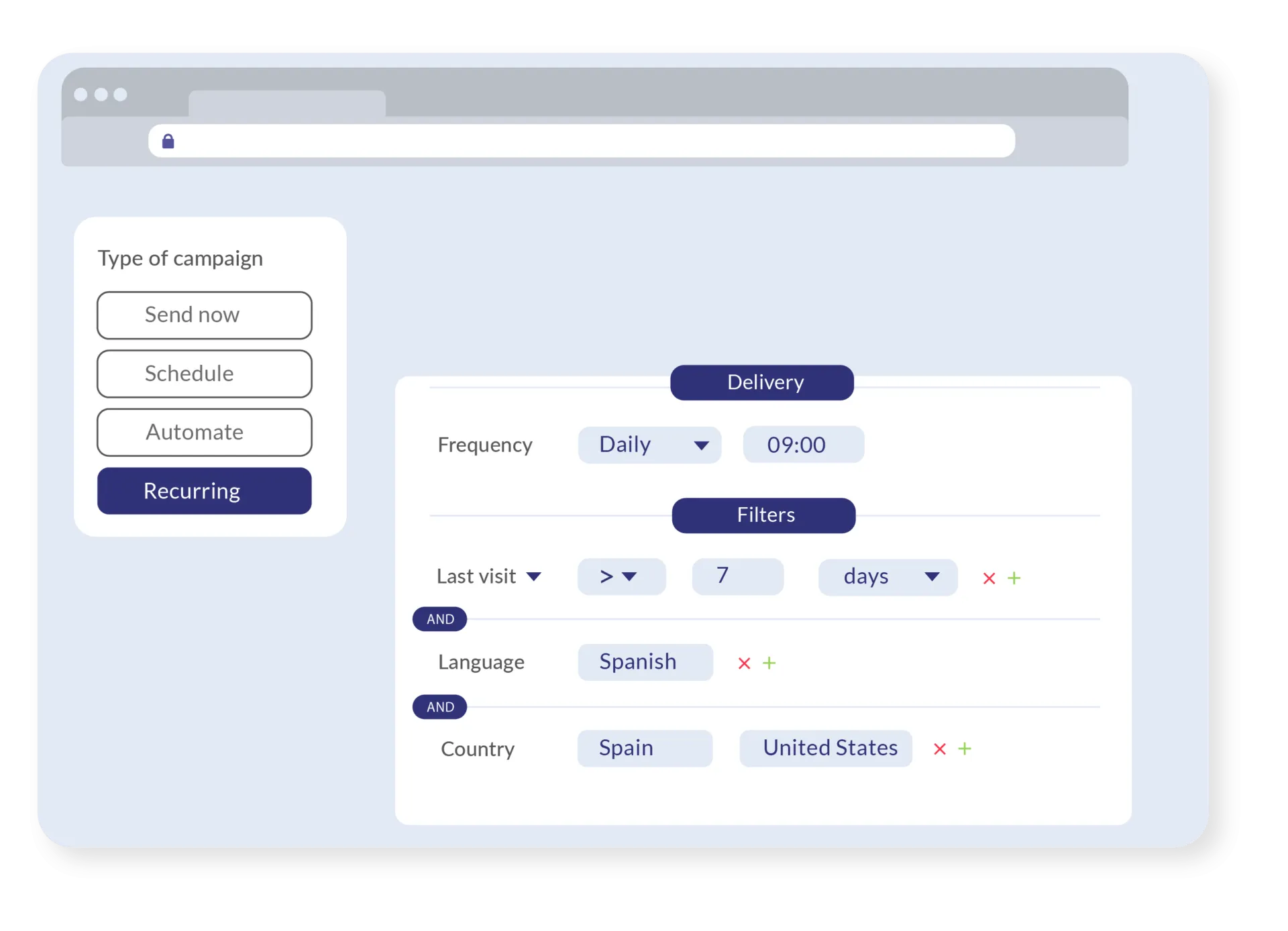 Limited automation instead of real automation?
At Frizbit, you have the ability to automate your campaigns in every possible scenario that you can imagine, because you can create custom events and trigger notifications based on user behavior. So the sky is the limit!
Pushcrew have some standard type of automation features such as sending welcome push notification or cart abandonment. But that's what you'll have in terms of automation.
Instead of being totally flexible and creative in your scenarios, triggers and campaigns, are you sure you want to be limited?
Segment your users with their behavior, because they are humans, not bots!
At Frizbit, you have all the flexibility to segment your users granularly, based on their behavior and the time that they took any action.
Unlike Pushcrew's segmentation being limited to CSS and Pageviews, at Frizbit you have the full control of segmentation with custom events. You can segment your users with ANY actions that they take on your website. Moreover, you can also filter down the segmentation with time frames, because a user didn't convert in one day is different than one week.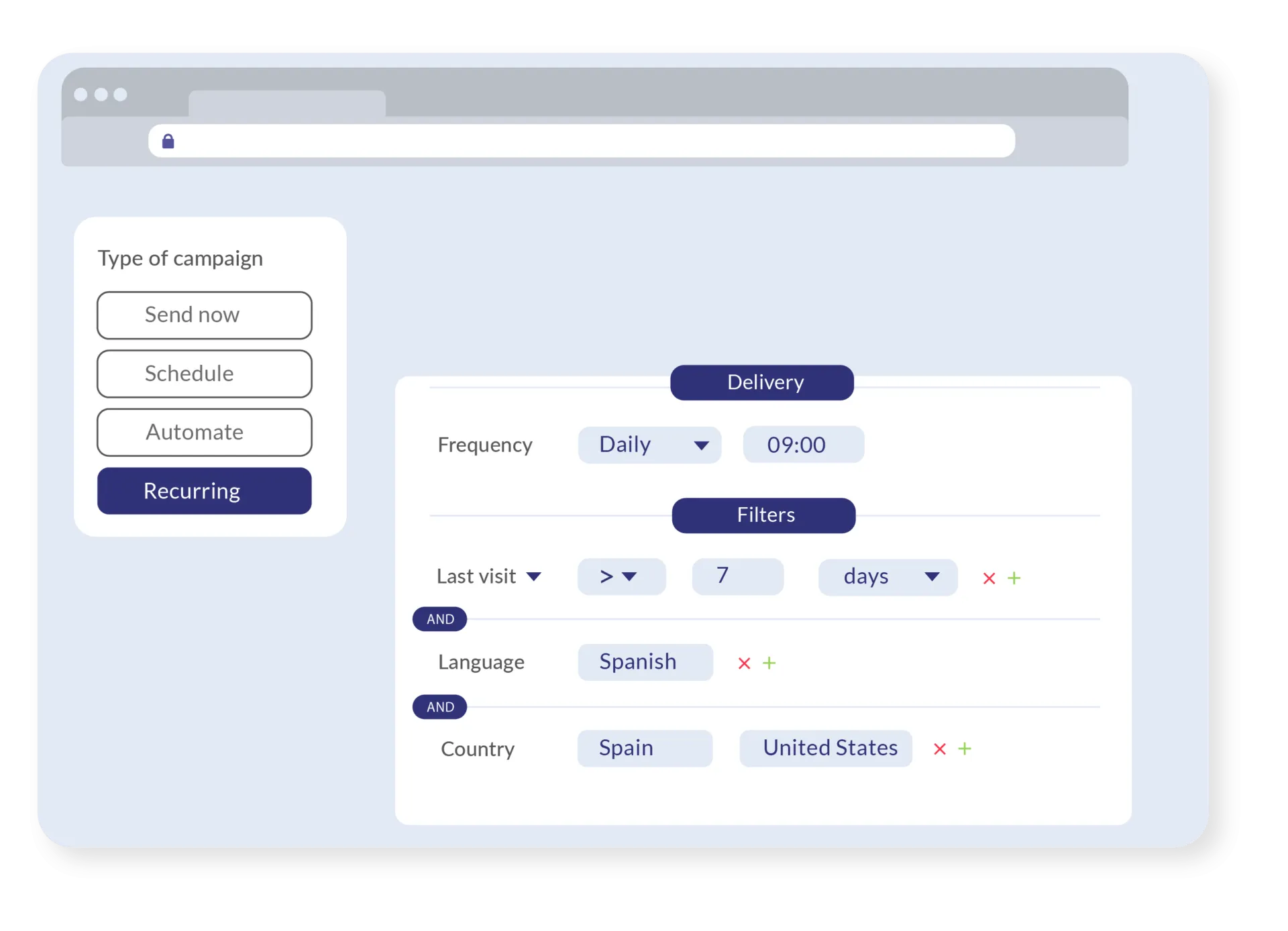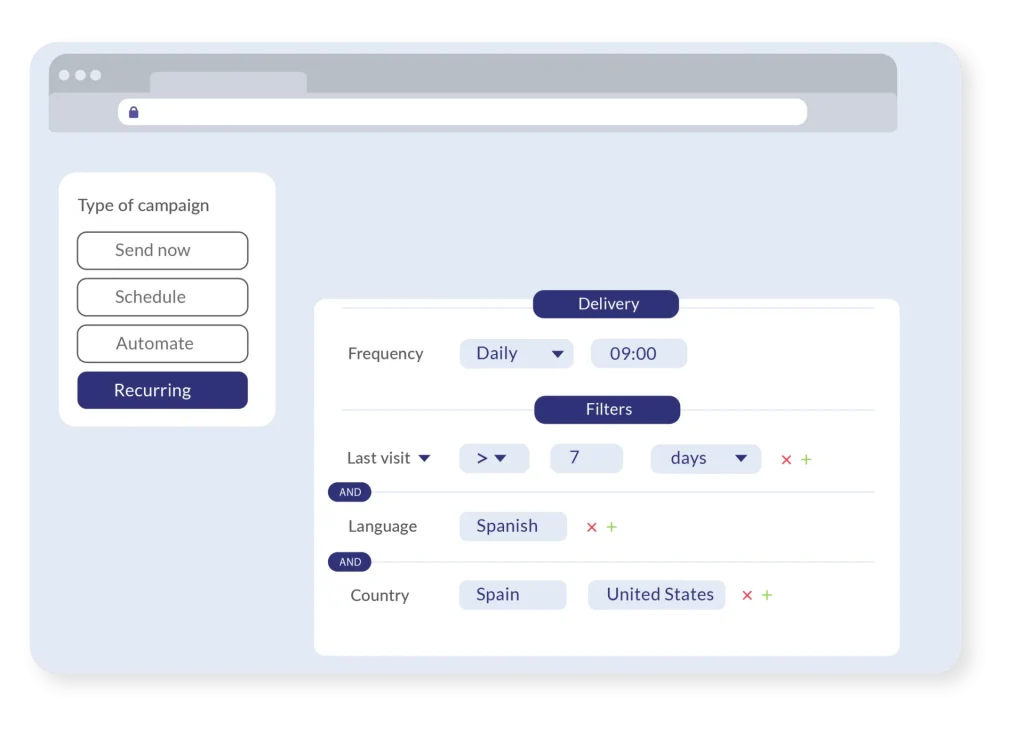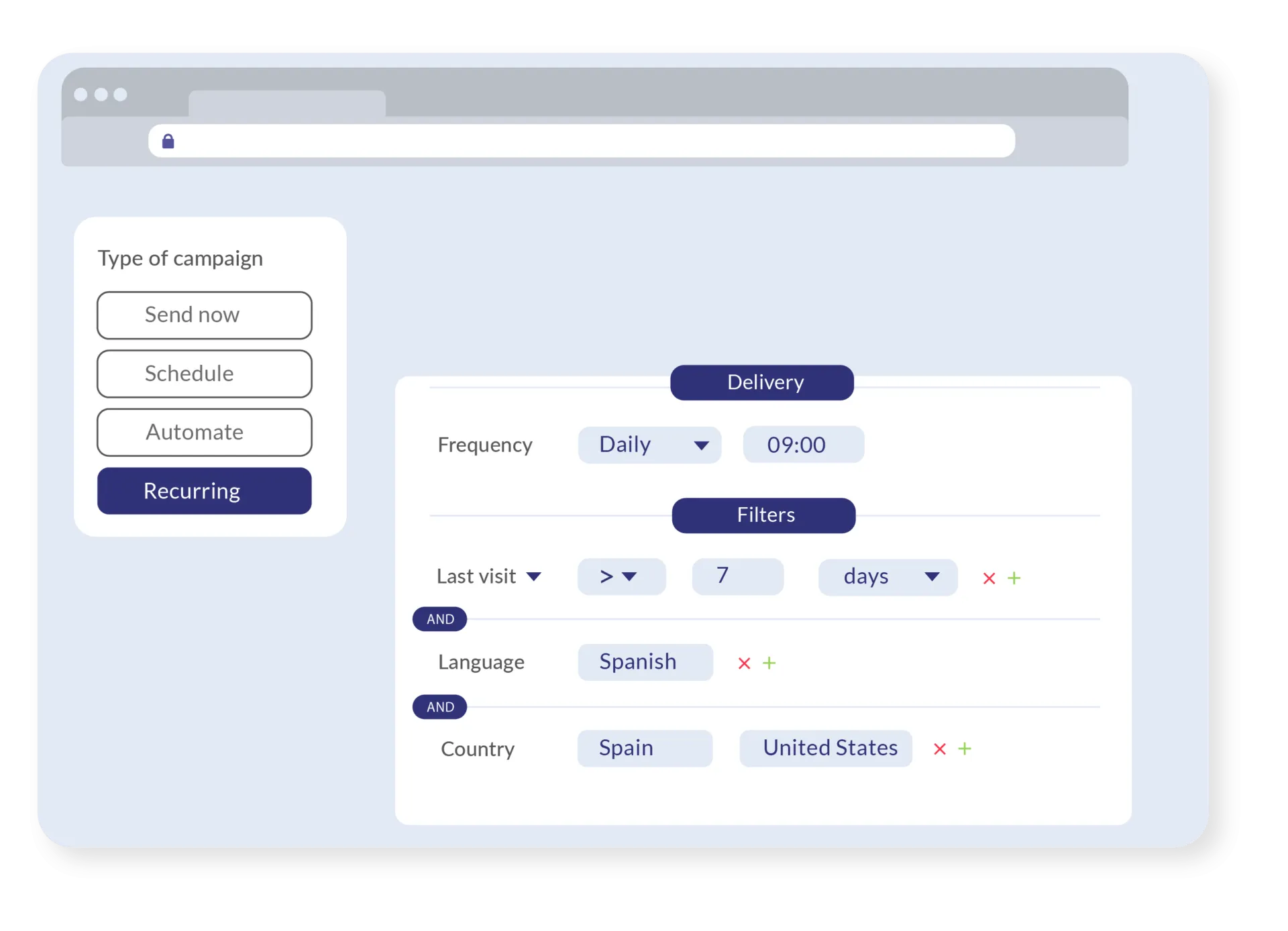 Personalise with any custom parameter, don't be limited to just a name!
At Frizbit, you can personalize your messages as you want and increase your click and engagement rates to the maximum while making your users more delighted with treating them personally.
Make the most out of the Web Push Channel!
At Frizbit, you can make the most out of web push notifications. In all our plans by default, you can customize subscription scenario and your NotifyBox which gives your users some context for increasing opt-in rate. In all our paid plans, you can have custom branding and use an professional service rather than a freemium service. If all the functionality in dashboard is not enough, and you would like to integrate with your CMS, your developers can build whatever they dream with our API.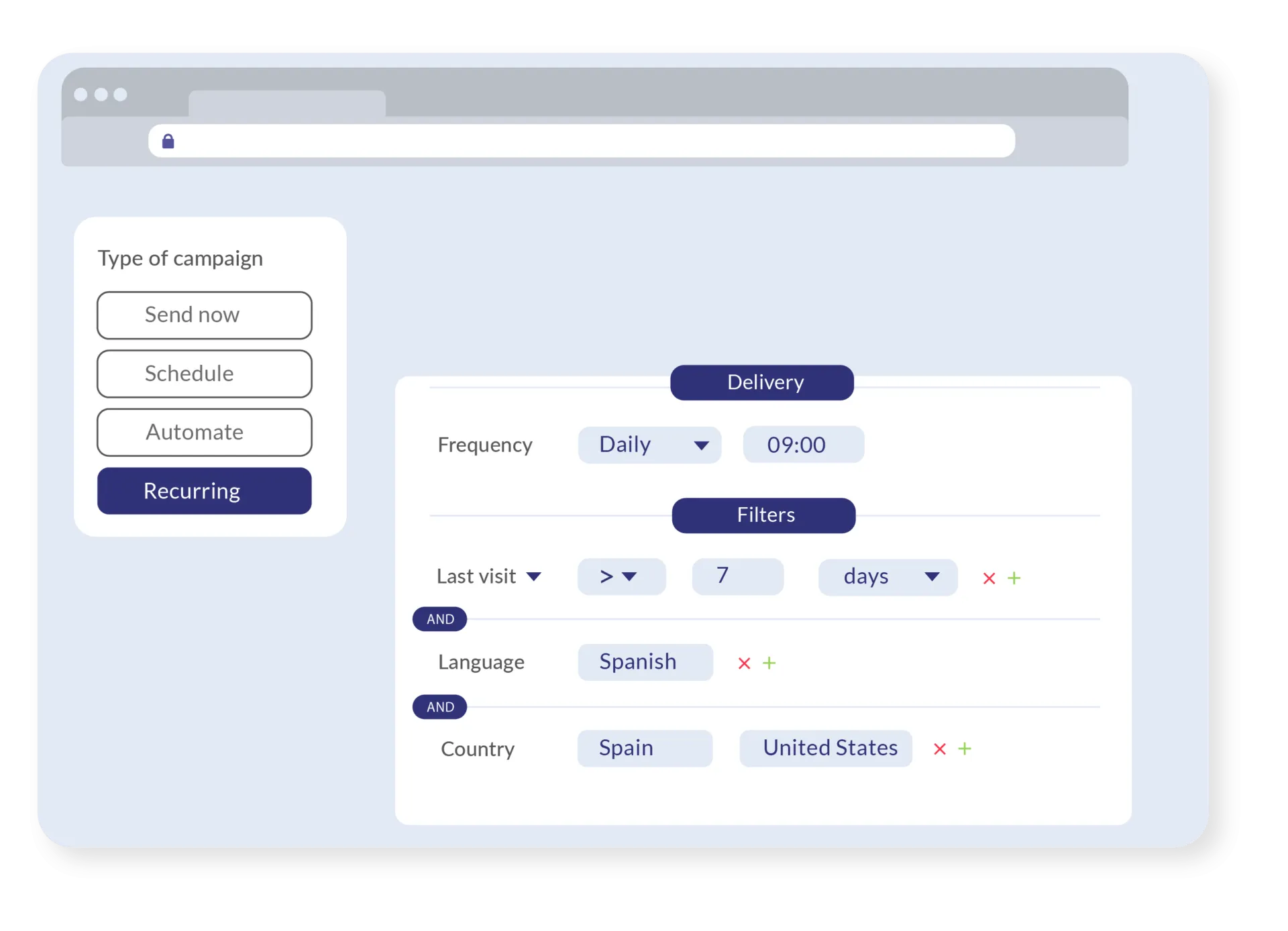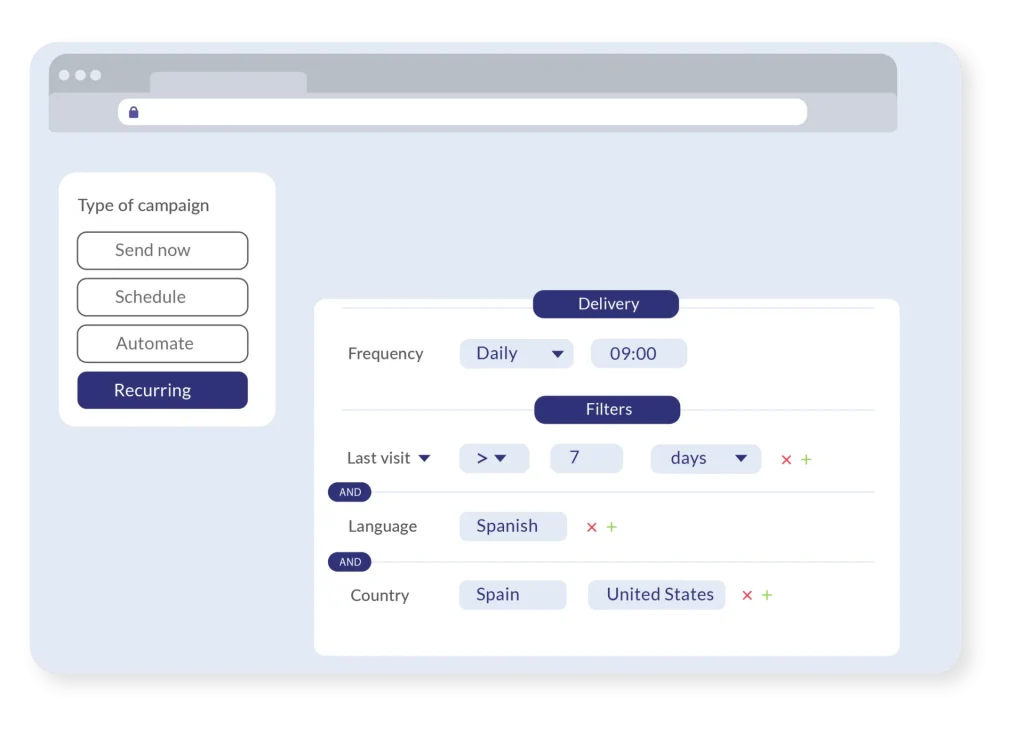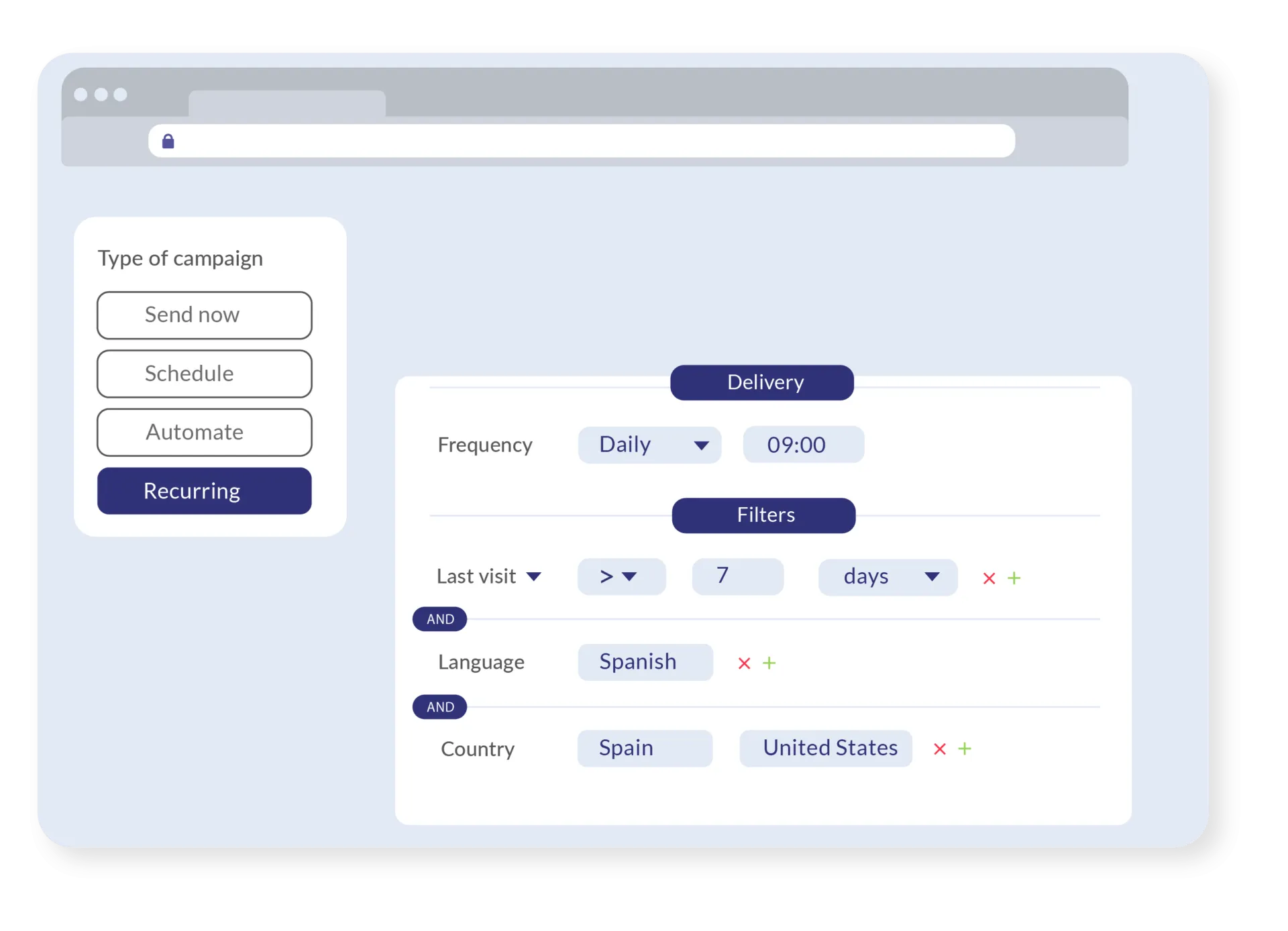 You better do Retention and Engagement with Insights!
Frizbit is not a web push notification provider, it is a marketing orchestration platform that provides you everything from obtaining insights by its internal Analytics to the engagement by its powerful marketing automation engine and communication channels like push notifications.
While you use Frizbit, you'll have access to our Analytics platform where you can discover many insights and engage directly with custom campaigns to the segments you create with these insights.
Preferred by
Companies Globally
Notifications Sent
per month
Sessions Generated
per month
E-commerce Success Story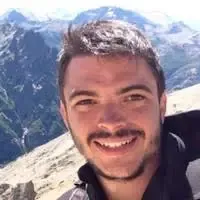 Engin Göndiken
VP of Marketing & Sales, Vivense
"We managed to increase our sales by 15% thanks to the powerful marketing automation of Frizbit"
All case studies