Airlines Cross-Channel Marketing Automation
Recover lost sales and generate ancillary revenue through hyper-personalized engagement experiences based on user behaviour in cross-channel through push notification, email, SMS and WhatsApp channels.
Request free demo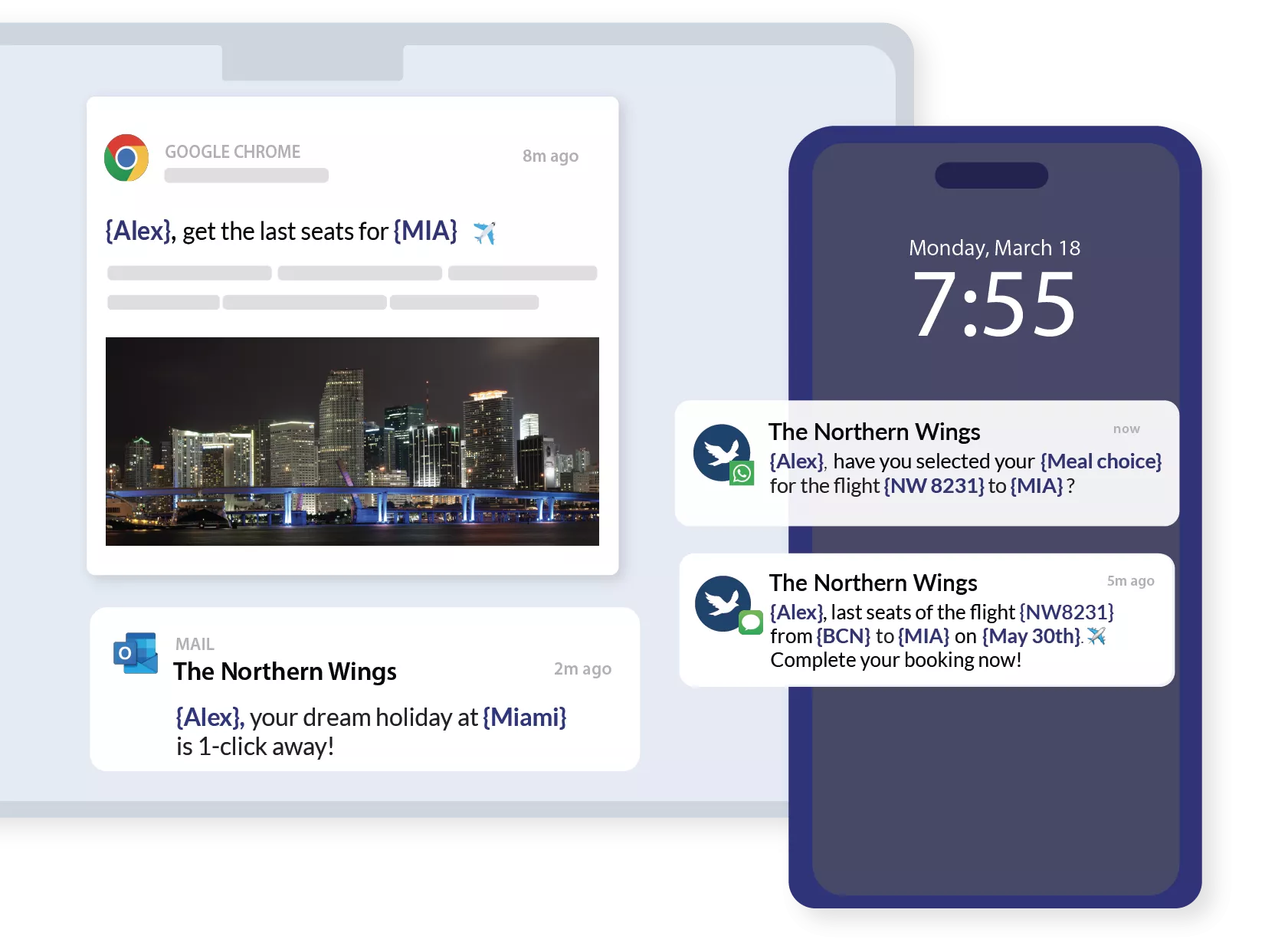 Clients from more than 50 countries have trusted in us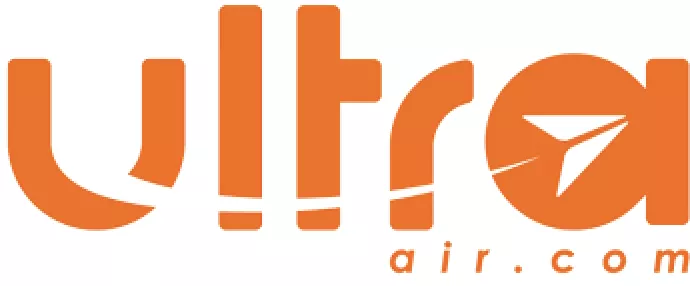 Why Travel Companies should choose Frizbit?
Generate bookings & ancillary revenue
Craft engaging messages tailored to each customer's needs and preferences. Data analysis and AI-powered segmentation can help create a speed path to conversion becoming relevant at crucial moments identifying the key stages of the funnel and create messaging that builds customer loyalty.
Recover lost bookings on autopilot mode
Create personalised travel marketing experiences that cater to each individual's interests. By creating valuable moments at every touchpoint using a cross-channel strategy, we help reduce friction across the booking funnel and target both registered and non-registered users.
Drive loyalty with value-driven touchpoints
Establish relationships with your customers based on trust and value. Leverage rich web and app push notifications, email, SMS, and WhatsApp to create personalised, behaviour-based, and engaging experiences. Bridge the gap with your customers by providing them with the information and resources they need strategically throughout the entire customer journey.
Effortless Integration & Setup
Unlock the potential of app and web push notifications, and take your web or app integration to the next level. Our quick service eliminates tedious steps by providing you with Frizbit's SDK, which is ready to be installed in mobile apps. You can also enjoy full support during your onboarding process and campaign setup.
User Cases of Airlines Marketing Automation
Capture, activate & retain travellers on autopilot mode
Destination Retargeting
Destination searched ✓ → Flight search ✘
If a user visits a flight search page, but does not complete the booking, you can remind them about the destination that they were interested.
Flight Retargeting
Flight Viewed ✓ → Booking completed ✘
Remind users to complete their flight search [X hours] after user abandons the site.
Booking Retargeting
Flight viewed ✓ → Booking completed ✘
Remind users to complete their flight bookings [X hours] after user abandons the site.
Up-sell
Upsell viewed ✓ → Added to the booking ✘ 
If a user receives an upsell offer through the booking process and does not add it to their booking, send an alert suggesting the benefits of the upsell offer after [X days].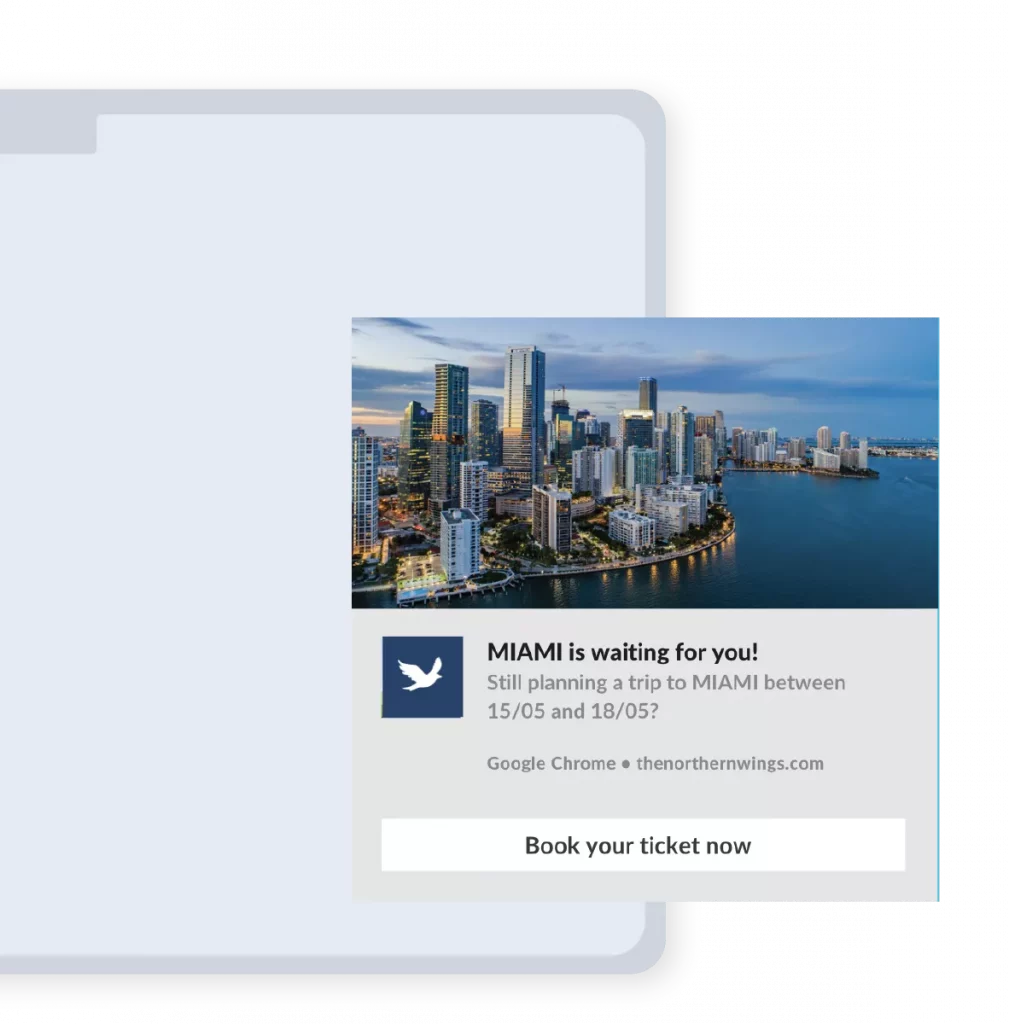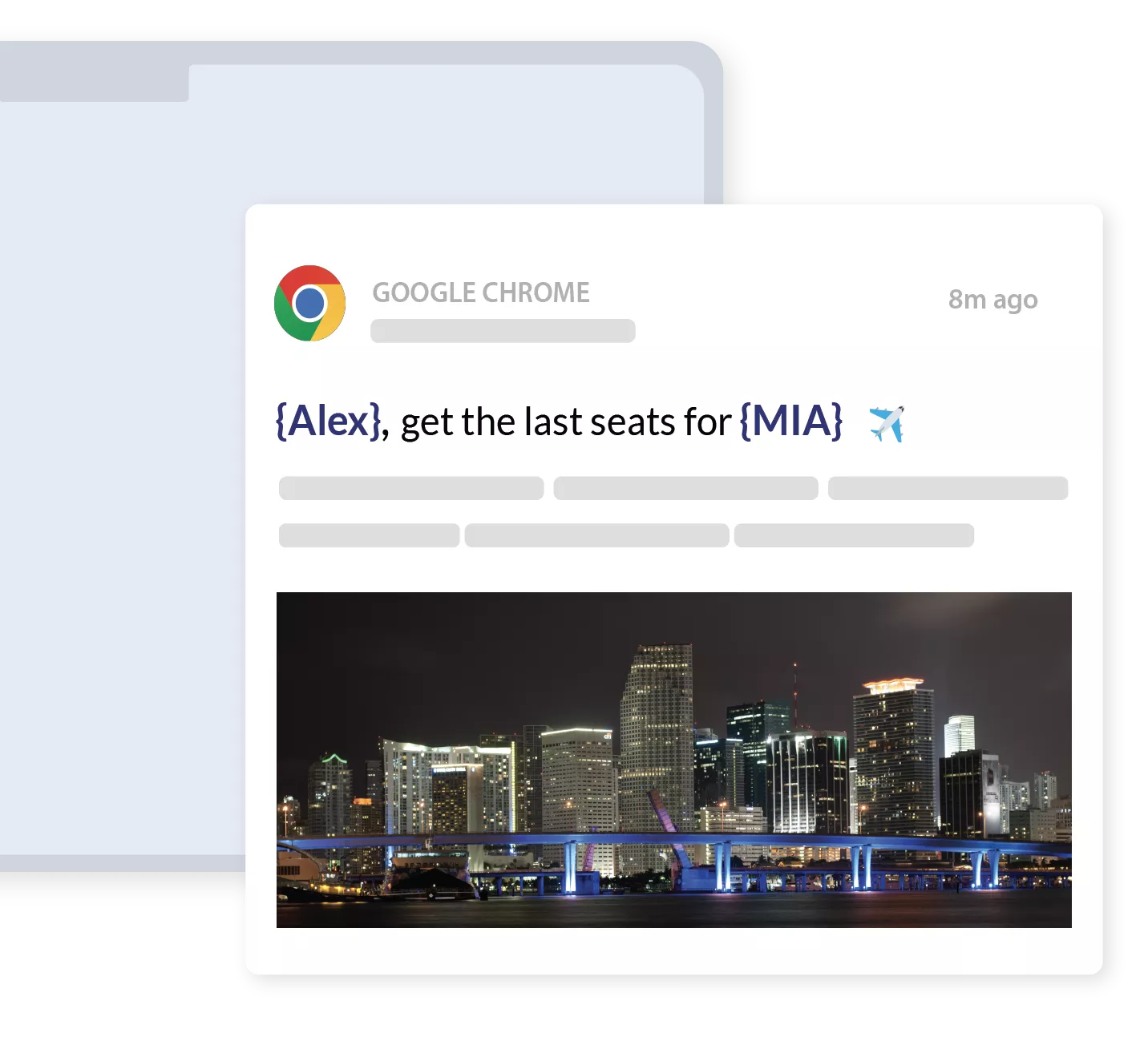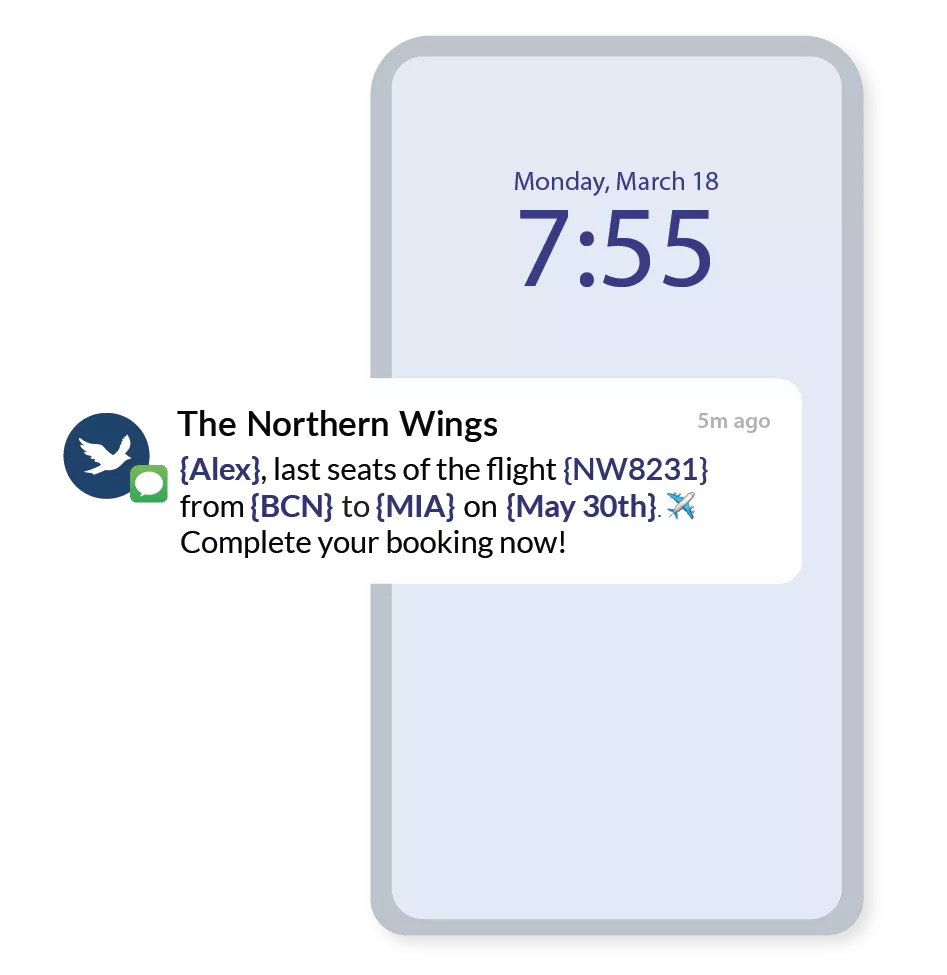 Implementation
Install our SDKs easily to your website or to your mobile apps
See integrations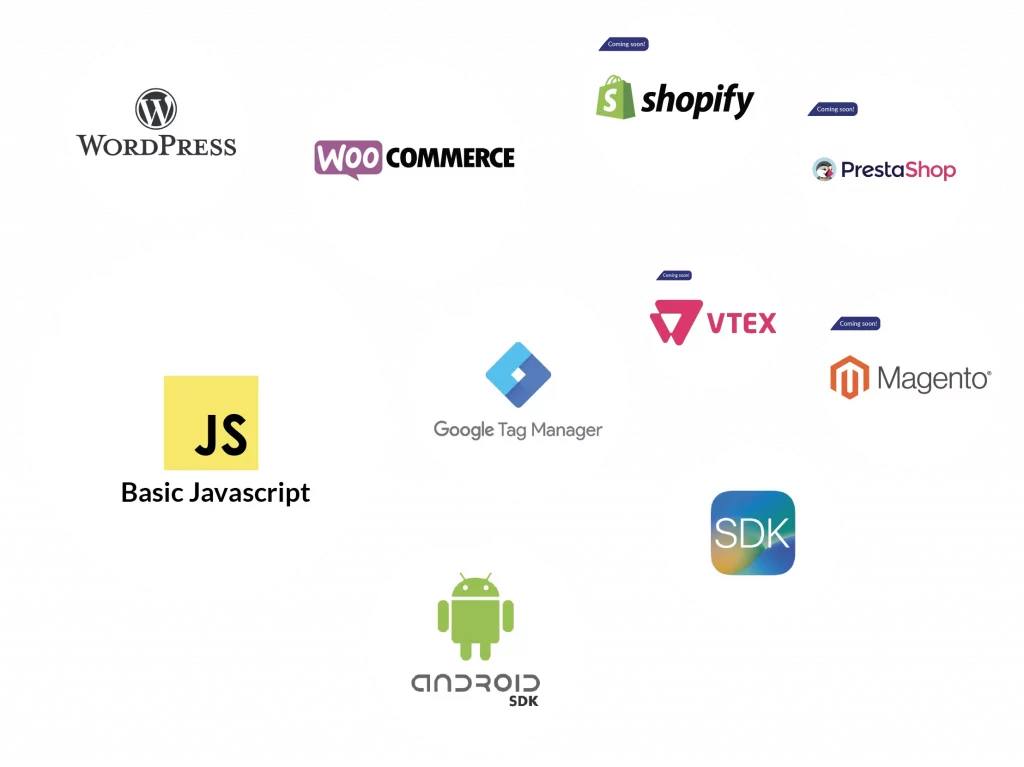 Airlines Success Story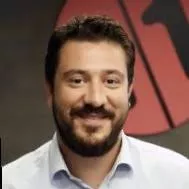 Melih Pazarlioglu
Head of Ecommerce & Digital Marketing | Corendon Airlines
"Thanks to Frizbit Marketing Automation platform that we integrated in 2019, we started recovering incomplete bookings on our website. Based on the metrics of August 2019, their hyper-personalised push notification campaigns brought a 21x return on investment and proved to be much more cost-effective than Facebook remarketing ads. Their marketing automation platform contributed significantly to innovate our digital marketing and customer engagement strategy."
All case studies