SMS Marketing
Leverage the power of instant communication and engagement within arm's reach to bring customer back.
Request free demo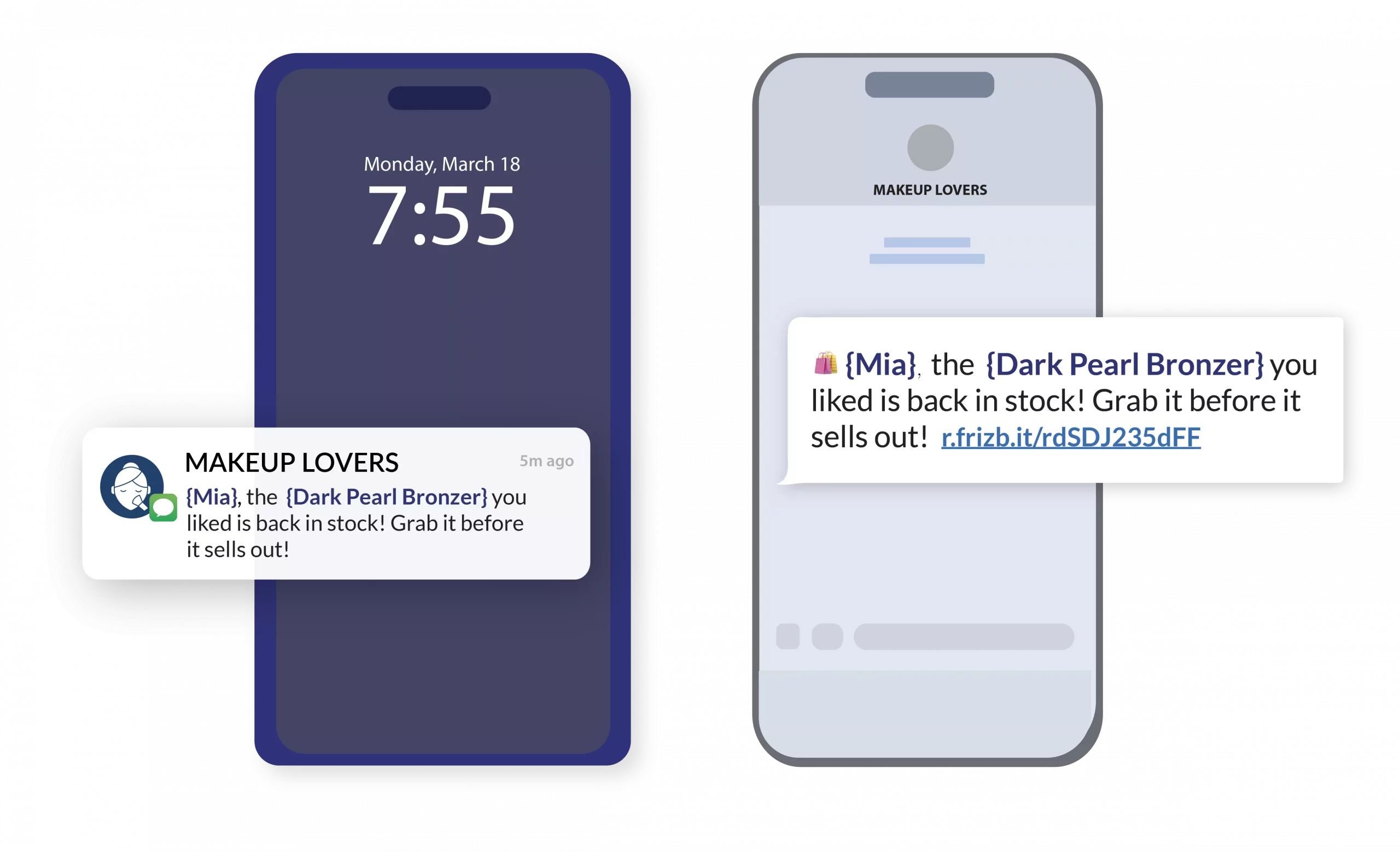 Web Push Notifications
Engage with non-registered users and bring them back with hyper personalised and behavioural notifications.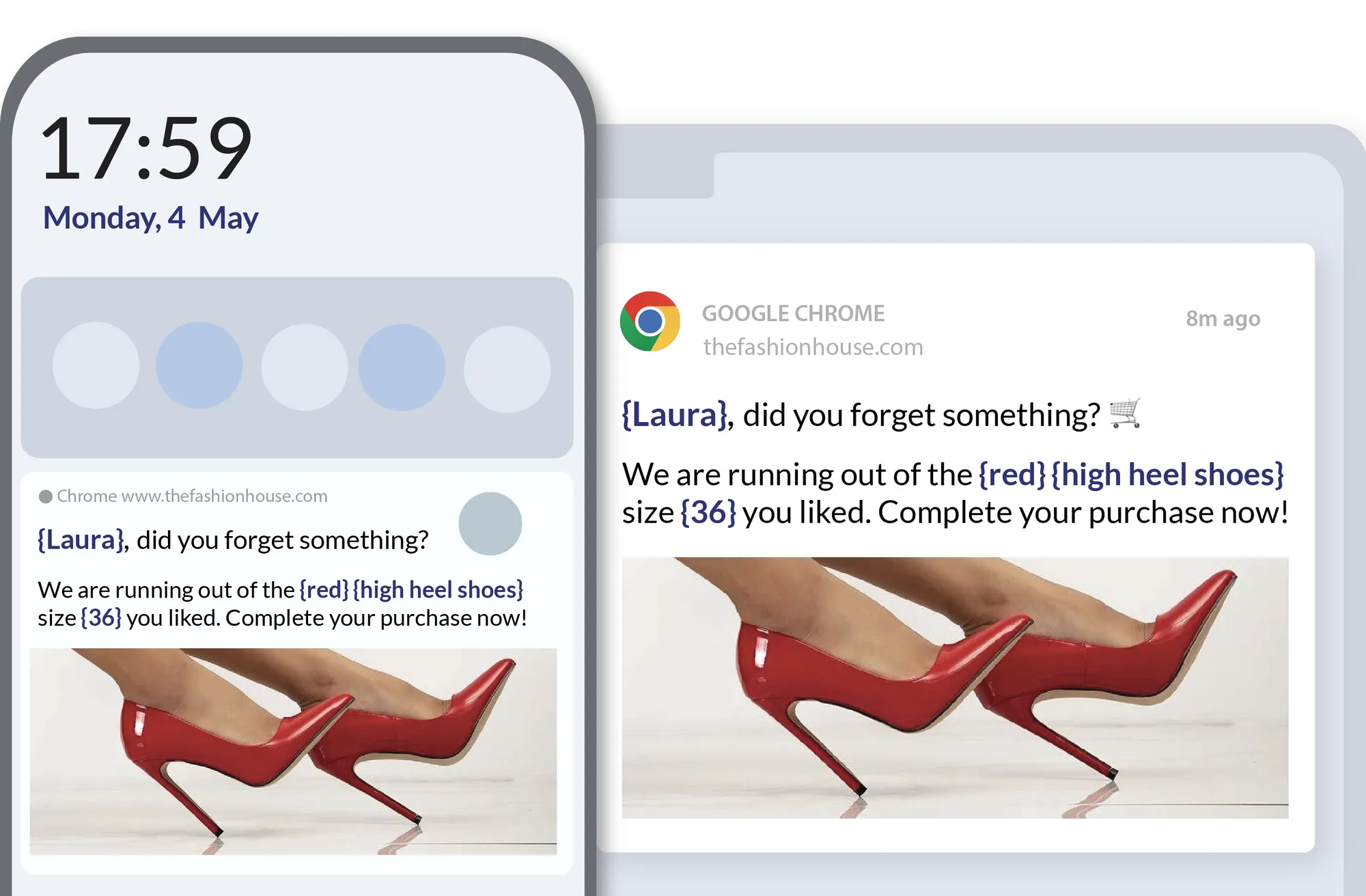 Immediate & Impactful Communication
Take your brand right at their fingertips and create authentic individual connections through automated branded and rich SMS messages. As a result, increase your reach possibilities.
Smart Filters & Segmentation
Provide users with location-specific updates and offers based on their timezone for a more engaging experience as well as increased conversions with the power of hyperpersonalisation.
Keep your customers engaged throughout their entire journey by delivering drip campaigns, promotional offers, and updates at the right time. Whether it's before the sale starts or after the purchase is completed, you can play a key role in adding value to your client's life.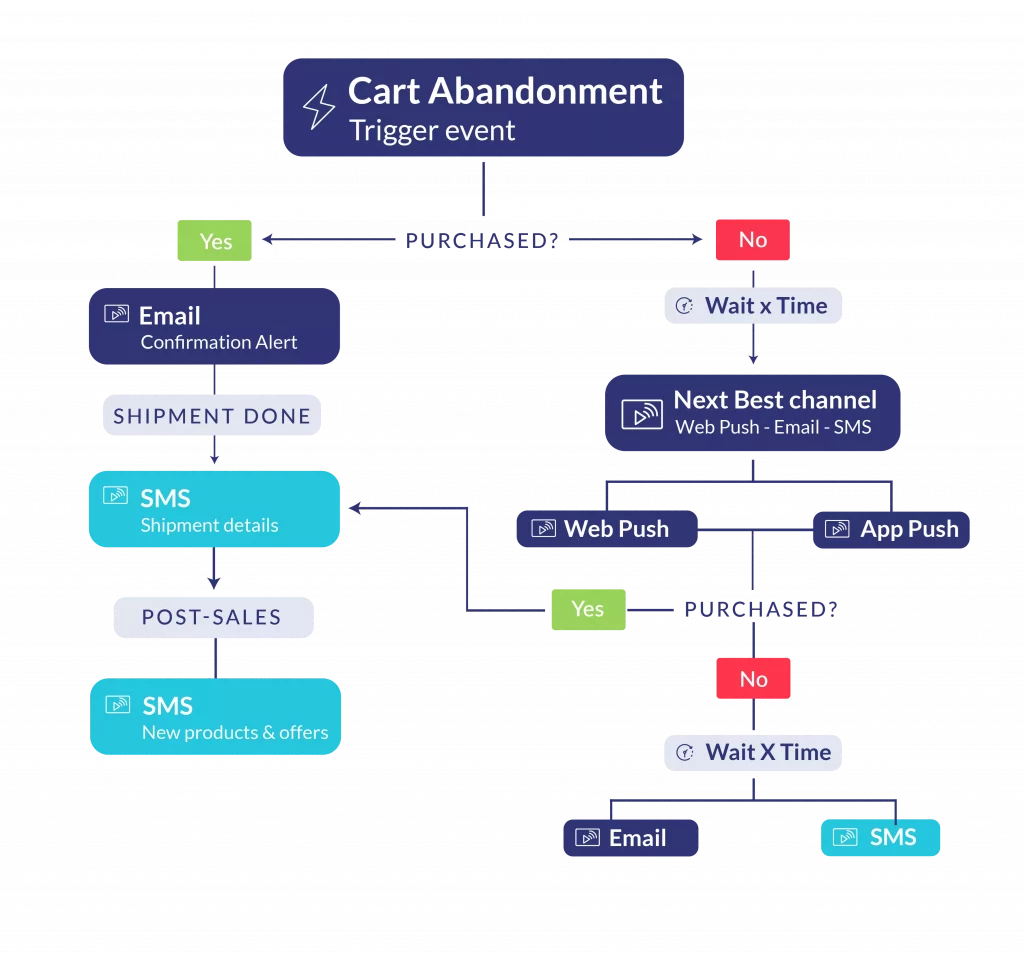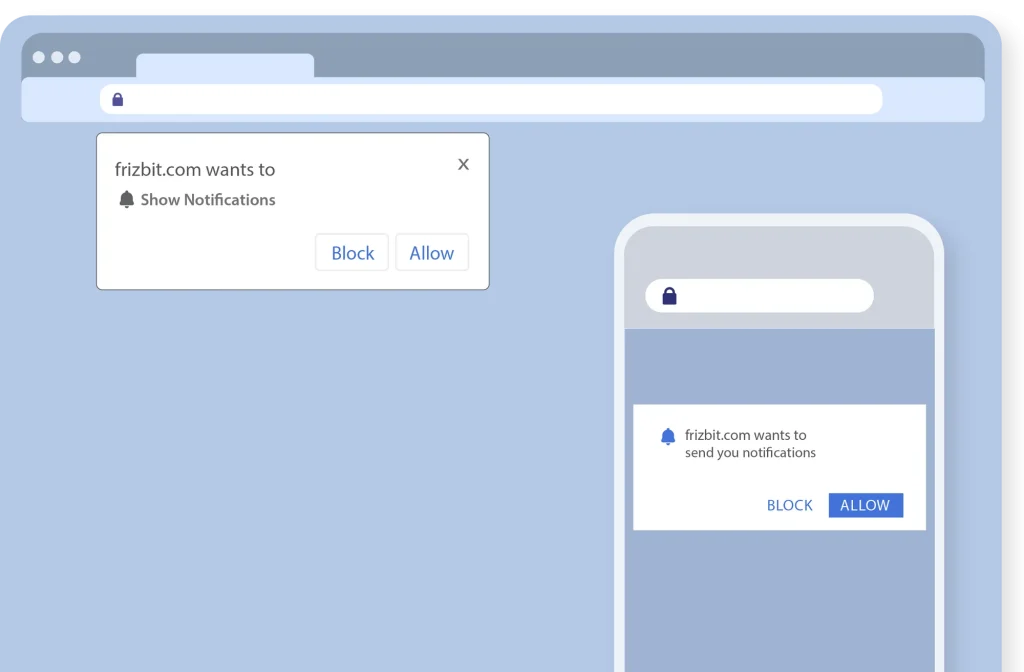 Create consistent experiences through seamlessly integration with other channels

. 
Build deep connections, add value and consistency to your clients at all times.
SMS marketing can be synergistic with other marketing channels, such as email marketing and social media. When you incorporate SMS into your marketing strategy, you can strengthen your messaging across multiple platforms and reach customers in the manner they prefer to engage with you.
Leverage Frizbit's marketing orchestration platform to tailor your message to the exact touchpoint of your customer experience. In consequence, build deep connections, add value and consistency to your clients at all times.
Effective and Convenient Communication.
Convenience is a major factor why customers prefer SMS messaging.
It's short and provides the necessary information, making it convenient for both the company and the customer. You can further enhance the delivery experience by incorporating custom URLs, sender ID, dynamic fields, adding product names, and engaging personalised CTAs.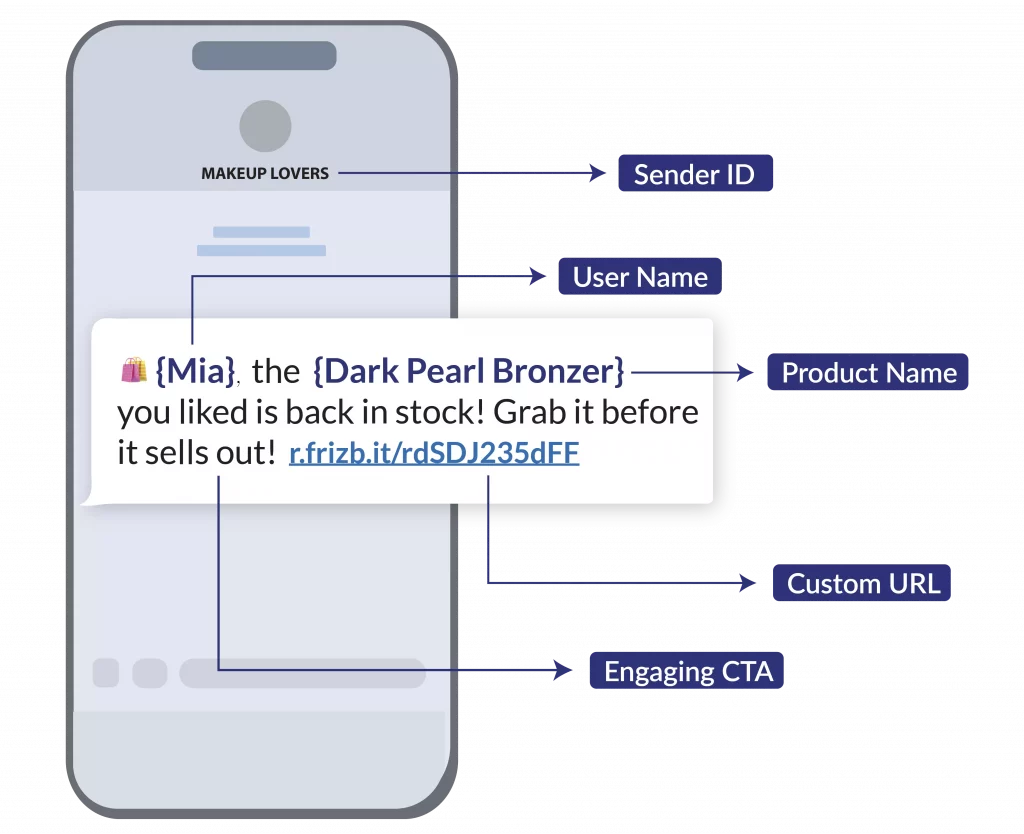 Use cases of web push notifications for eCommerce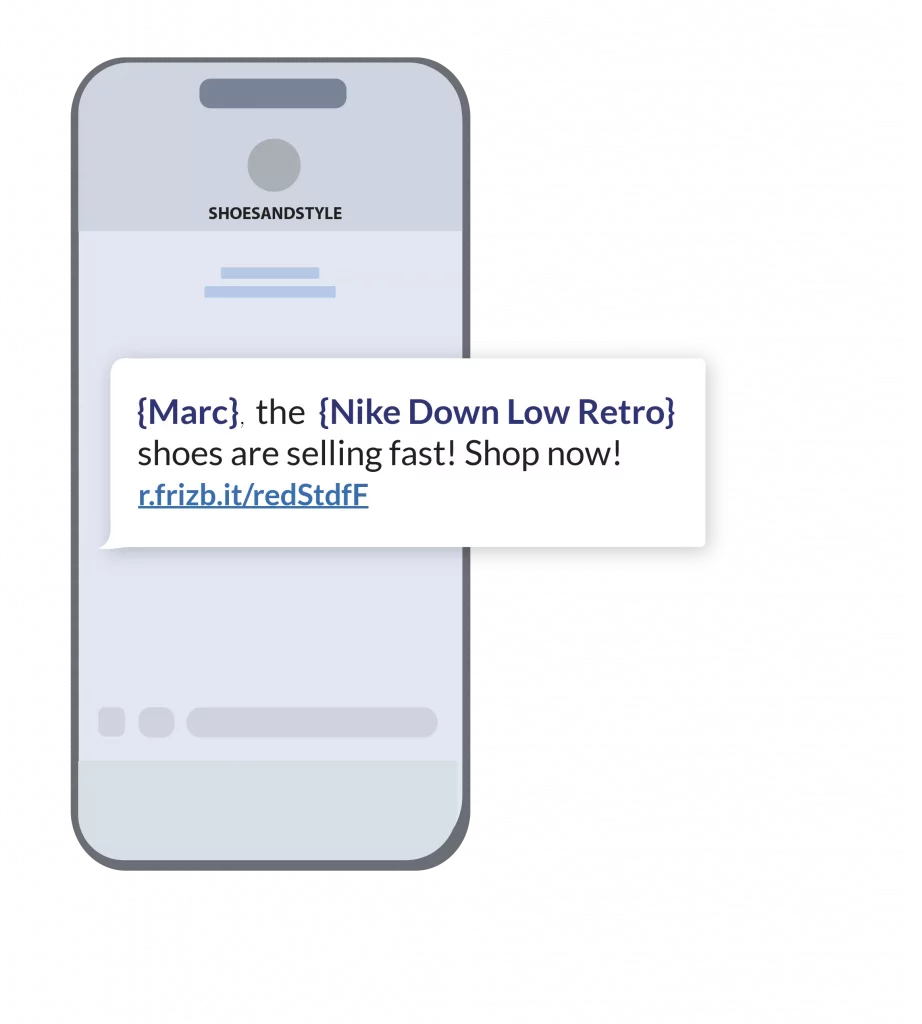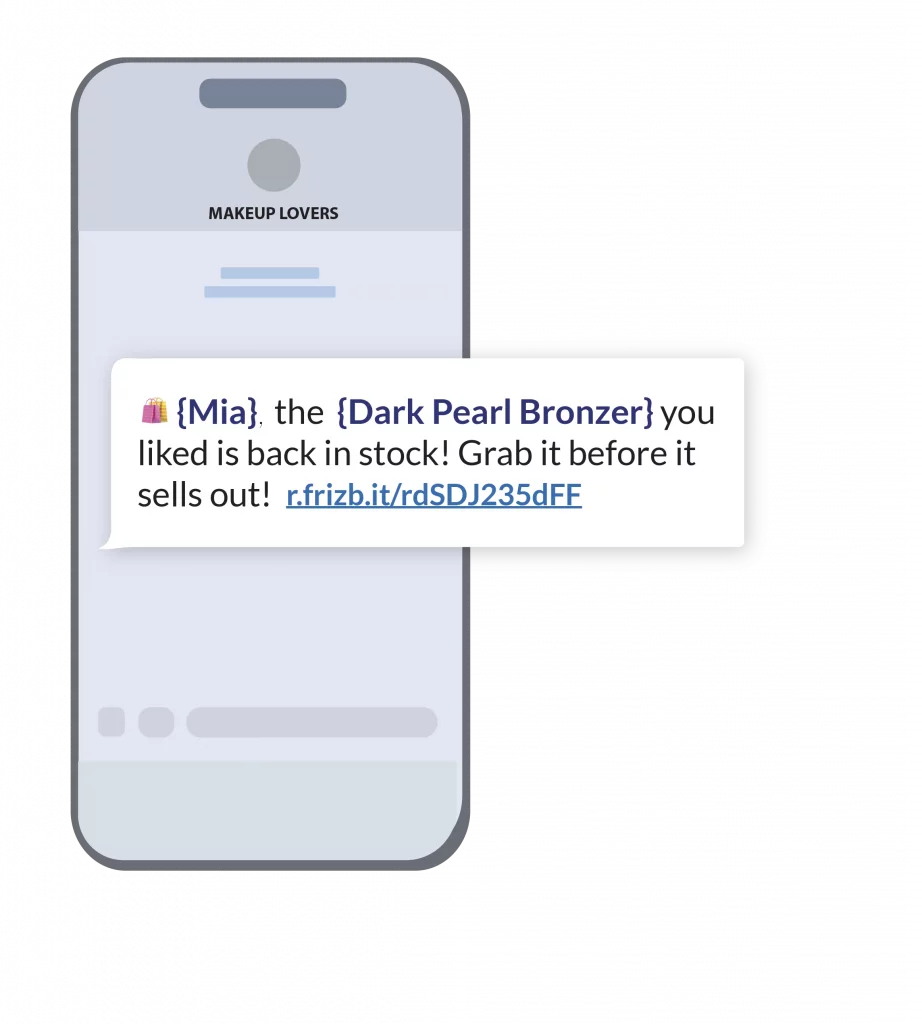 Product retargeting campaigns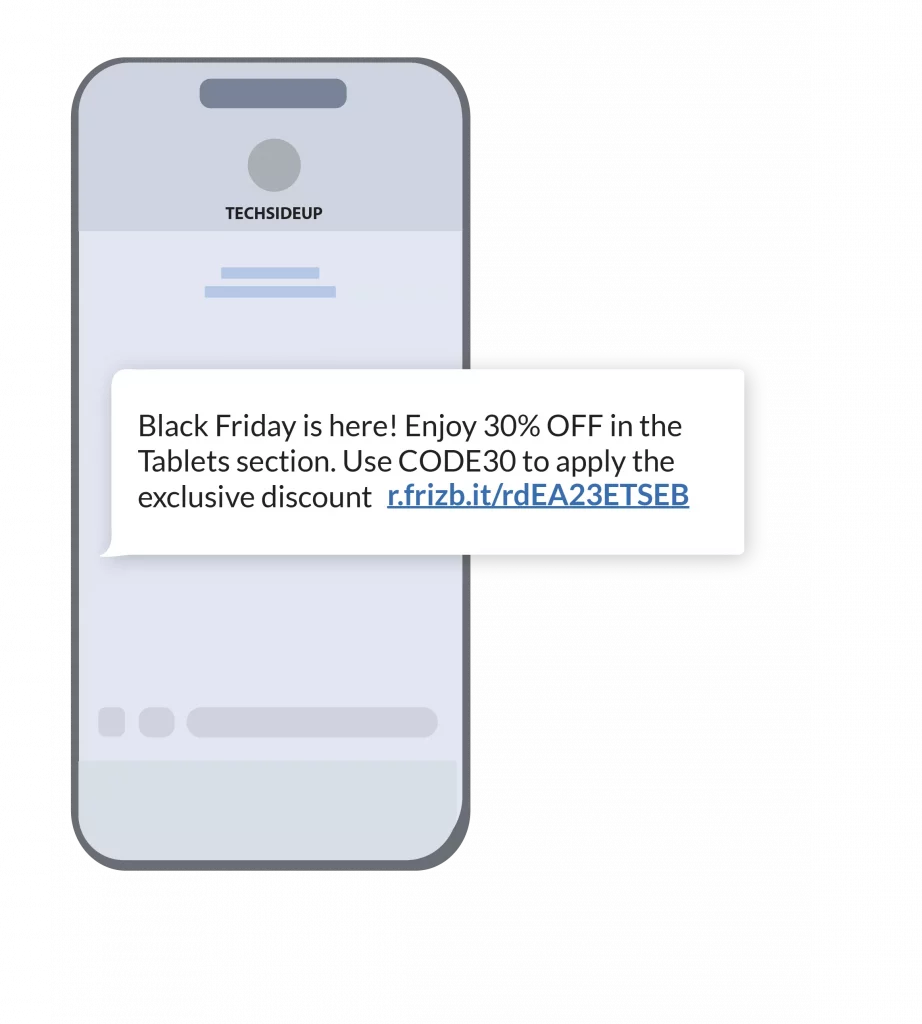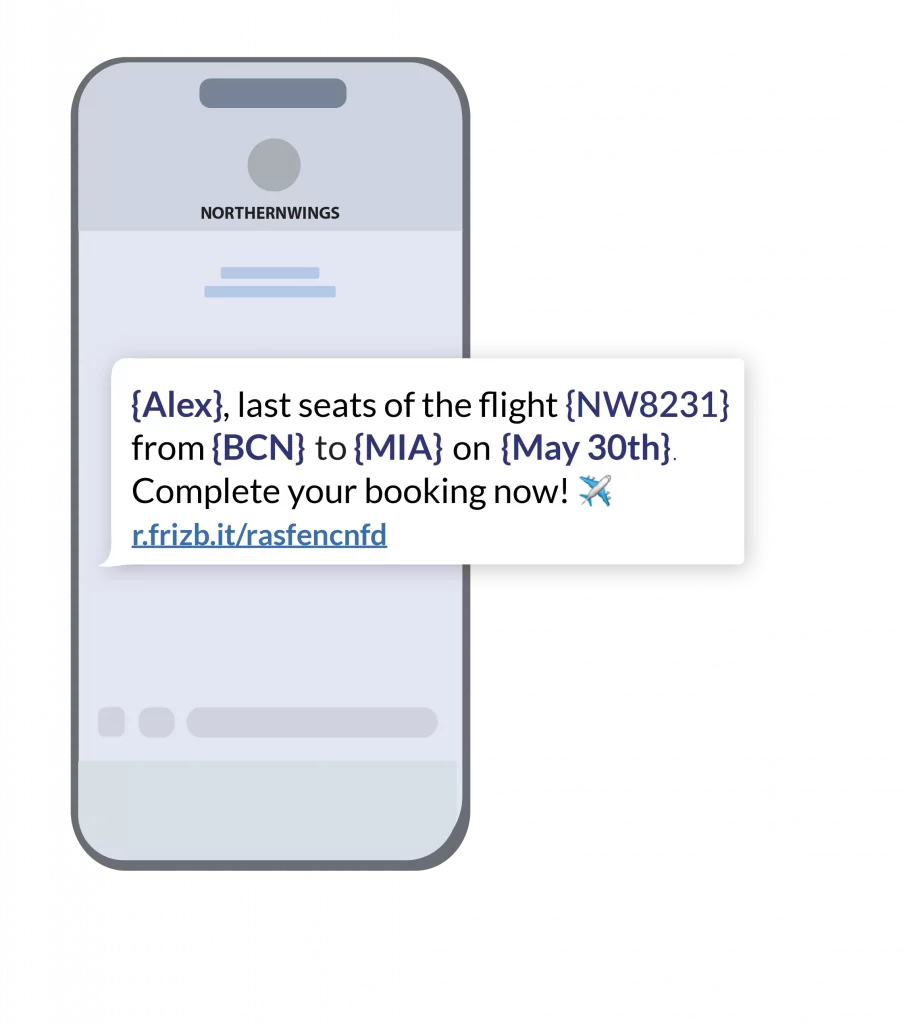 Booking Abandonment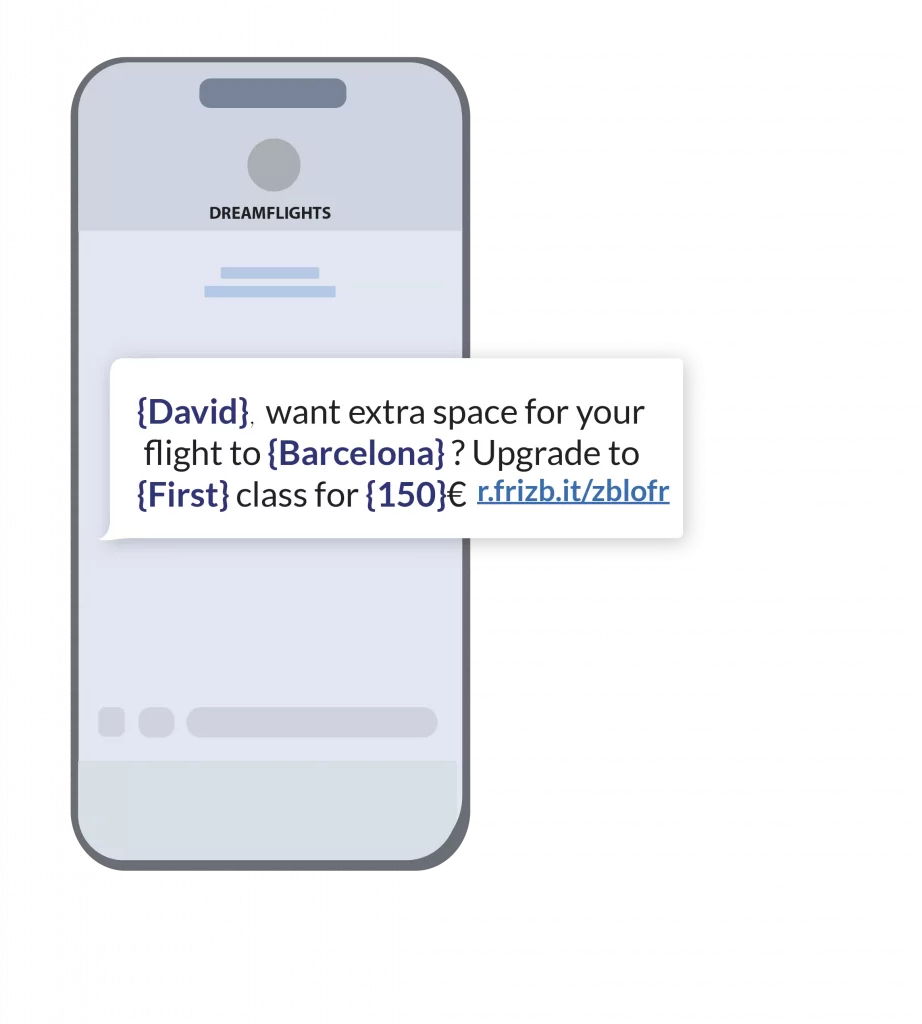 Up-sell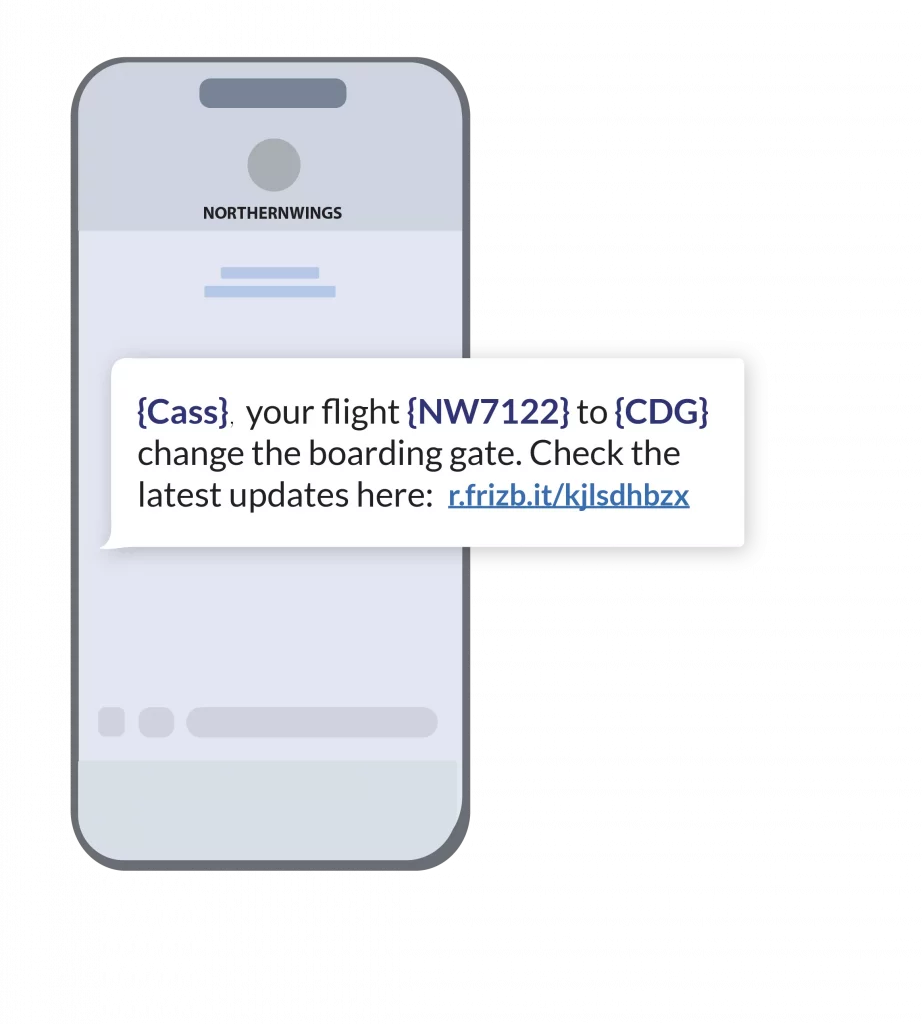 Travel Reminders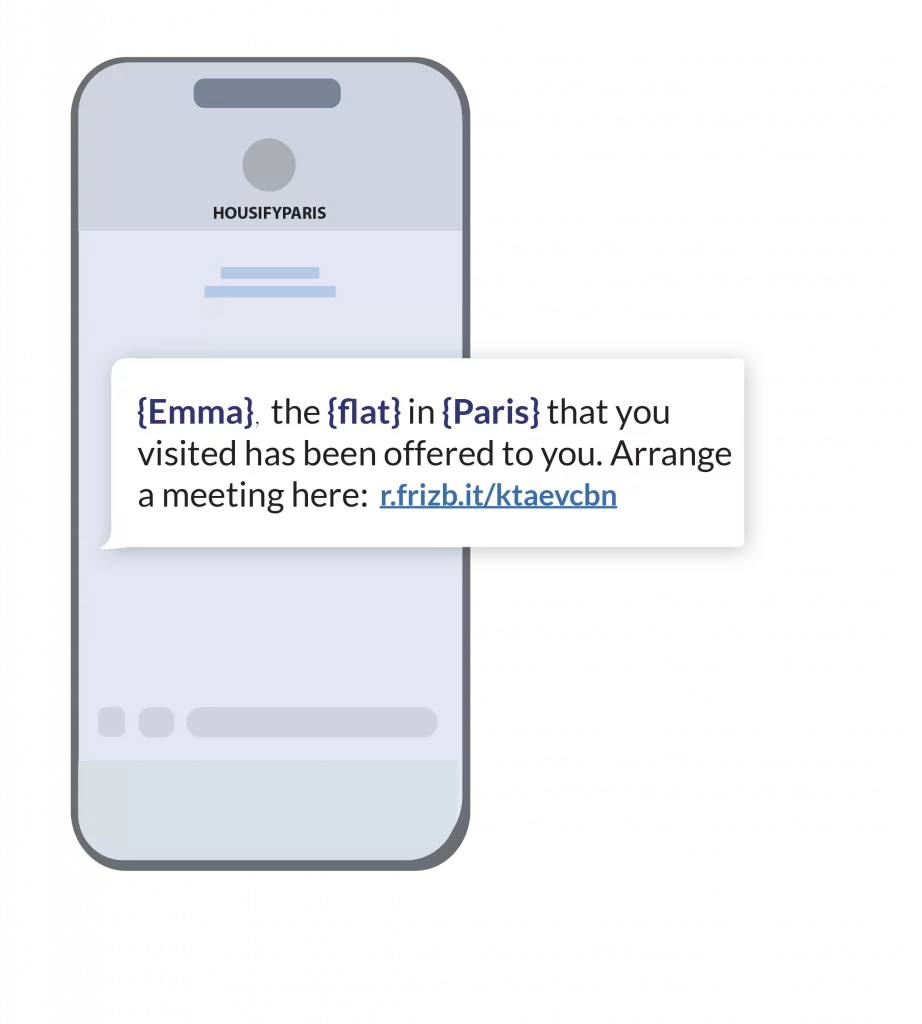 Listing success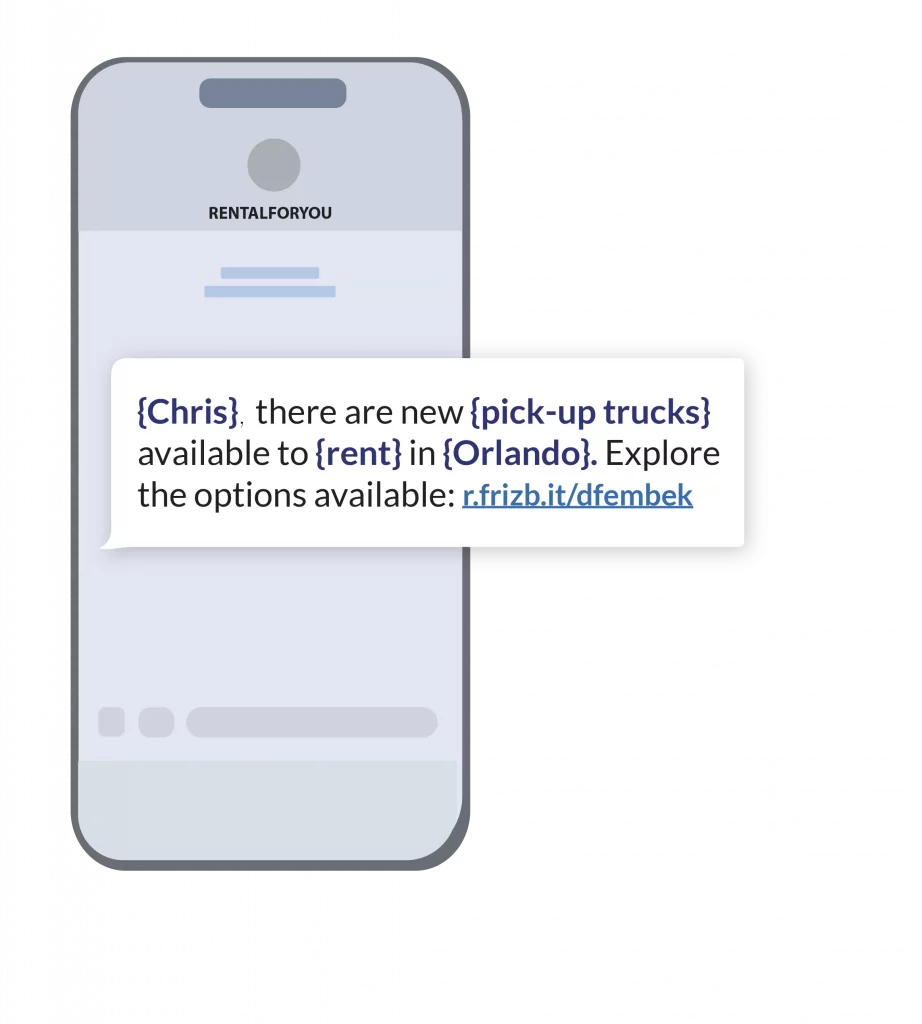 Retargeting based on filters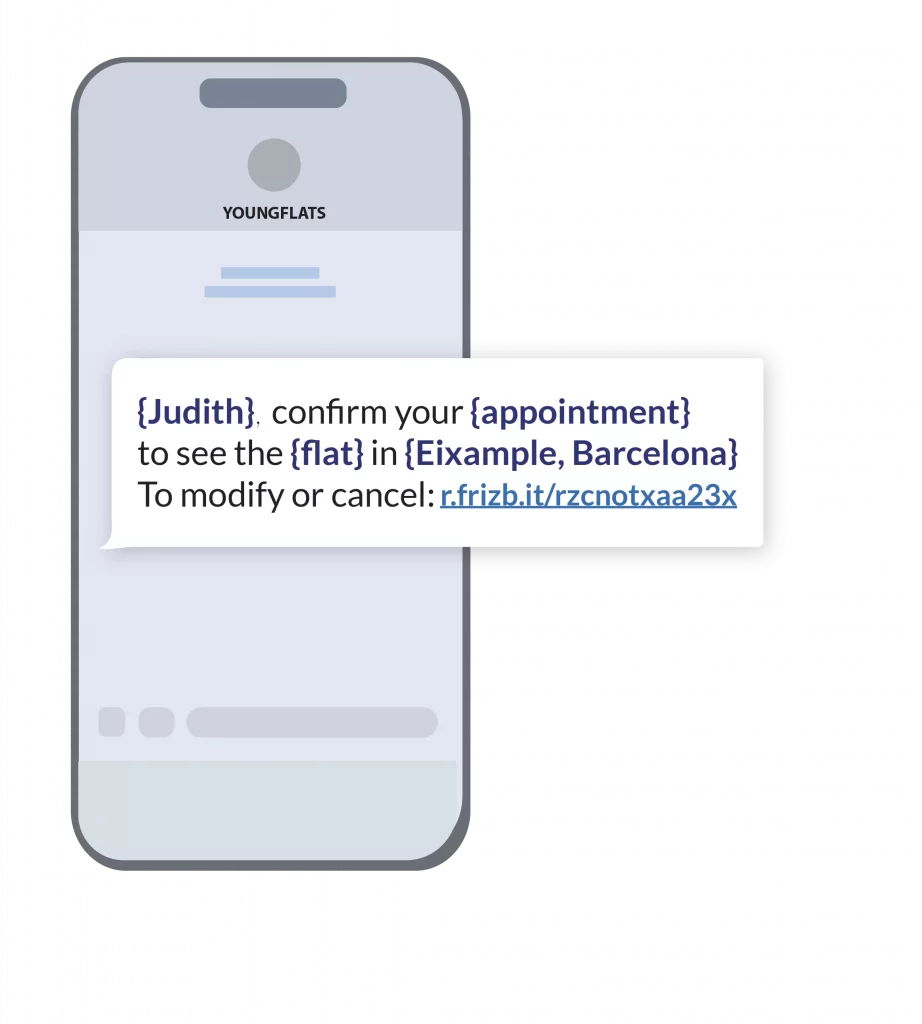 Favourite reminder campaigns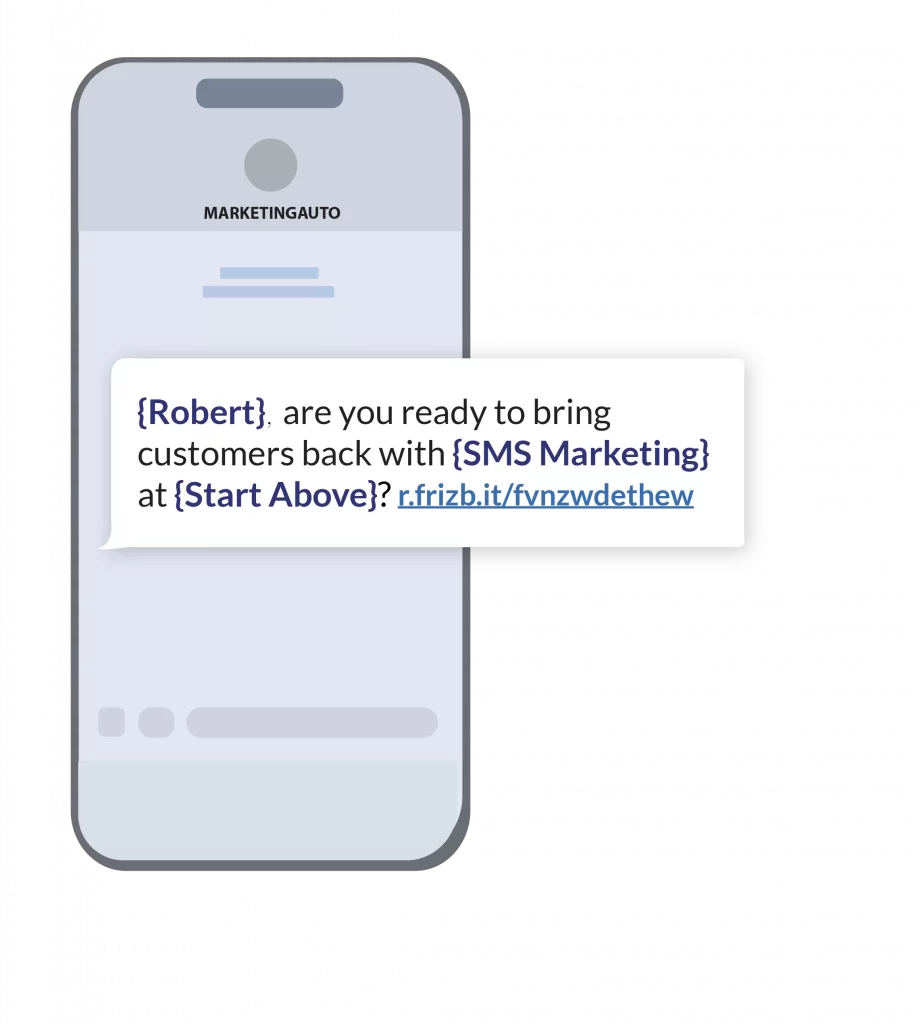 Lead Generation and Nurturing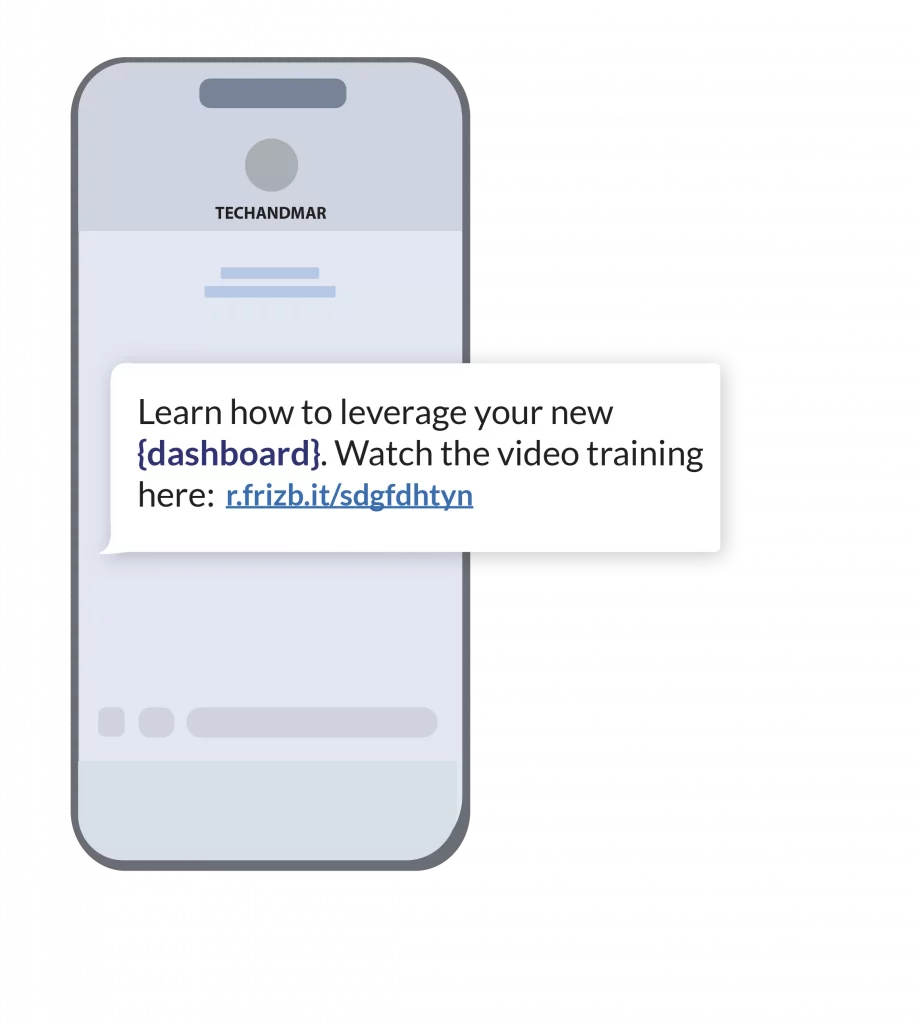 Onboarding and Training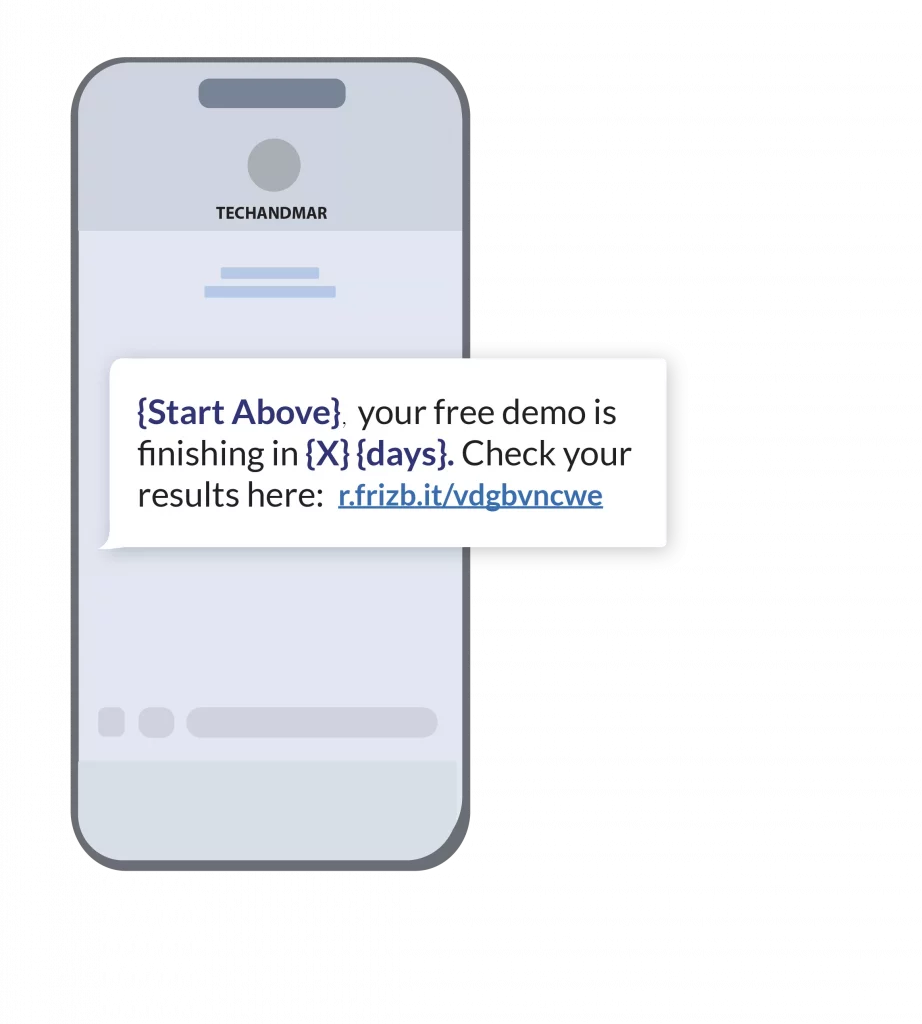 Customer Support and Service
Customizable Design
Notify box consists of 5 main elements:
Logo, Headline, Description, "Allow" button, "Ask me later" button.
The logo field will be populated by your company logo in your account. You can customize the background colour and text colour of the buttons to match the general design of your website.
Customizable Content
You can customize all the content on Notify Box. The text for headline and description as well as the text of the buttons. Headline and description fields are important, because your users will make a decision based on your explanations and call to actions on these fields. You can also add emoji's to your buttons to make them more appealing.
Triggering Rule Set
Every business and website have a different audience. So a single triggering rule might not be ideal for every business. That's why Frizbit have developed different customization features around triggering the Notify Box.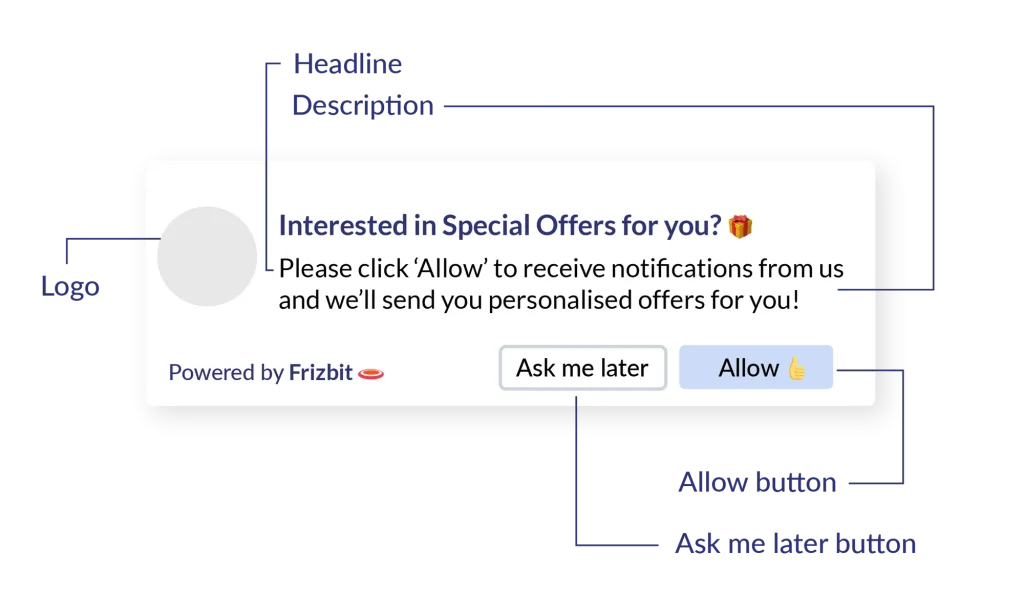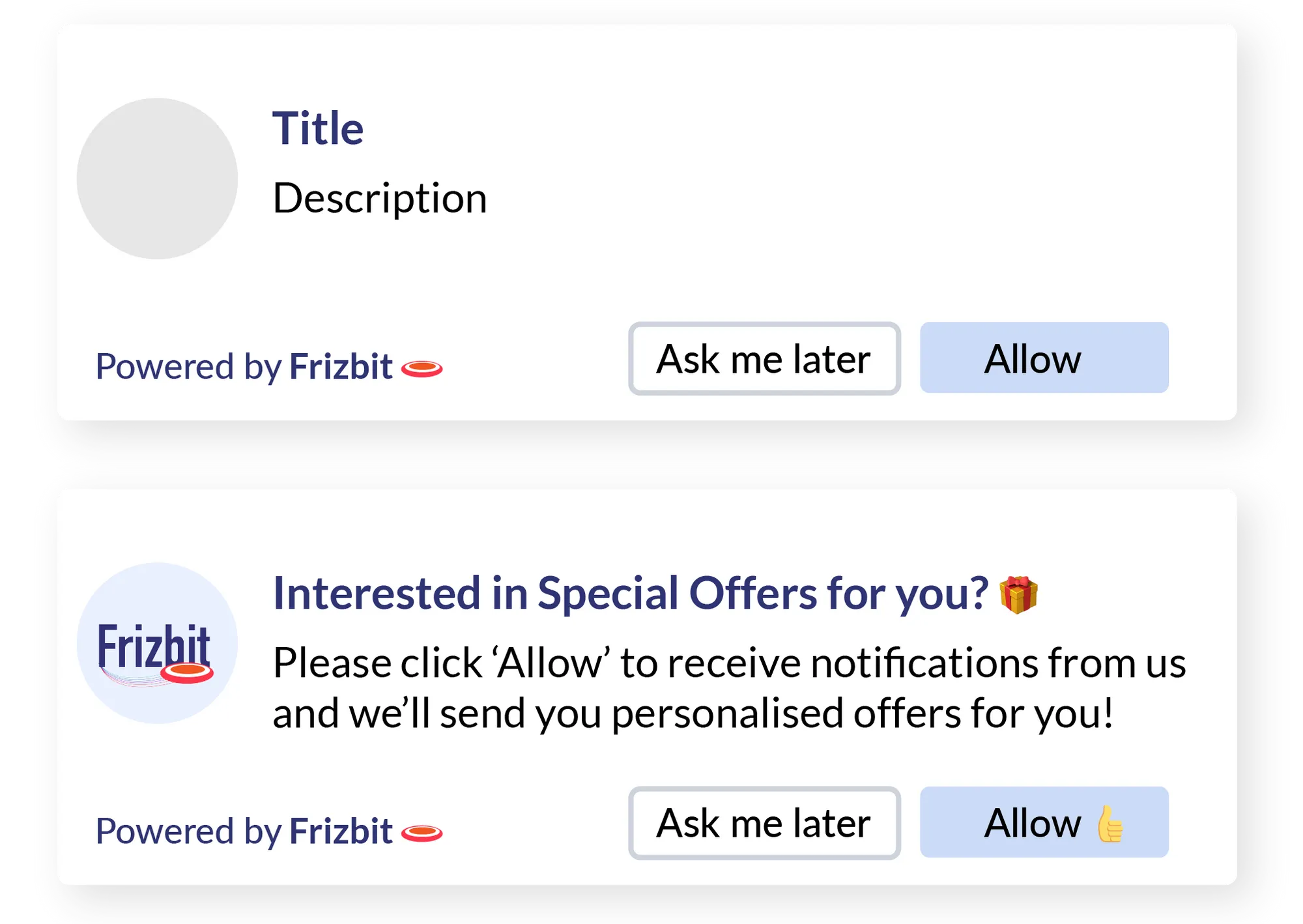 With this channel you can expect
Why SMS marketing from Frizbit?
Automated SMS's Based on User Behaviour
You can trigger and hyper-personalise SMS's based on what your visitors do in every step of their funnel.
Automated Manual & Massive Campaigns
Whether your business needs to send scheduled, recurring SMSs or creating user sequences based on the user's behaviour, rest assure that your emails are set to go. We guarantee deliverability and no spam policy.
Maximise Return &
Efficacy
Due to the direct and timely nature of SMS messages, they have the potential to generate high conversion rates. Additional, obtaining proper consent allows you to maintain a list of engaged and interested subscribers.
How SMS messages helped you improve?

Javier Falco
Co-Founder & COO, MiCuento
"By integrating SMS messages into our marketing strategy we discovered a highly effective channel to recover abandoned carts. Thanks to Frizbit, apart from other channels, we can trigger automated SMS marketing campaigns in each language of the user and reach high metrics such as 7% Conversion Rate and an ROI of 3400%."
All case studies