Be a part of the new way to revolutionise digital marketing and digital communication
What we do
We began by offering push notifications for any type of website.
Today, our goal is to enhance how companies communicate with their users, customers, and visitors to foster better relationships. We are developing a state-of-the-art marketing technology that solves companies' marketing and retention problems.
Why
We are passionate about new technology and how it can improve our lives.
We also believe that communication is what makes us human. That's why we strive to make digital communication as human as possible, going beyond just words and codes.
Where we are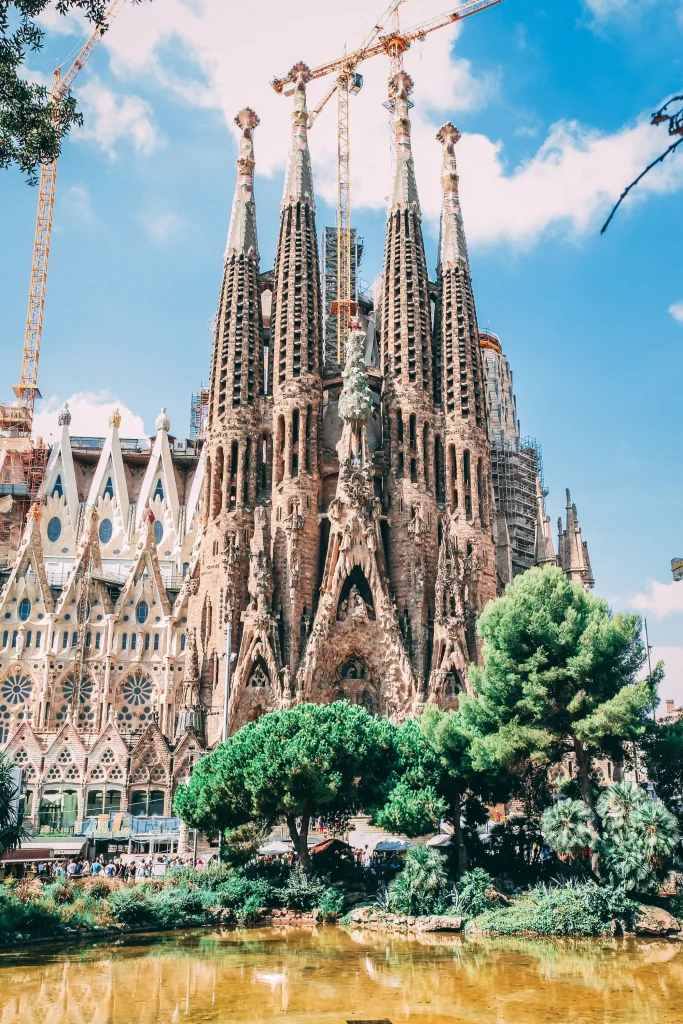 Barcelona
Our headquarters are located in Barcelona, one of the hottest destinations in Europe with a warm climate and friendly people. Our Barcelona office primarily focuses on business development, sales, and marketing.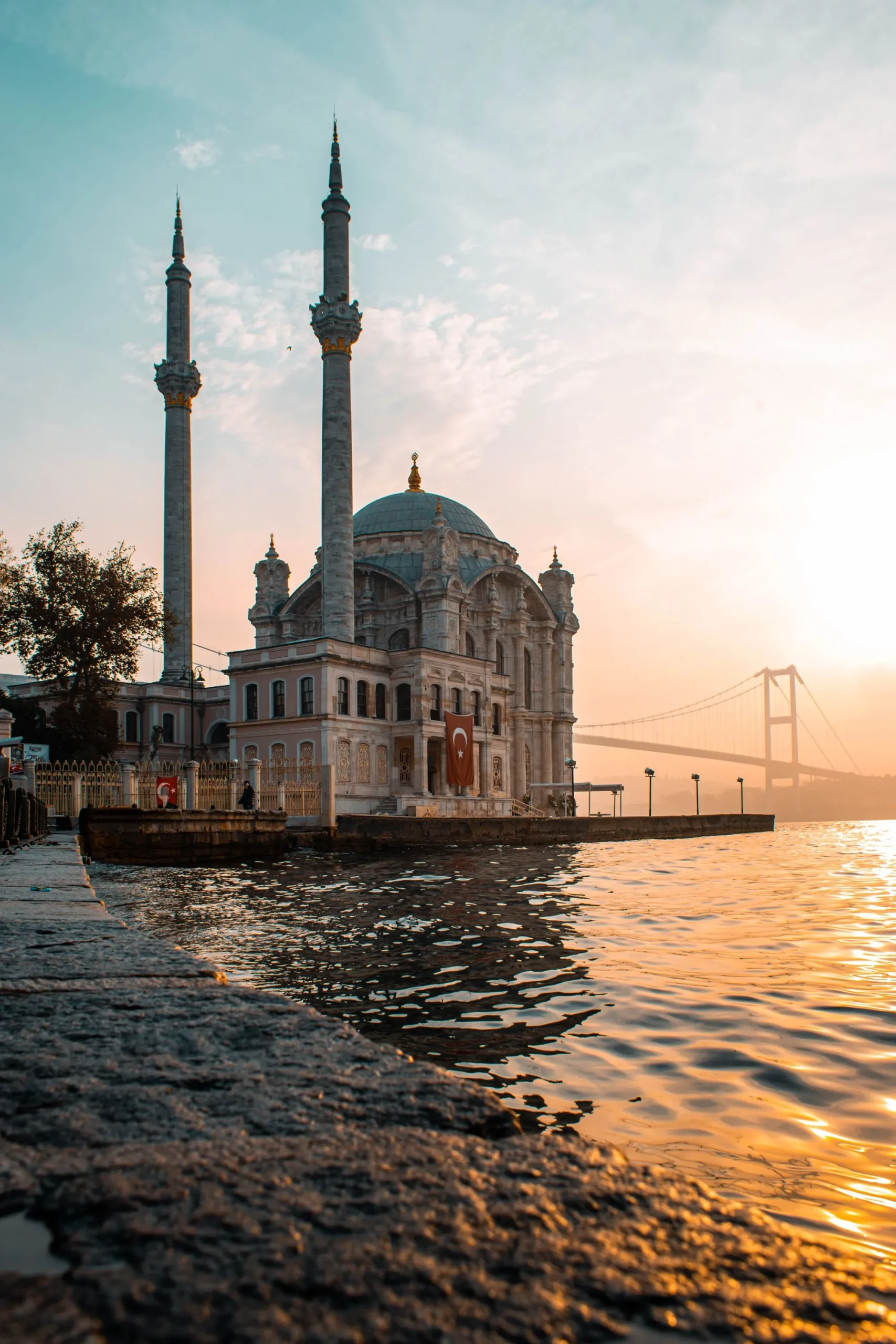 Istanbul
Our R&D office is located at the bridge of Europe and Asia, where the West meets the East. It is situated in the old capital of the world.
Why work here?
Take on greater responsibility in the dynamic atmosphere of a startup.
Work at a company with an inclusive atmosphere that values diversity.
Opportunity to work with international customers from all over the world.
Be one of the pioneers who disrupt digital communication.
Learn from experienced entrepreneurs and technology experts.
Enjoy flexible working hours and holiday scheme.
Current positions open
Sales Development Intern (English Speaking)
Marketing
Inbound Marketing Expert Barcelona