eCommerce Cross-Channel Marketing Automation 
Bring your customers back on auto-pilot, generate more sales and revenue by sending hyper-personalized messages based on user behaviour through web push notification, email, SMS and WhatsApp channels
Request free demo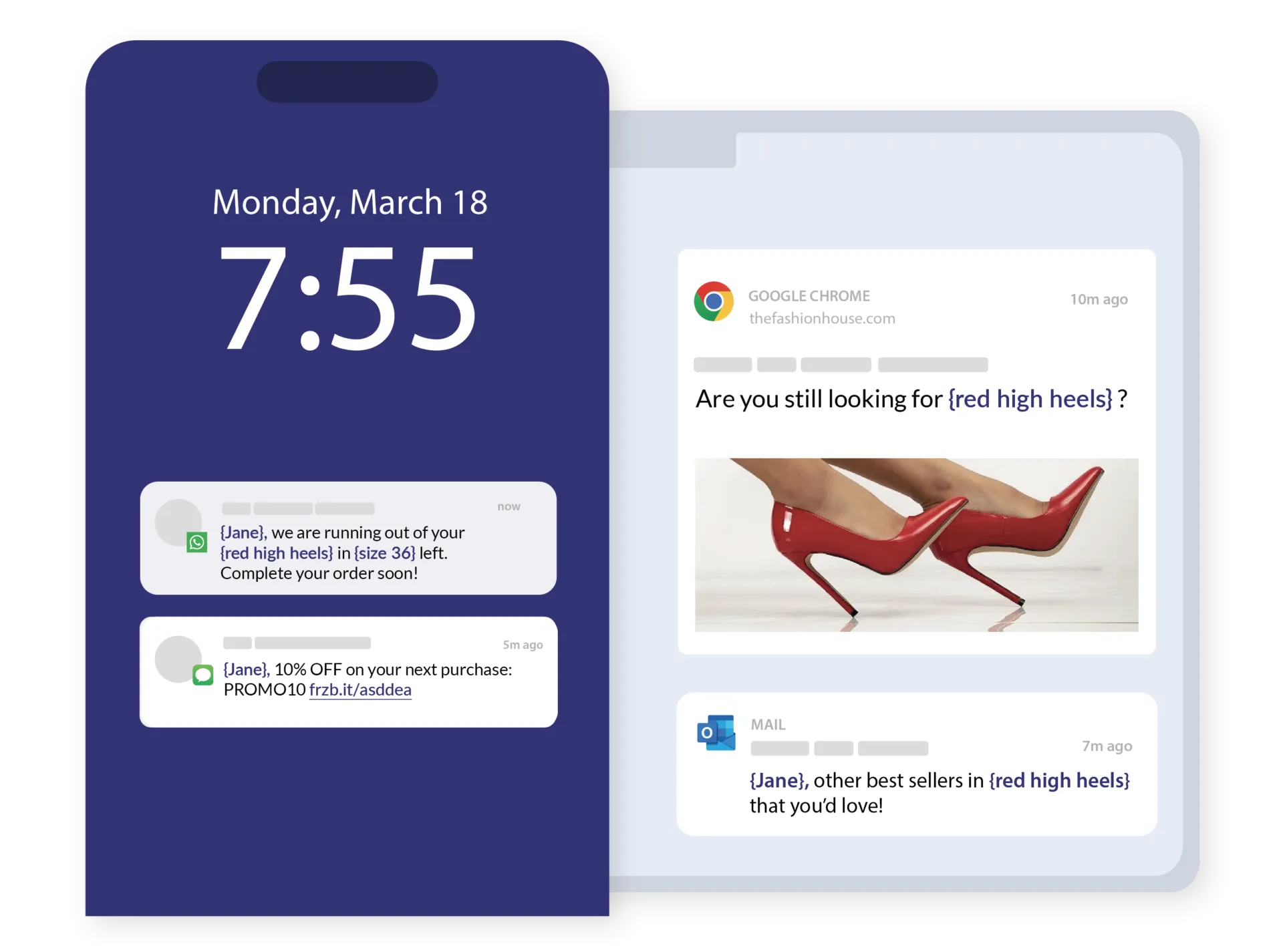 Clients from more than 50 countries have trusted in us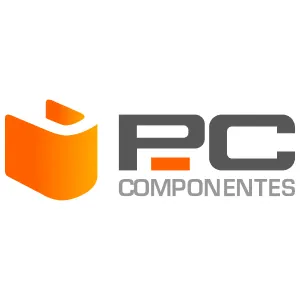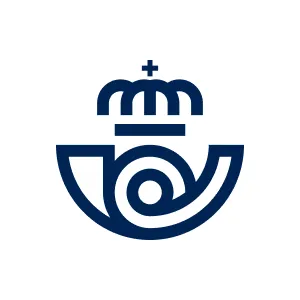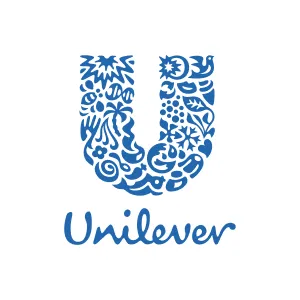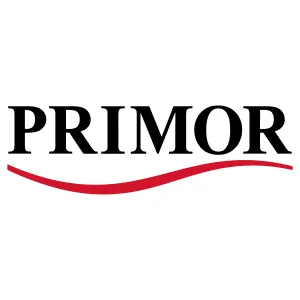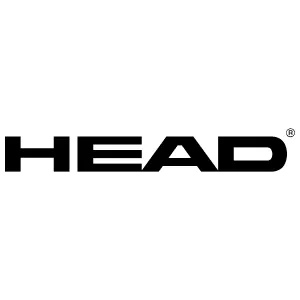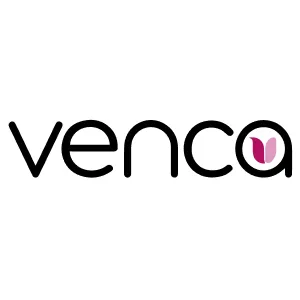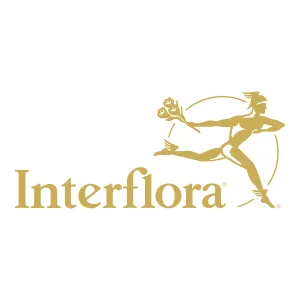 Why E-Commerce Companies Choose Frizbit?
The marketing automation at your e-commerce should NOT be limited to recovering just abandoned carts! Most of the abandonment happens even before cart stage on their journey such as home, category, product pages. At Frizbit, you have the capability of retargeting users at ALL stages of the funnel. You set the campaigns once, and then you are done. You keep generating new purchases on auto-pilot, without spending any extra time.
Do you still think it is enough to personalise a message just by a first name? At Frizbit, you get the privilege of engaging with your users through hyper-personalised messages based on user behaviour, changing all the text and visual content dynamically. For example, you can remind them the product they've engaged the most, personalising with image, brand, name, price, category, variant of that product. In return, you get the highest click-through rates and lowest churn rates.
>1000% Return on Investment
Thanks to sending the right message to the right customer at the right time through cross-channel marketing automation of Frizbit, e-commerces increase their revenue by 10% with an ROI more than 10x, which is at least double higher than retargeting ads.
Easy to Implement & Easy to Launch
Are you bored of asking any implementation to your developers and having to wait for months? Don't worry, you can integrate Frizbit and have it running easily in less than a day. You can integrate it yourself by using plugins or adding some scripts, or you can let Frizbit team to do it through your Tag Manager without having to ask anything to your IT!
User Cases of Ecommerce Marketing Automation
Bring your customers back on auto-pilot and Generate Purchases & Revenue by sending triggered & personalized web push notifications
Full-Funnel Retargeting
Add to Cart ✓ → Complete Purchase ✘
Remind users to complete purchasing items they have added to their cart [X hours] after user abandons the cart.
Product Retargeting
Product View ✓ → Add to Cart ✘
If a user visits a product page, but does not add it to the cart, you can remind them about the product that they were interested.
Recurrent Purchases
Product Purchase ✓ → Product Purchase After Time Period ✘
Remind your customers to make another purchase after [X time] when it comes to products or services that is consumed such as FMCG and require periodic refills.
Cross-sell
Product Purchase ✓ → Combination Product Purchase ✘
If a user makes a purchase and there is a possible product to be combined, then send them a message recommending the product that goes along with their purchase after [X week].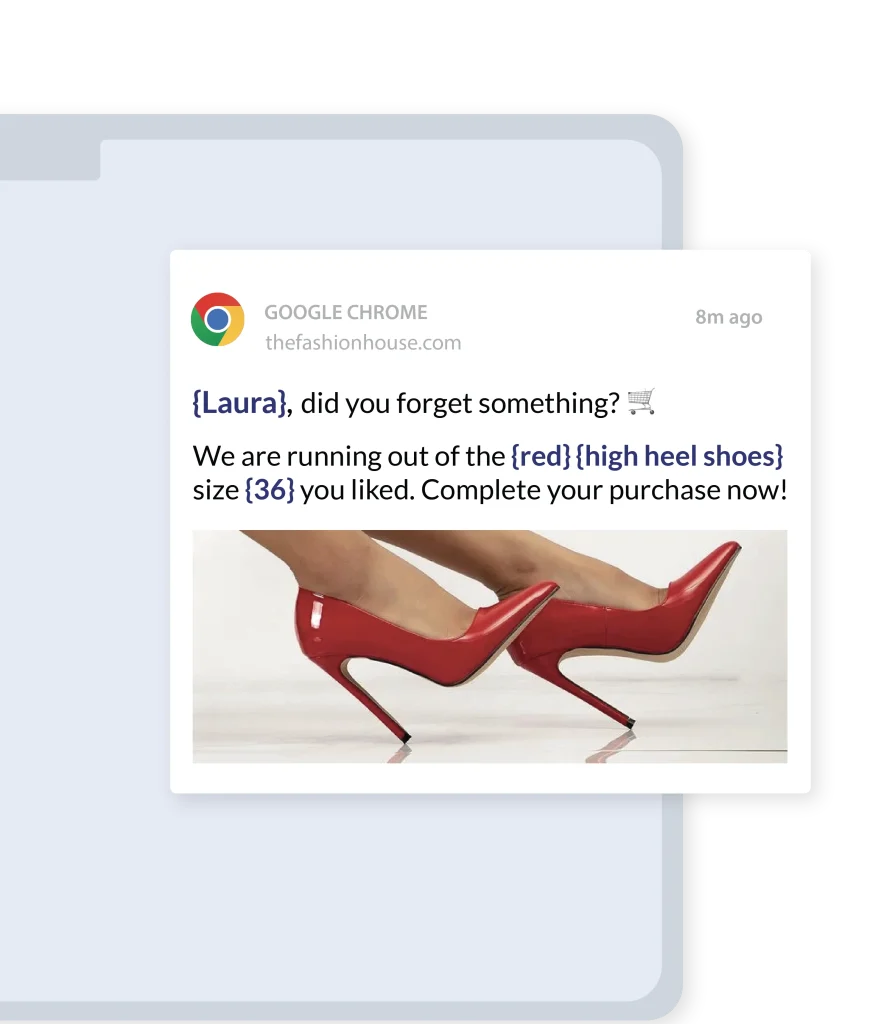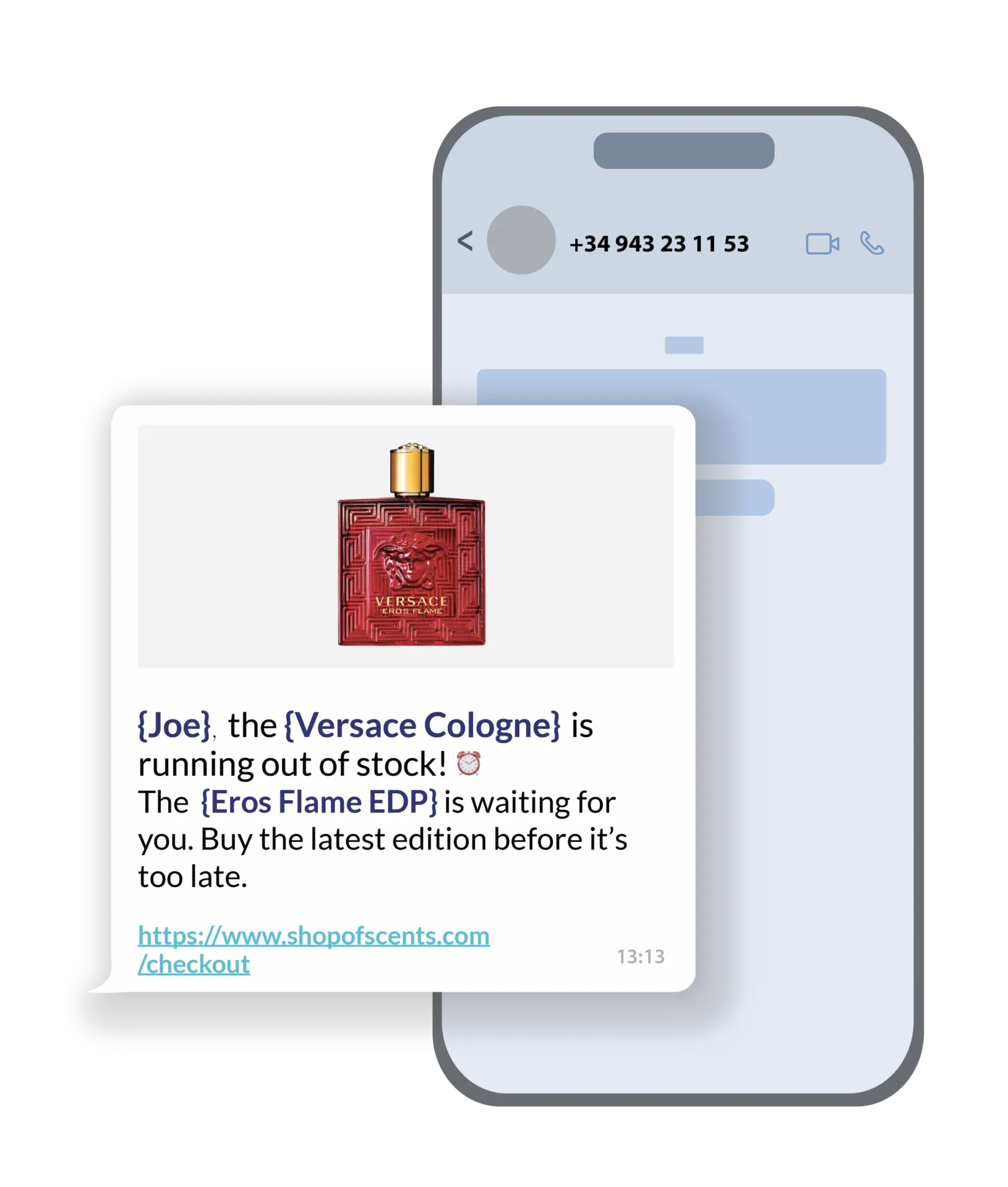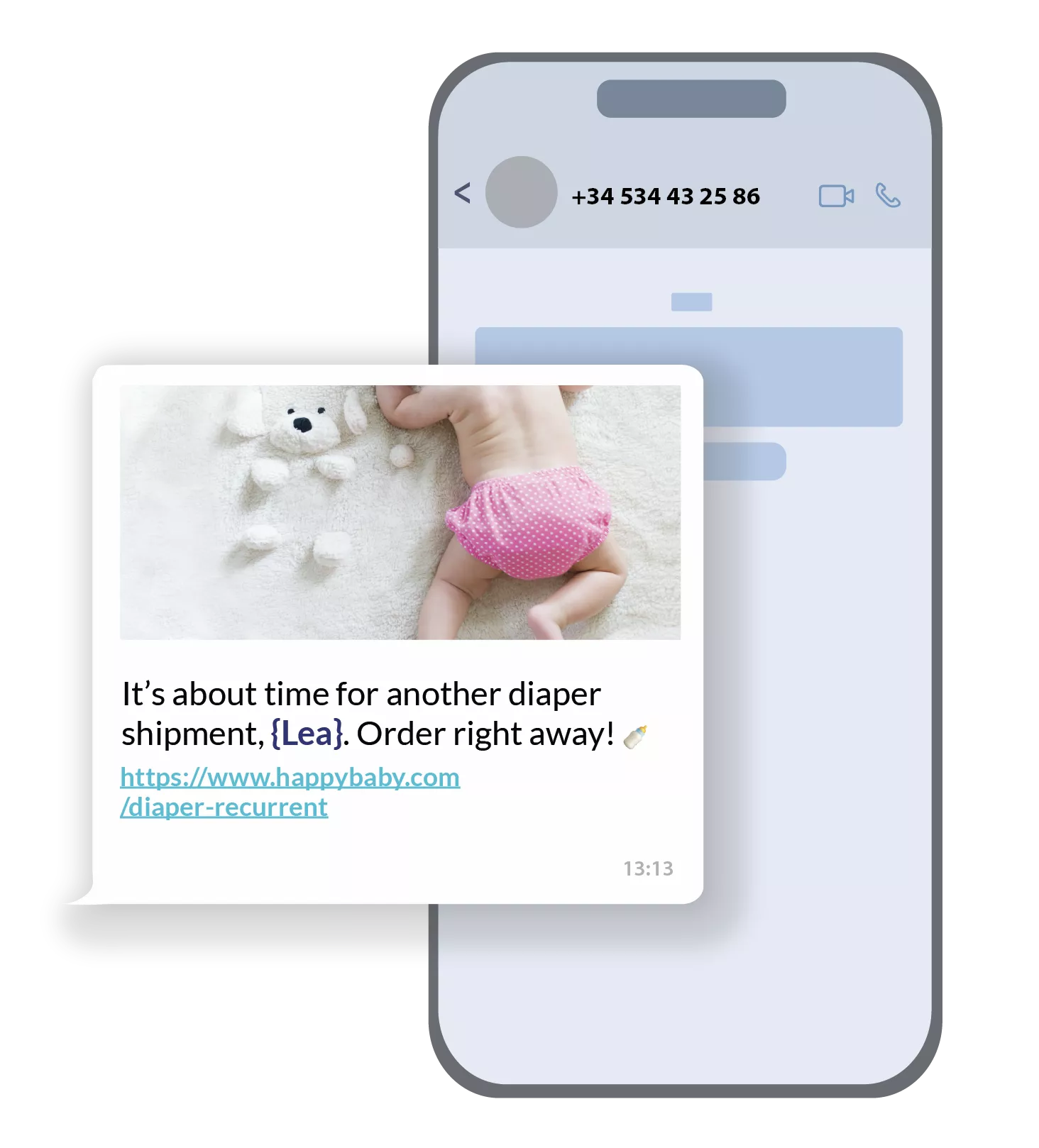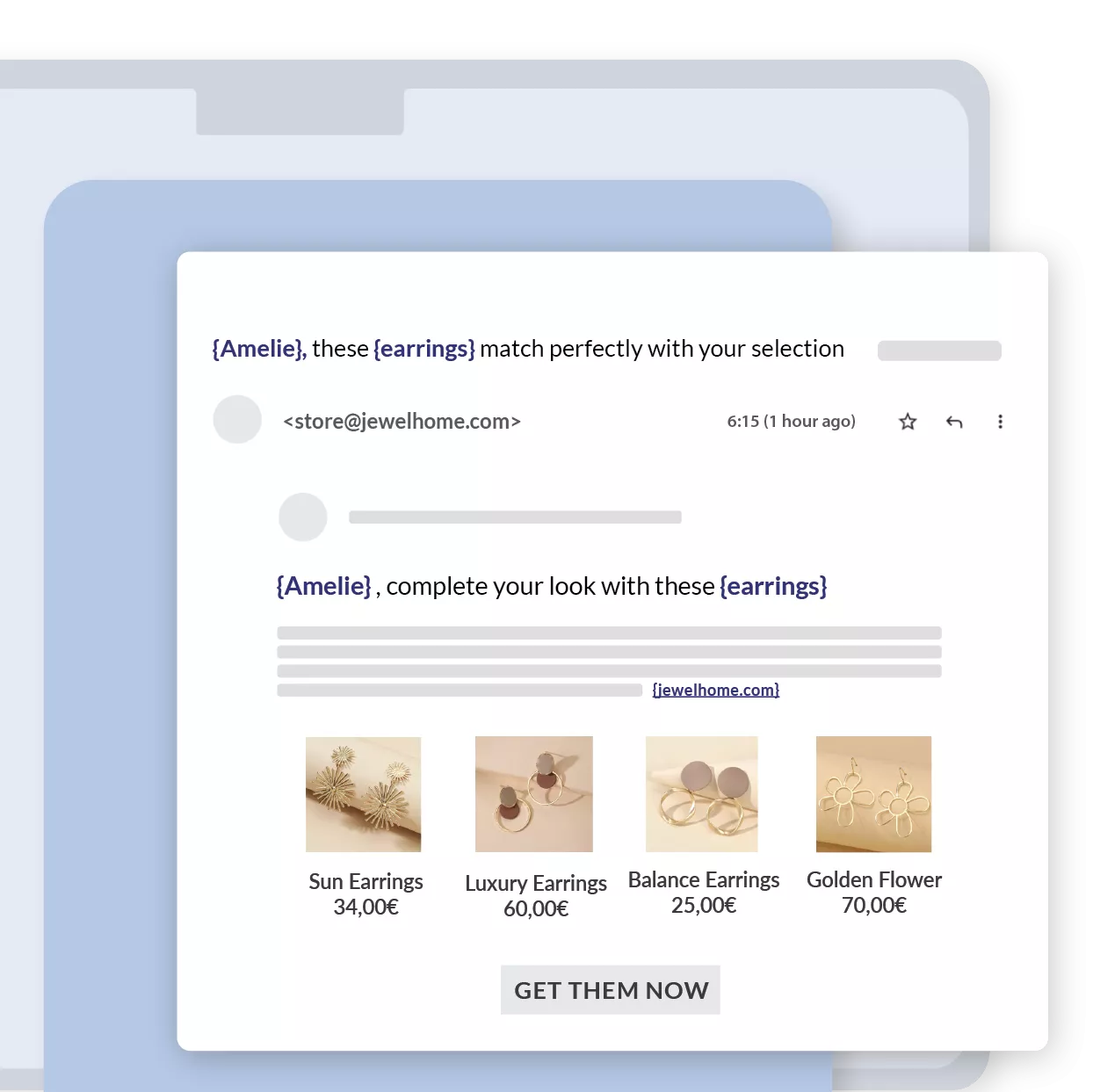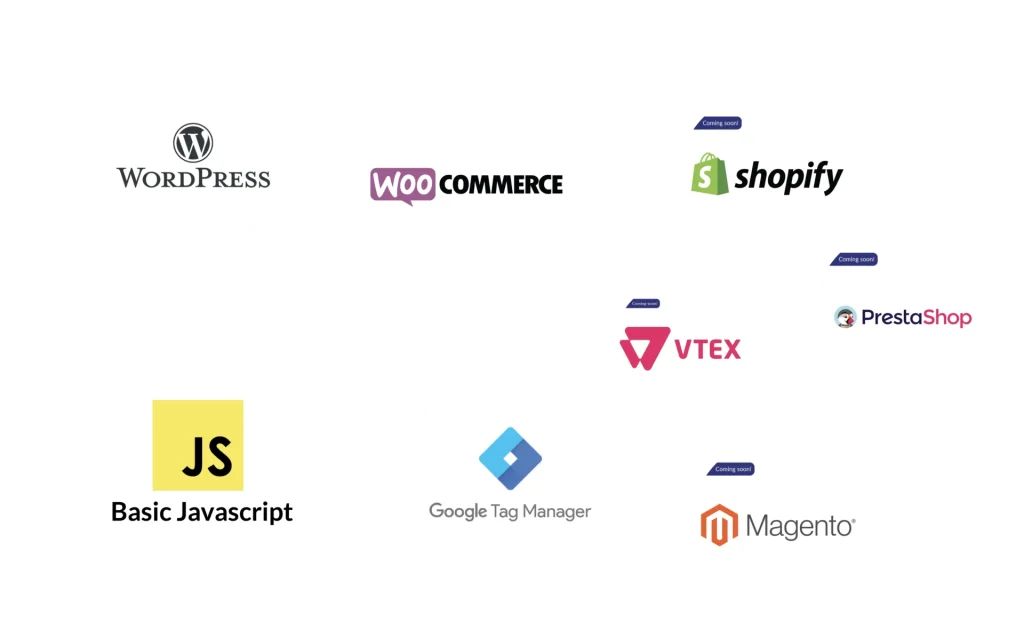 E-commerce Success Story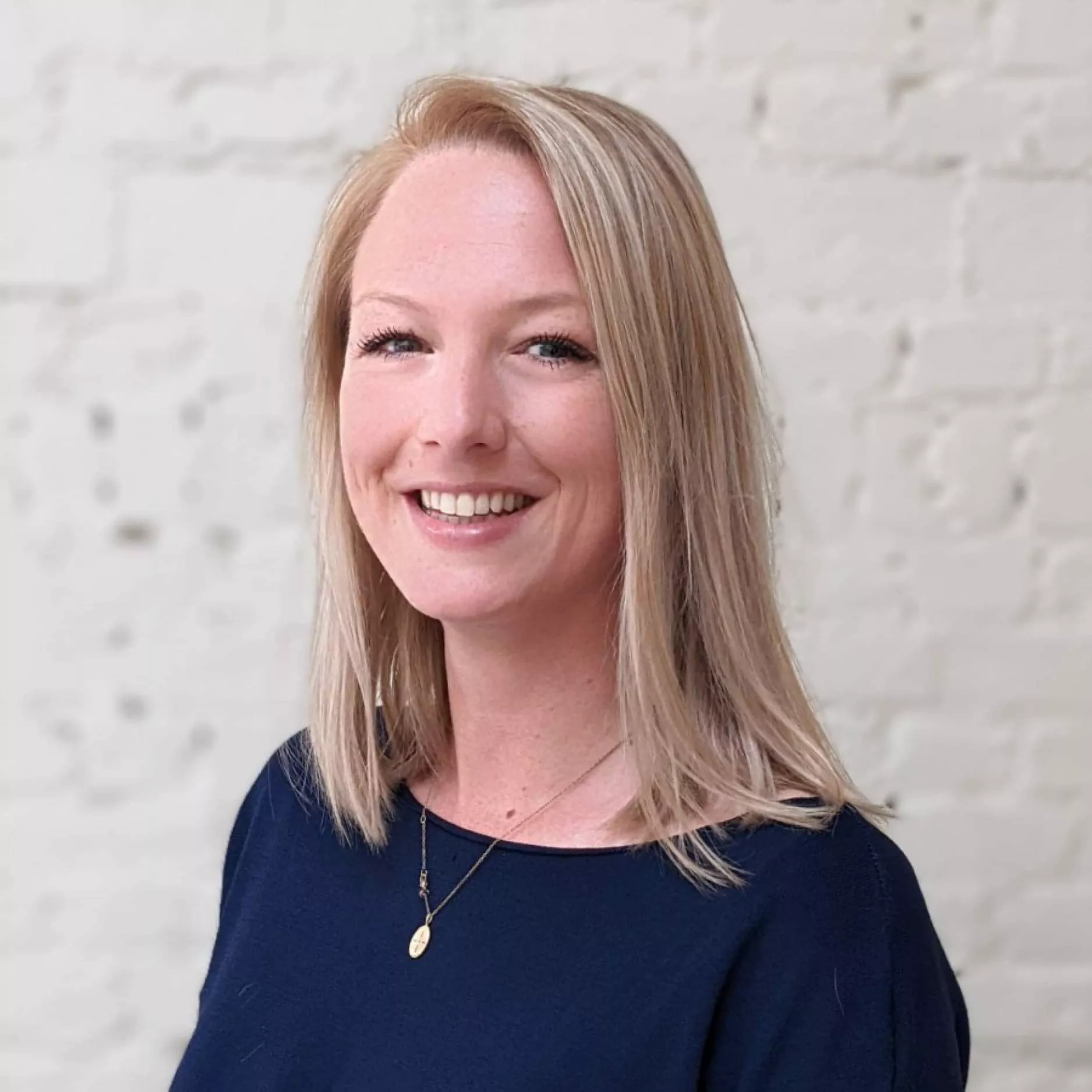 Stéphanie Andries
Head of Digital Marketing
"Working with Frizbit is a real pleasure. The platform and the marketing solutions are performant and easy to use. The team is always available to help and give very good advice. By implementing the automatic push campaigns, we noticed an increase of 150% in traffic coming from this source!"
All case studies