Bidcom is a leading retailer in consumer electronics based in Argentina. By combining Frizbit email and web push notification retargeting campaigns, the company generated an additional X,000,000 ARP in revenue.
How Bidcom reached a 37x ROAS using hyper-personalised emails and web push notifications
37X
ROAS
Bidcom generated an additional X,000,000ARP figures revenue.
15%
Returned users
Frizbit's web push notifications win back 16% of its subscribers
0,04€
Cost per session
Considering how low Bidcom's investment was, it was able to generate a 37x ROAS.
About
Bidcom is a pioneer in e-commerce, offering over 30 product categories. The site receives over 700,000 visits every month, positioning it as one of the top technology retailers in Argentina.
They provide a wide range of products in categories such as technology, home, sports and outdoors, health and beauty, business equipment, babies and children, as well as safety and surveillance.
They offer products in technology, home, sports and outdoors, health and beauty, business equipment, babies, and children and safety and surveillance.
In alliance with Viví Marketing, Bidcom partnered with Frizbit to launch a new digital retargeting strategy focused on recovering abandoned carts. This strategy utilizes a combination of behavioral email marketing campaigns and automated, hyper-personalized web push notifications.
As a result of this initiative, Bidcom has achieved an additional seven-figure revenue in ARP. Furthermore, the cost per session is as low as 0.04€, and the return on advertising spend (ROAS) stands at 37x.
Challenge
Retail e-commerce company Bidcom recognized the importance of addressing cart abandonment and sought to develop a marketing strategy to recover lost sales.
In addition to bringing customers back and recovering lost sales, their primary goal was to ensure an outstanding customer experience while at the same time bringing back lost sales.
In order to help them achieve this goal, Bidcom partnered with Viví Marketing, a marketing agency specializing in SEO, SEM, analytics, and the implementation of new marketing technologies.
Viví Marketing's role was to support Bidcom in increasing their performance and optimizing their marketing efforts.
Solution
Cart Abandonment Emails
Bidcom uses automated email campaigns from Frizbit to recover abandoned carts. In a span of one month, Bidcom.com.ar delivered a total of 3943 abandoned cart emails.
By sending subscribers personalized emails that remind them of the products they left in their carts, the messages become highly relevant, leading to higher open and click-through rates.
With a conversion rate of 4% and a click-through rate (CTR) of 17%, these emails have proven effective in encouraging customers to return and complete their purchases.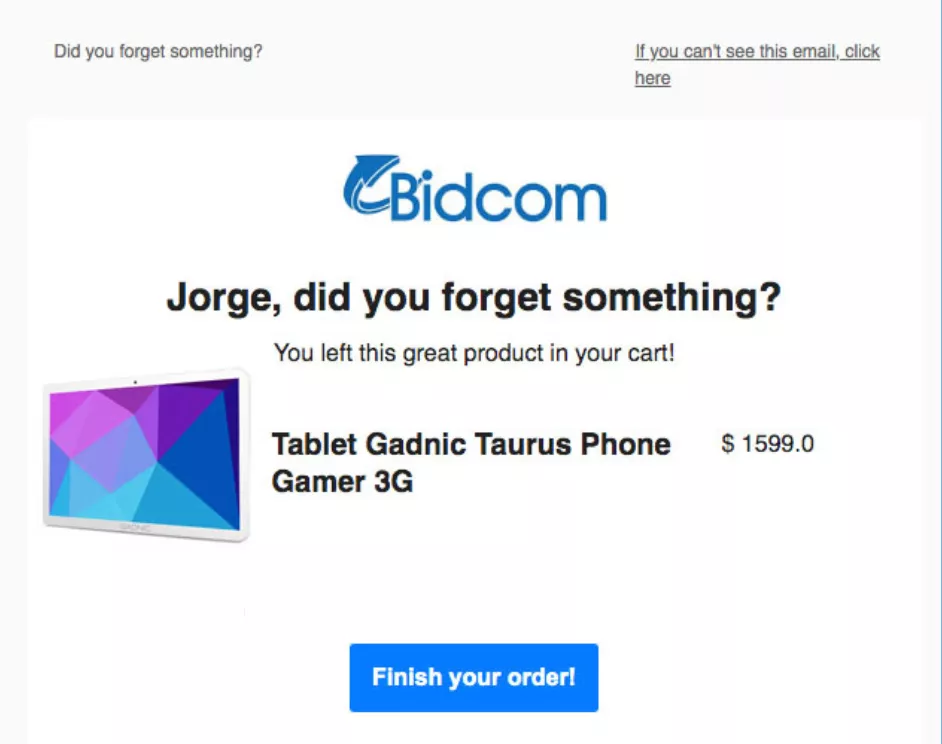 Automated and manual web push notifications
By leveraging the native opt-in feature, Bidcom successfully acquired 52,148 new subscribers within the first month.
This opt-in method allowed Bidcom to collect user consent for receiving notifications. By implementing both manual and automatic web push notifications, Bidcom achieved an impressive opt-in rate of 7.27%.
As a result, 15,057 subscribers actively engaged with the push notifications, leading to a conversion rate of 5.88%.
In other words, Bidcom can reach users with notifications even when they are not actively browsing the website.
This approach helps to maximize customer engagement and potential conversions by providing timely and relevant information directly to the users' devices.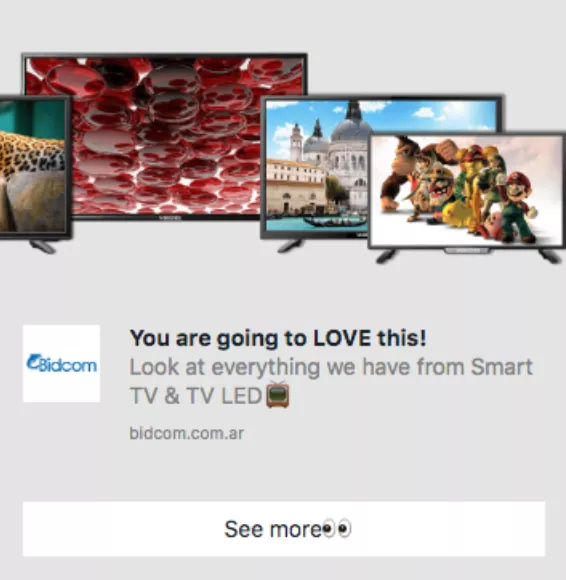 One-Day Integration
Frizbit's team facilitated the seamless integration process for Bidcom.
Within a single day, Bidcom began collecting subscribers, expanding their user database, and retaining information about anonymous visitors.
As many websites currently utilize Google Tag Manager, Bidcom included, the integration process with Frizbit was straightforward.
Frizbit only required access to the Google Tag Manager profile to swiftly add the JavaScript snippet. This process can be completed in just a few moments.
After the integration and setup were finalized, Bidcom assumed control and swiftly initiated the delivery of web push notifications within a matter of hours.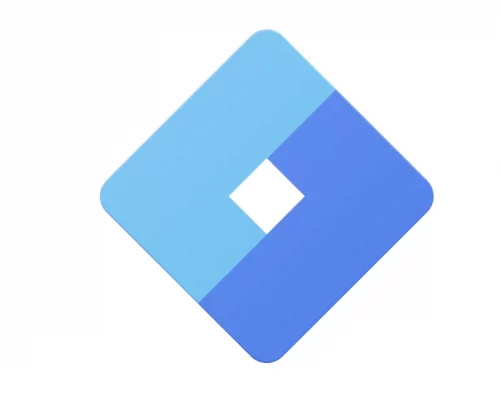 Customised Ready-to-use Templates
Frizbit developed a series of templates containing a sequence of messages specifically designed for automated web push notifications.
These templates were created with the intention of sending targeted notifications to subscribers based on their actions and behaviour on Bidcom's website.
The messages were tailored to individual user interactions, ensuring that the notifications were relevant, timely and in coherence with the brand voice.
This approach helped Bidcom maximise user engagement and drive conversions through effective communication strategies.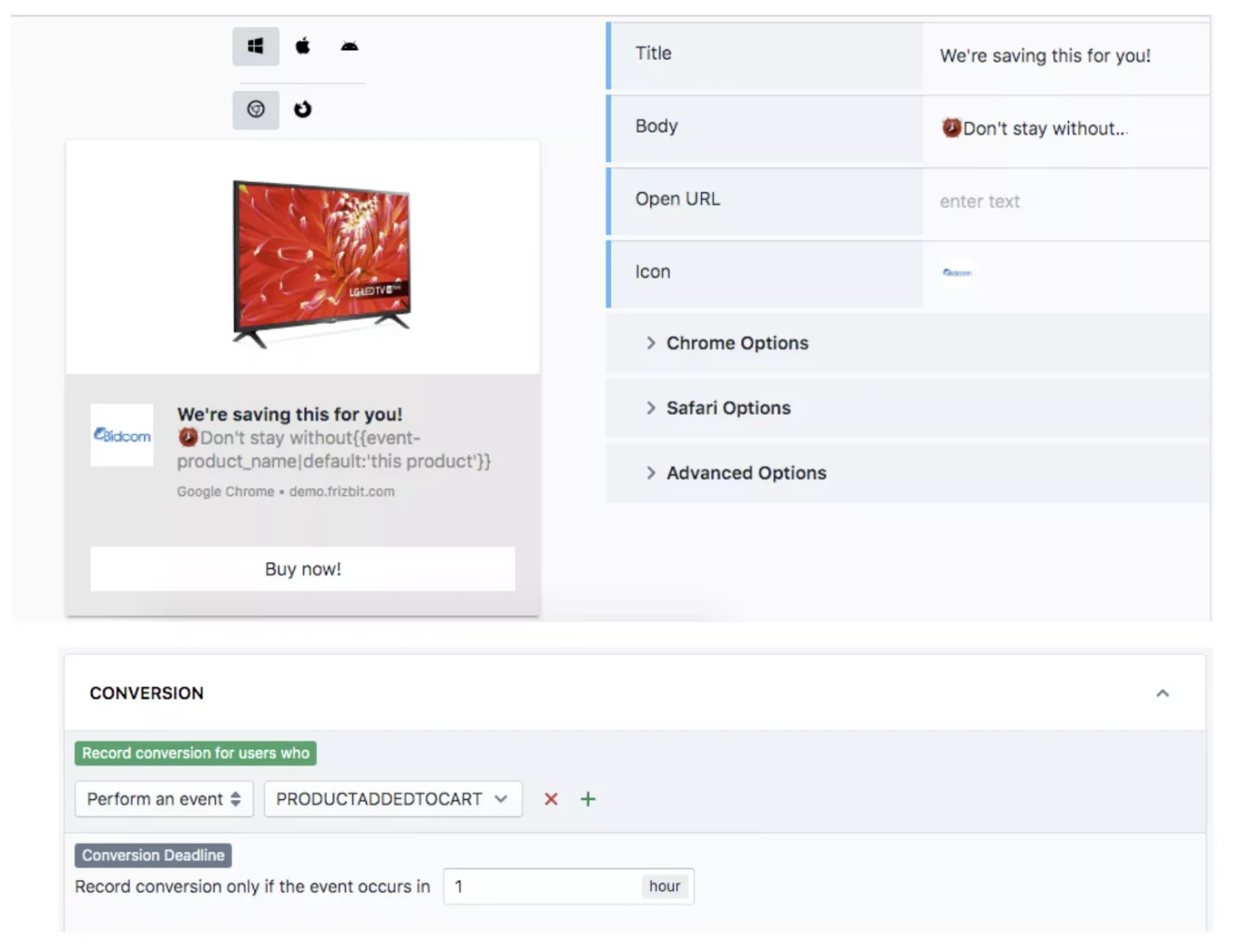 What's next
SMS Cart Abandonment Campaigns
After experiencing continued success with web push notifications and email marketing, Bidcom is now gearing up to integrate Frizbit's SMS cart abandonment campaigns into their online retargeting strategy.
Frizbit's automated SMS campaigns enable Bidcom to send highly personalized messages that are tailored to users' behavior throughout every stage of the shopping funnel.
This means that Bidcom can engage with users in a targeted manner, providing relevant information and incentives to encourage them to complete their purchases.
By incorporating SMS campaigns into their retargeting strategy, Bidcom aims to further enhance customer engagement and increase conversions by reaching users through a different communication channel.
The ability to deliver hyper-personalized messages via SMS ensures that Bidcom can effectively re-engage users who have abandoned their carts and guide them back to the purchasing process.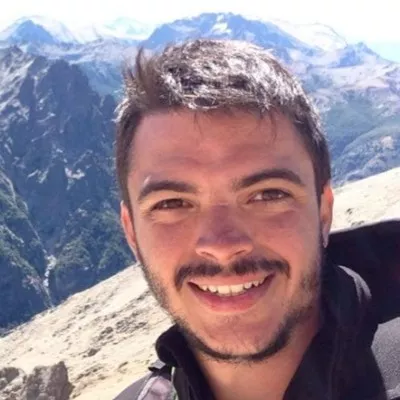 Kevin Manley
Ecommerce & Digital Marketing Manager | Bidcom
"Cart abandonment email campaigns achieved a CR higher than 4%, while we continue with excellent results in web push notification campaigns. It was a great complement to our marketing strategy.
Congratulations to the entire team for the achievement!"