Frizbit integration for WooCommerce
Integrate your store with just one click to send triggered notifications such as abandoned cart and retargeting. Bringing back customers, retaining inactive users, and selling more has never been easier.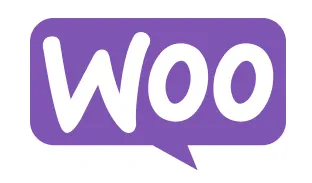 One-Click Installation for WordPress Users
With our Frizbit WooCommerce plugin, you can elevate your WooCommerce experience by integrating Frizbit's capabilities into your store. It's as easy as clicking once, without the need for any further development.
Install the plugin here
How does it work?
Granular Data Collection
This plugin installs Frizbit's scripts on your store and seamlessly transmits all necessary e-commerce and user behaviour data from your store to your Frizbit account on the WooCommerce environment with no additional development required.
Frizbit's data layer collects hundreds of data points on each visitor as they browse products, add items to their basket, and ultimately make purchases. This data is automatically pushed to your Frizbit account and is used to target users based on their behaviour, trigger automated notifications, and personalize the content of the notifications.
In other words, we seamlessly prepare your WooCommerce site for converting visitors into clients with granular detail and without the need for complicated development on your end.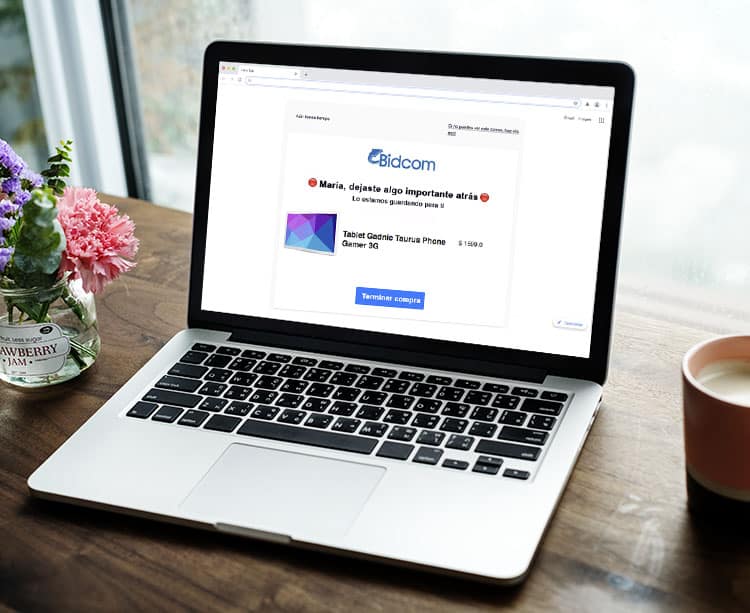 Features
Push Notification Subscription
Build your own subscriber base through web push notifications directly installed on your website
To remind customers of what they've left behind, trigger an automated push notification each time a customer abandons a cart. Recover lost sales and boost revenue.
Retargeting with Push Notification
This is the first step in converting visitors into clients: trigger an automated push notification for a product that a customer browsed but did not add to their basket.
Hyper-personalised Push Notification
Send personalized push notifications with any dynamic parameters you can dream of. Get ready to take your client experience to the next level by personalizing fields such as the customer's name or the name of the product with which the customer interacted.
Retention Push Notifications
Quickly identify customers who may leave and keep them by offering customized deals that meet their unique needs.
Gain valuable insights about your customers as a whole, and tailor your campaigns (both push and non-push) to each customer segment
Analyse the performance of push notification campaigns and optimize them for better results.
About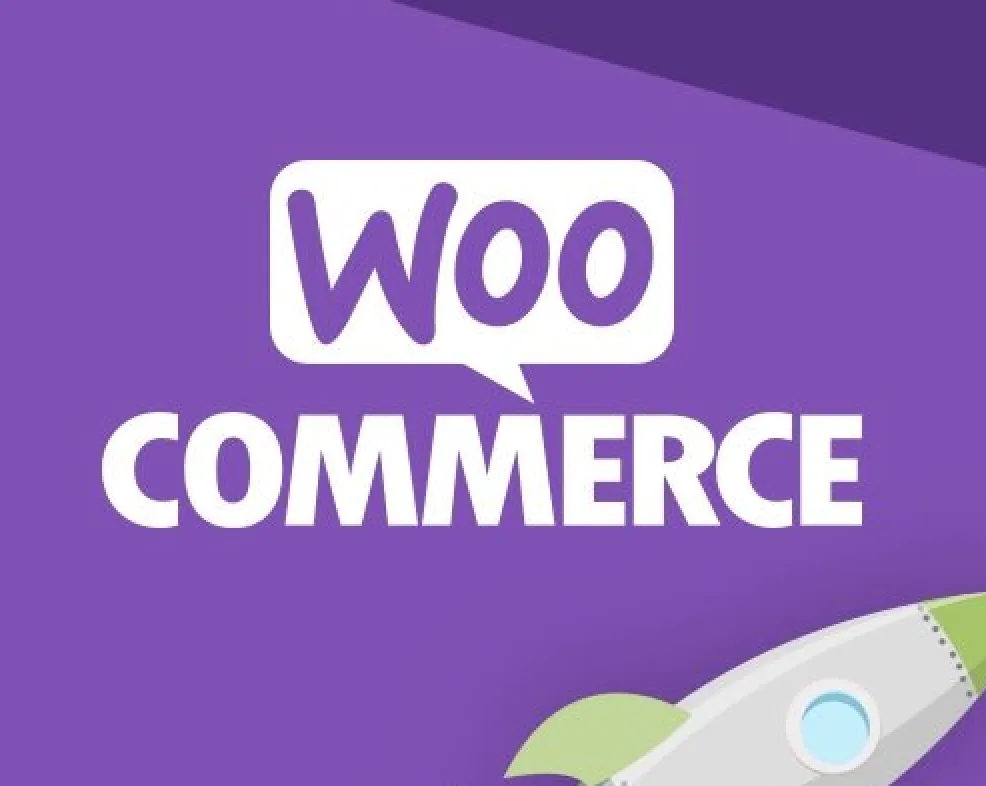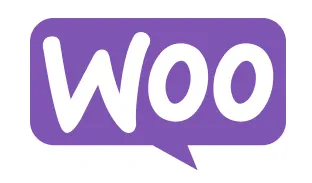 WooCommerce is a free eCommerce plugin that enables you to sell anything beautifully. It is built to integrate seamlessly with WordPress, making it the world's favourite eCommerce solution that gives both store owners and developers complete control.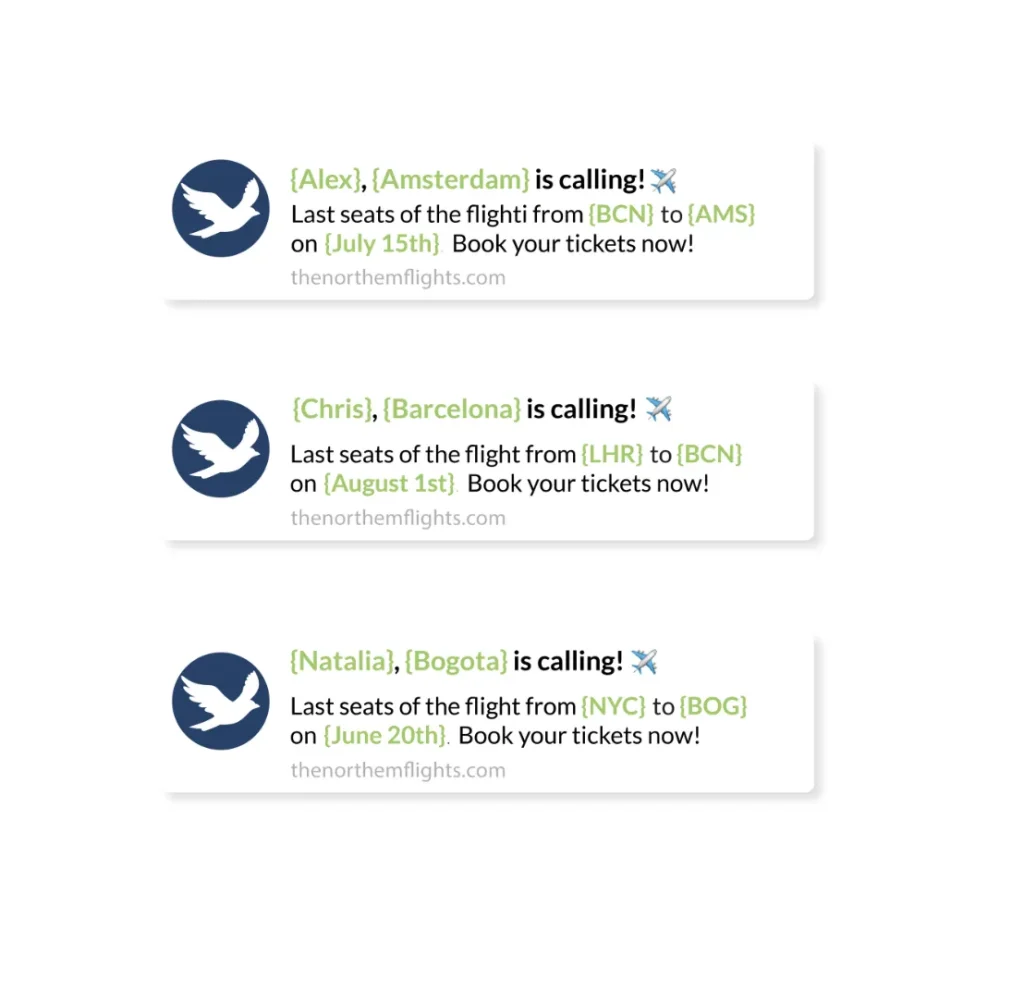 Frizbit is a marketing orchestration platform that helps marketers increase revenue and user engagement by processing all user behavior data in real-time to predict optimal communication. Both marketers and businesses can expect to engage with customers personally in a cross-channel environment.