Marketing automation
platform for e-commerce
Engage with your customers using triggered & hyper-personalised communications at every stage of the funnel and generate revenue without spending any time.
Request free demo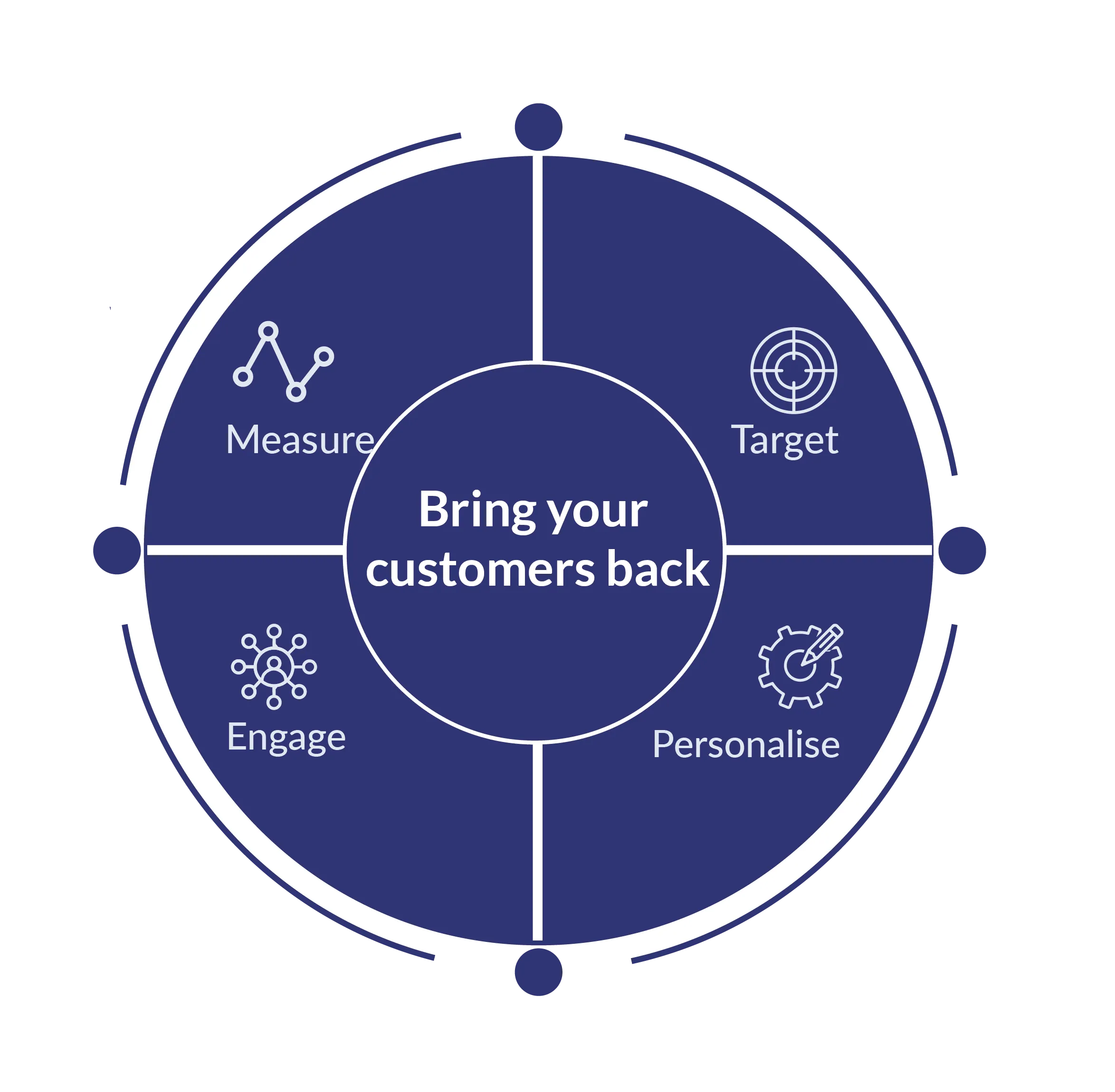 Target the right people based on their user behavior
Frizbit lets you create live segments of people with a large variety of user data. You can target users not only by demographics, but also by behavior. Demographic filters can include location, language, age, and gender; while behavioural filters have no limits. You can filter users who have viewed X amount of products from a specific category in the last Y days, excluding users who have completed a purchase. Mix and Match to perfect your results!
Segmentation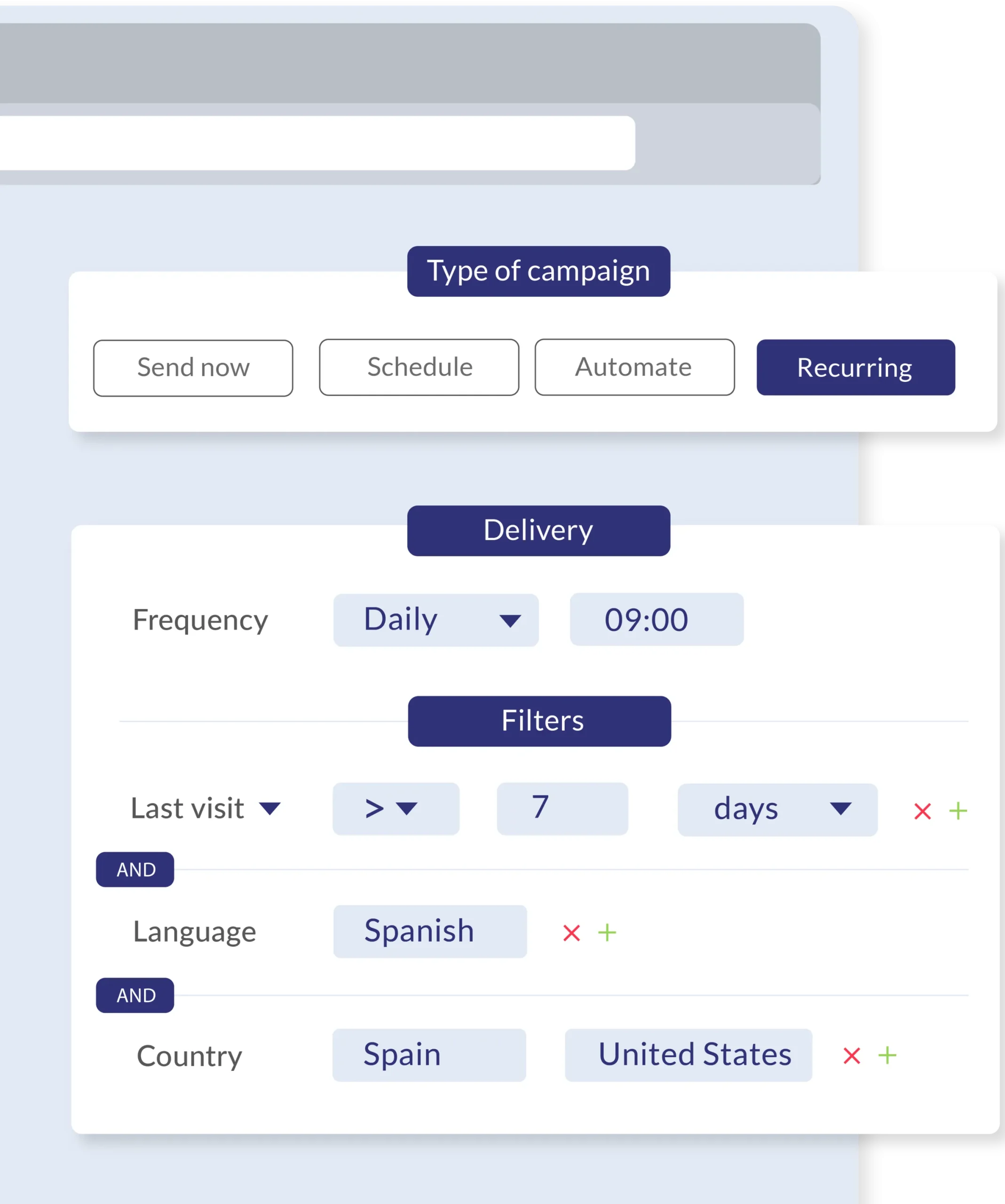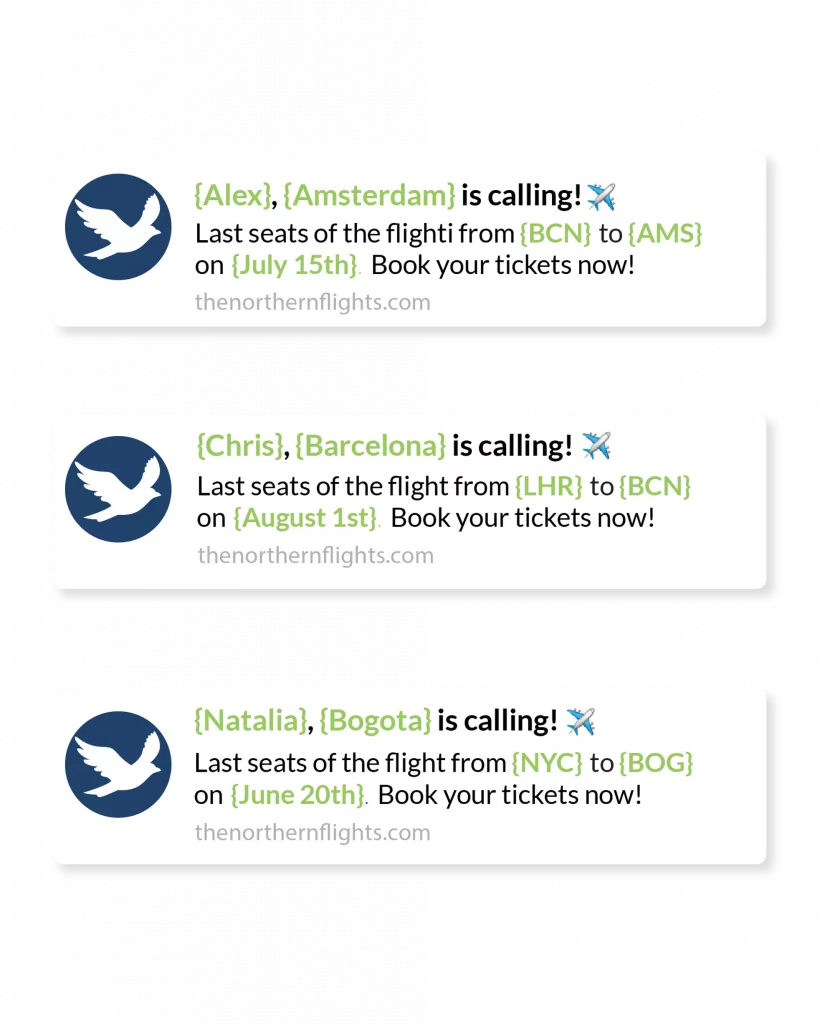 Personalise. Cater the right message to convert your users into loyal customers.
It's hyperpersonalization time. Addressing customers by their first name is no longer a virtue. Picture what you could accomplish if you could engage your customers in meaningful ways through dynamic parameters.
Engage. Send the right message at the right time, through the most effective channel.
Cross-channel interaction is expected. The truth is that a solely email-based marketing strategy will lead to missed sales opportunities. With Frizbit, you can reach both registered and non-registered users at every stage of the sales funnel. Boost conversions by 10%.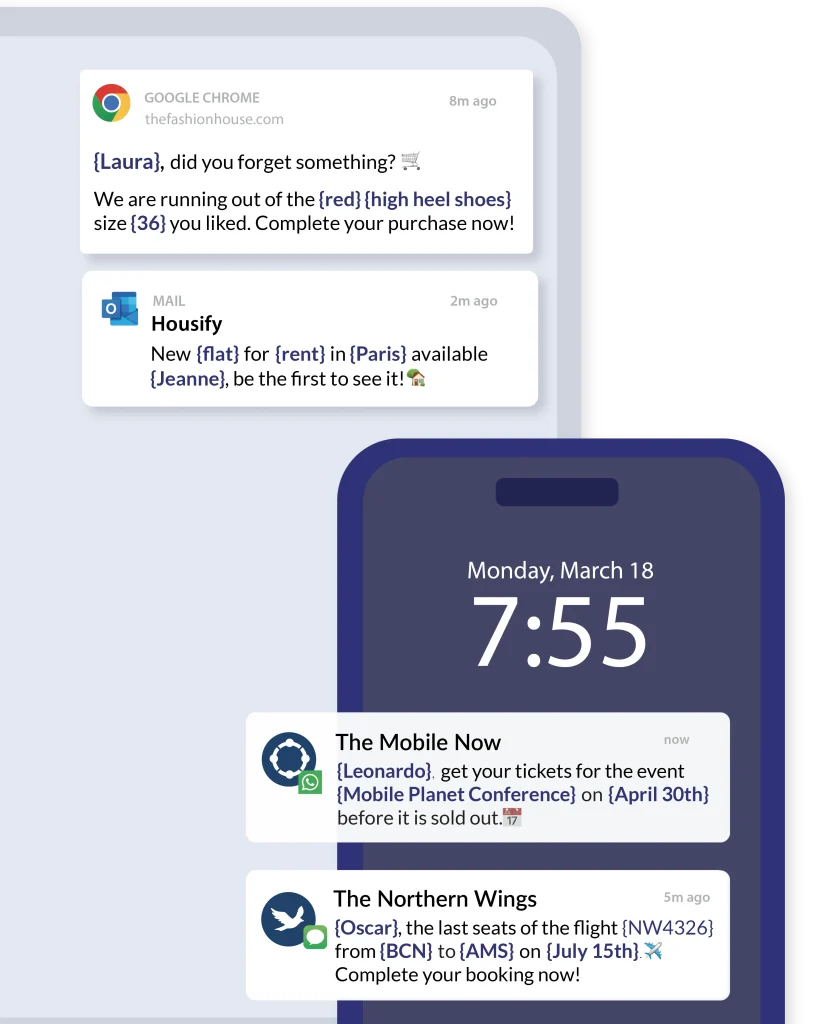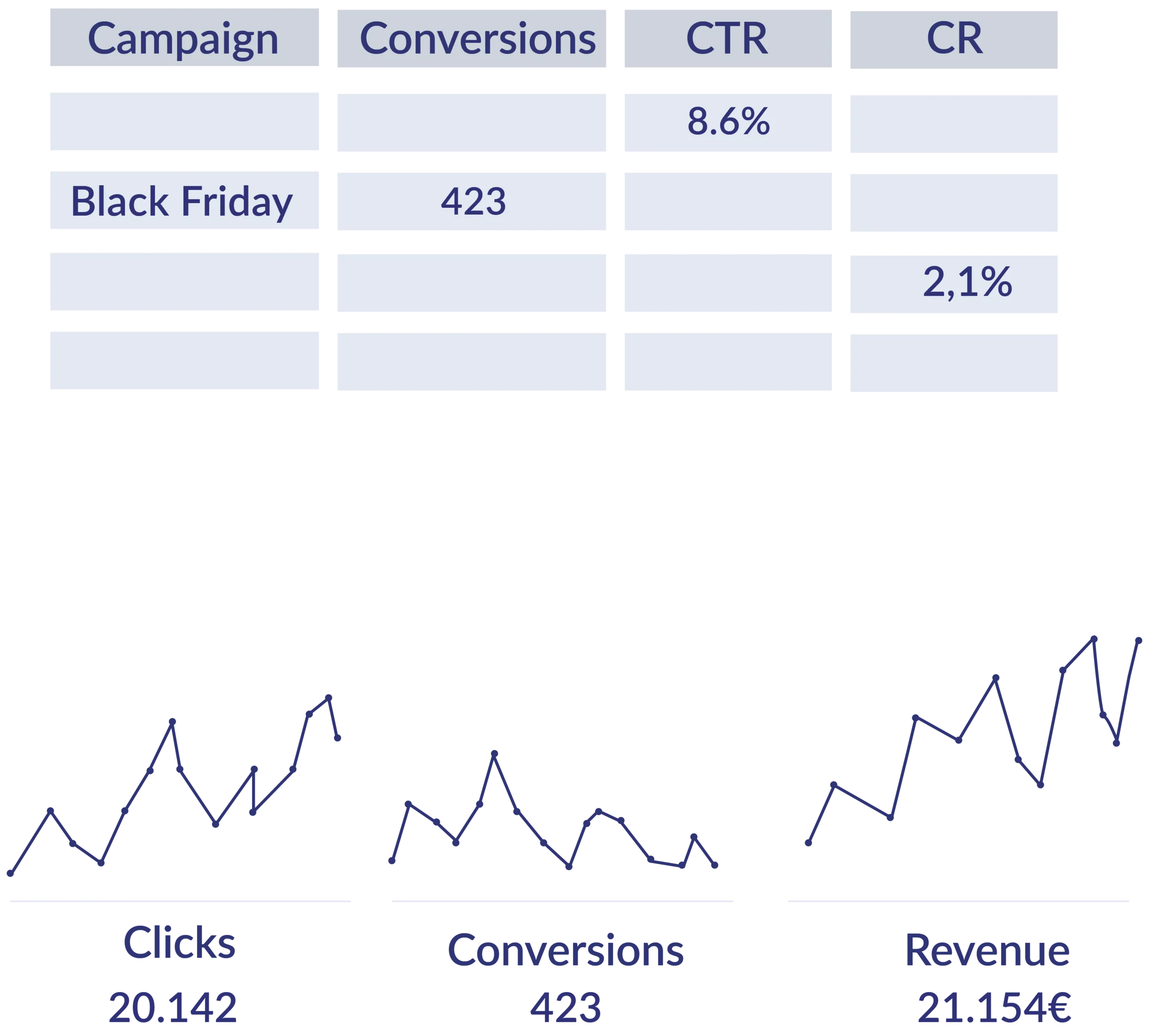 Measure

the performance of each campaign and see how much benefit it yields.
With Frizbit's powerful analytics, you can close the digital marketing loop. In addition to tracking your Frizbit campaigns, you can see how any web campaign performs. It's time to take action based on powerful insights about user behaviour.
Explore other marketing features
E-commerce Succes Story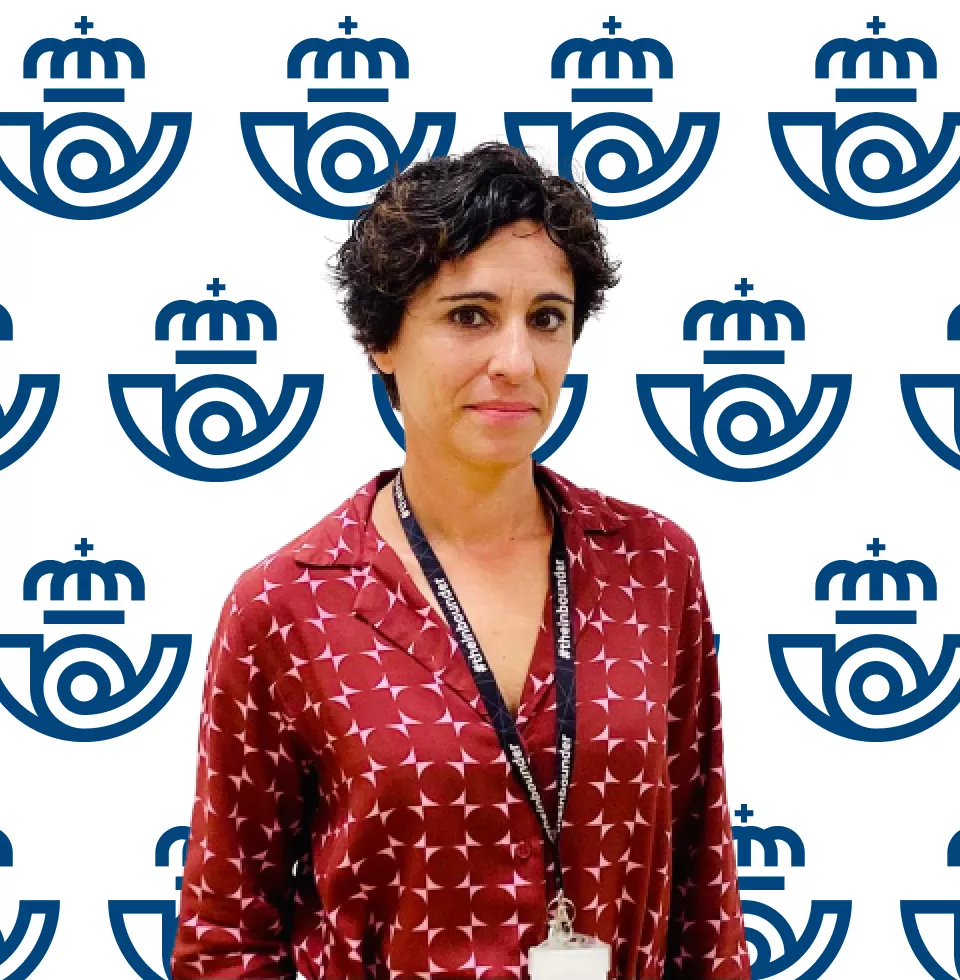 Sara Arias
Digital Experience Manager, Correos Market
"Working with Frizbit has been an evolution for Correos Market, as they offer a solution that allows us to recover lost users and increase our sales. In addition, with web push notifications and abandoned cart emails, we have been able to improve our results through automation and personalisation based on user behaviour on the website. During all this time, both teams have worked together in an agile way, with Frizbit's team keeping a close eye on the evolution of our ecommerce to offer us very useful functionalities for Correos Market's business. As a result, we have enhanced product recommendations to users, helping to improve the online shopping experience".
All case studies