We all know that push notifications are so useful both for the sender and receiver part. Still, some websites don't know how to use it efficiently and it disturbs a lot. Disabling push notifications for specific websites on Chrome is so easy!
STEP 1
Open Chrome and click Customize and control Google Chrome icon. Choose Settings.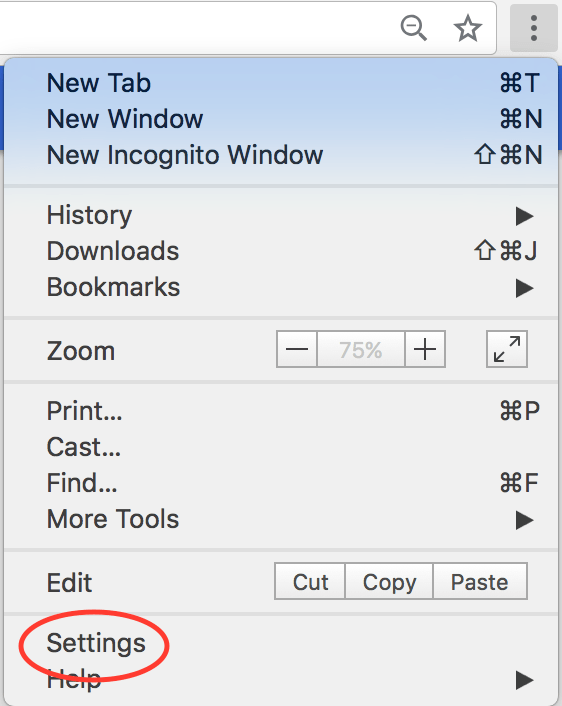 STEP 2
Go to Advanced Settings from bottom of the page.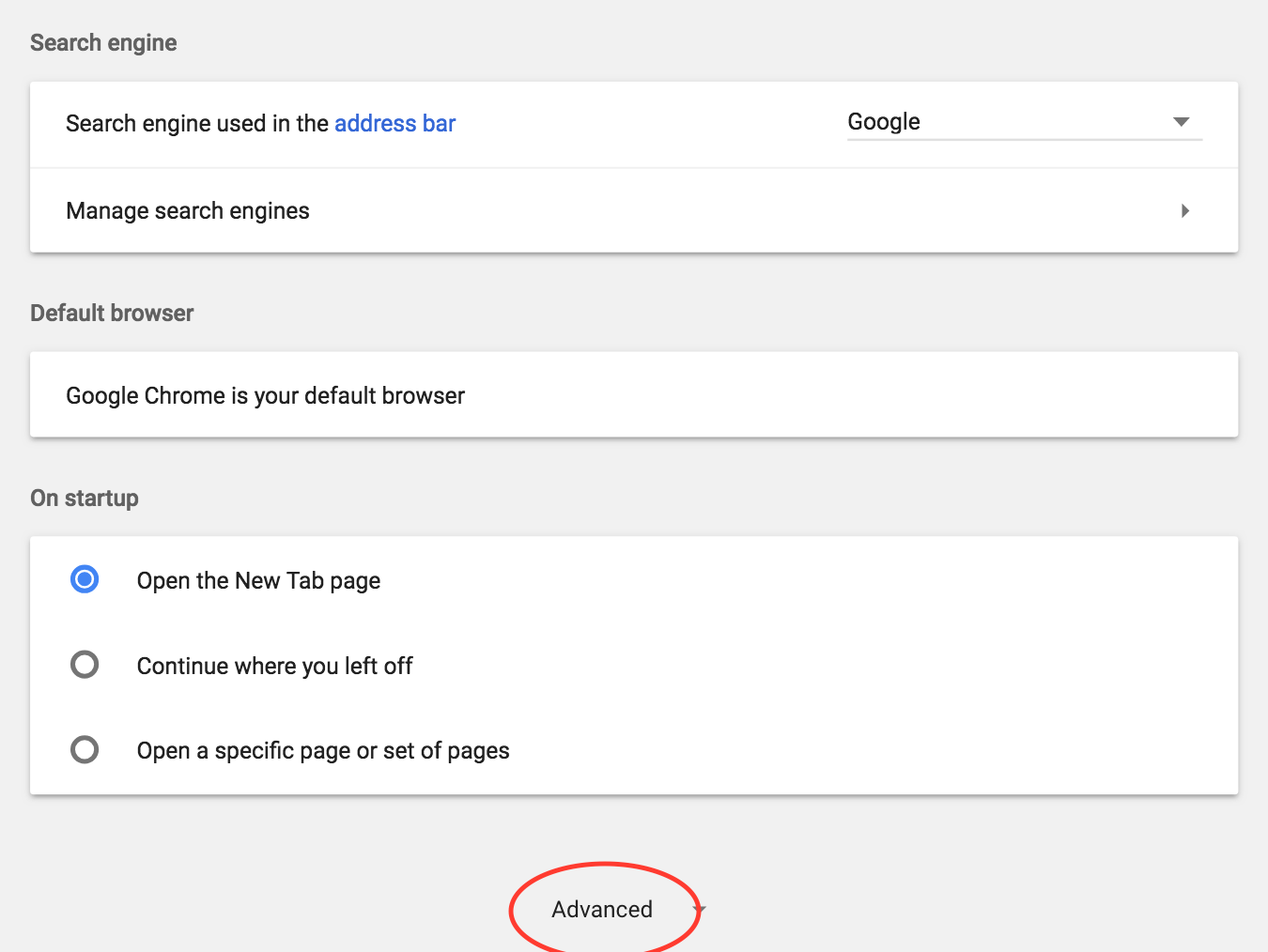 STEP 3
Go to Privacy and Security part and click Content Settings.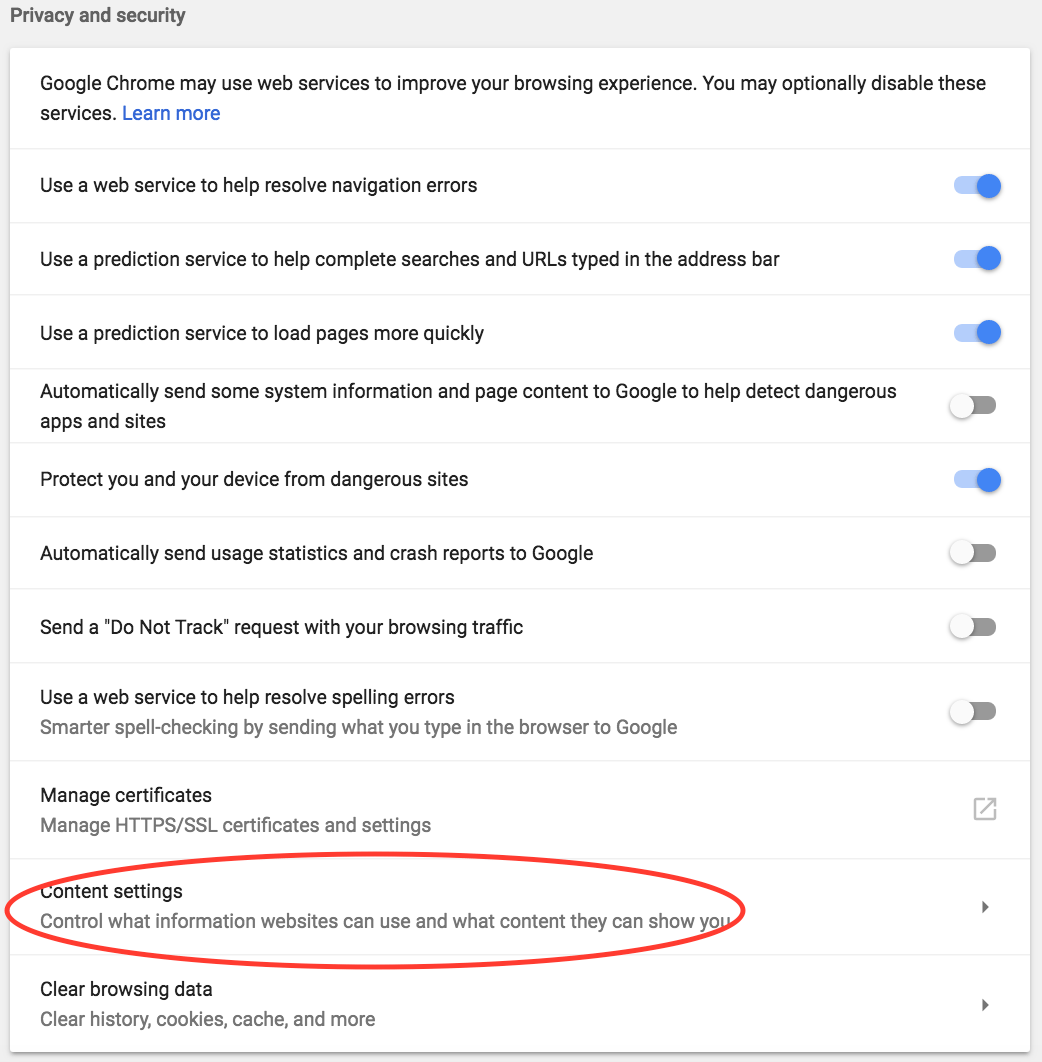 STEP 4 
In Content Settings, choose Notifications.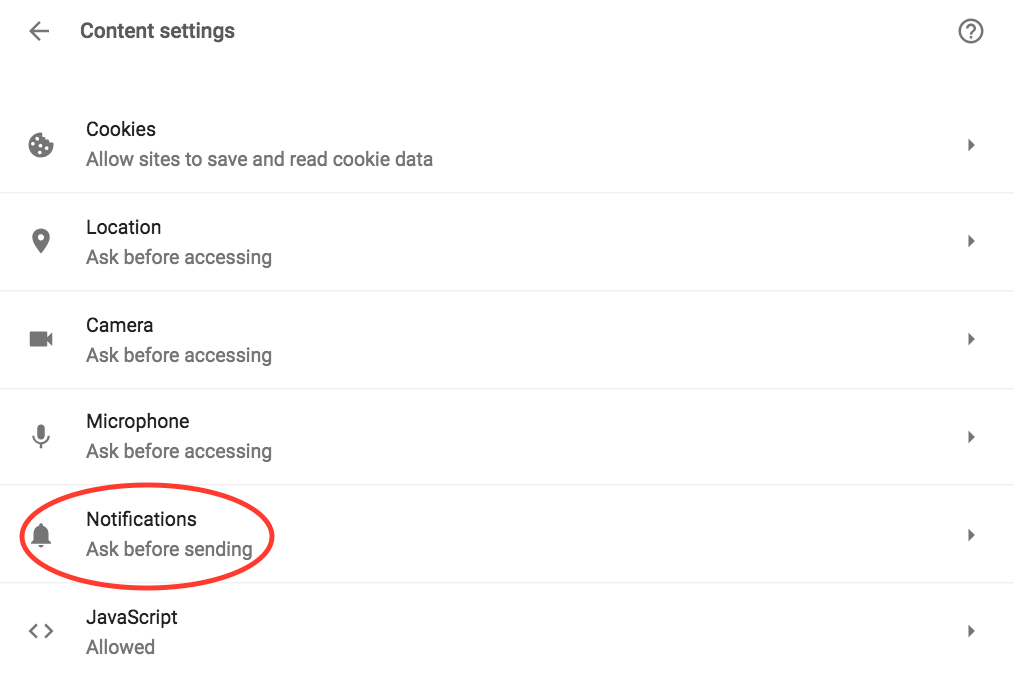 STEP 5
There will be two options: Block and Ask before sending (recommended). You can change anytime from that icon below. Also, you can add websites to both Block and Allow section.