Today, push notifications are important parts in our lives. But maybe you opt-in for too many notifications, for notifications that are not useful anymore or you don't want to be asked for permission to opt-in. If so, here is how to disable Firefox push notifications. You can also learn how to disable push notifications for Chrome and Safari.
STEP 1:
Click on the menu icon on the right side of the toolbar and choose Preferences.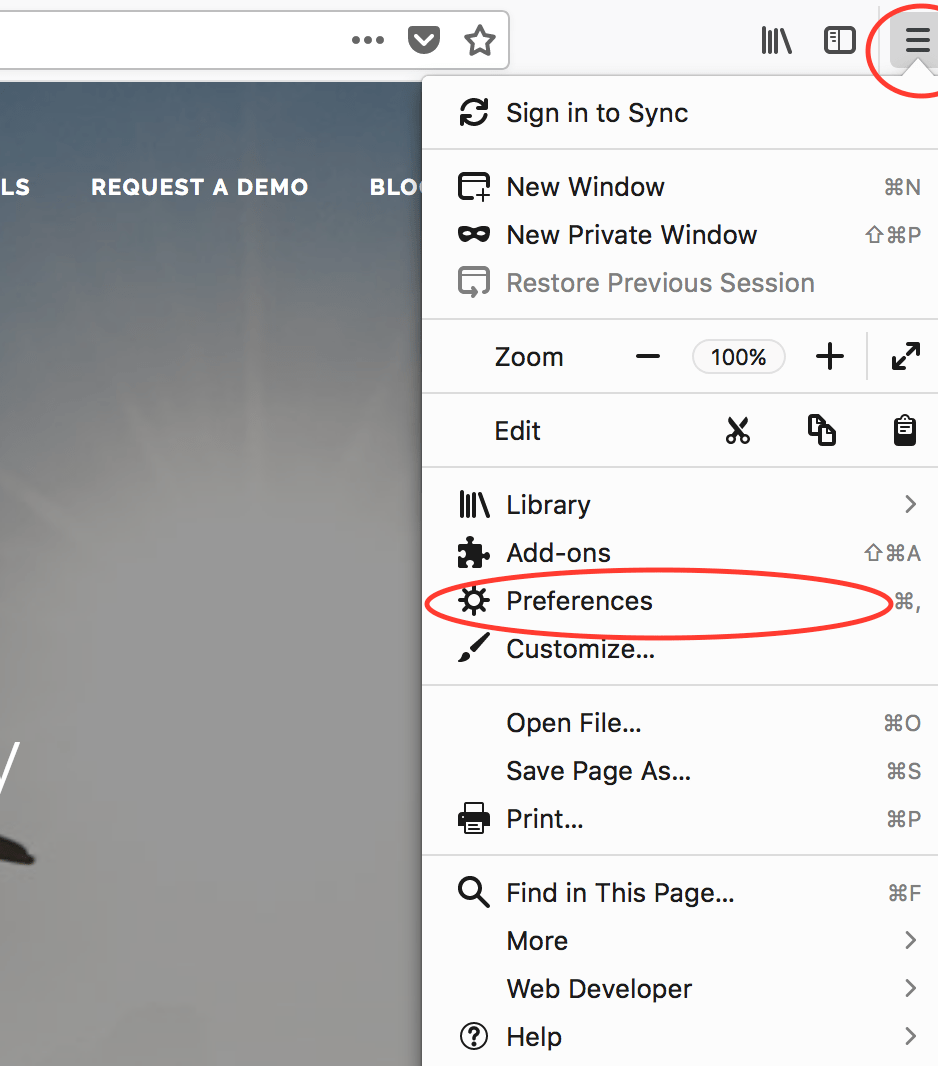 STEP 2:
Click Privacy & Security on the left side of the page.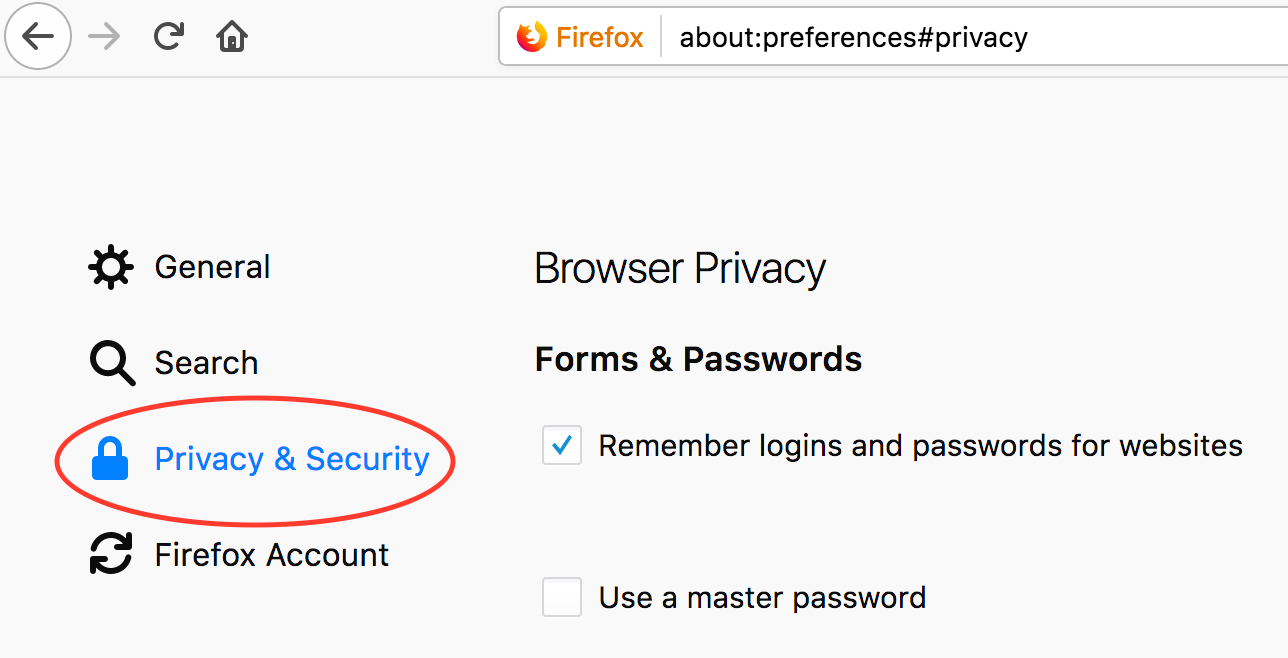 STEP 3:
When you scroll down you will see the Permissions. Click Settings next to Notifications.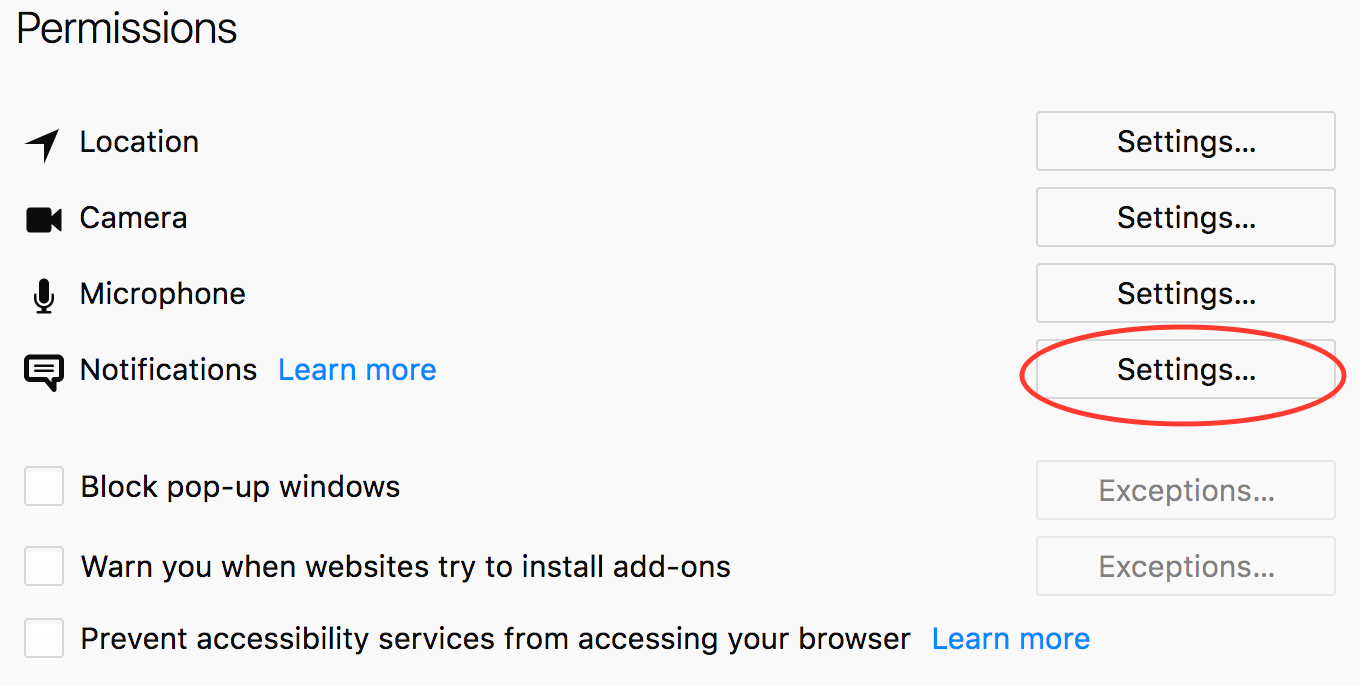 STEP 4:
On the following page, you can see which websites have requested to send notifications. You can allow or block each website to send you request. Overall, there are 3 options a website can be placed.
If you allow, website can send you push notifications.
If you block, website neither will send you notifications nor ask permission to opt-in.
If you click on the website and choose Remove Website, it can't send notifications but can ask for permission in the future.

STEP 5:
Accidently blocked? You can click on the icon next to the adress bar and click on the x to easily go back to the first place. Now the website can't send you notifications yet but is able to ask you for permission.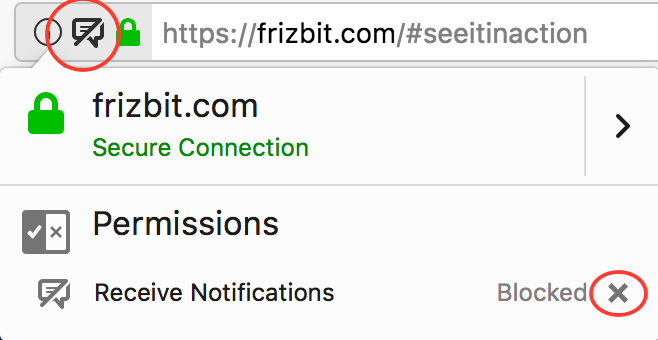 STEP 6:
You can also block new requests asking to allow notifications from the same window as Step 4.