Related articles
Hi again! Updating you with the most recent trends, events, and updates within the digital marketing world. In this post, we are covering all the important updates that took place in August.
1. Search Marketing Updates August 2020
Google Organic Algorithm Updates
August 2020 has been a quiet month if you don't count the SEOs bracing themselves for not one but two Google search glitches that happened on August 10th and August 15th. The first one especially had a major impact on the results for a brief period of time. Luckily things were back to normal shortly in both instances.
Google upgrades Activity Cards for shopping, product, recipe, and job searches
Google always finds new ways of delivering what people are searching for in the most convenient way. Their newest addition is the search activity cards.
Many online shoppers go through various articles, reviews, and benchmarks before purchasing a product. This feature allows them to see relevant products from previous searches together and compare them easily.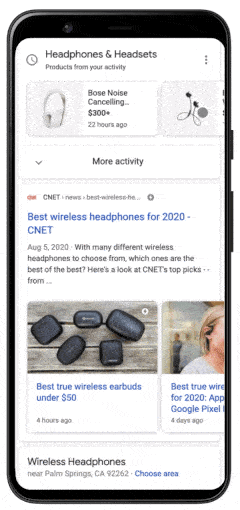 Jobs card touches a pain point of every job seeker. It allows you to filter out newly posted job posts from the ones that you've already seen. This ends going through the same posts every time you do a search. Now, you're always up to date.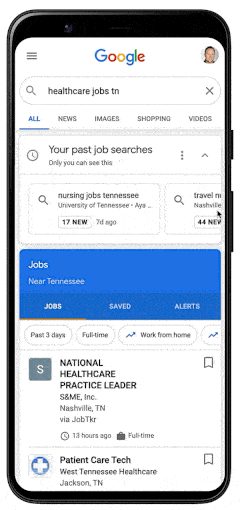 Whether you make the same recipe frequently or you're on a quest of trying every Lasagna recipe out there, Google has you covered. They show you the previous recipes you searched for and other relevant ones based on your query with thumbnails.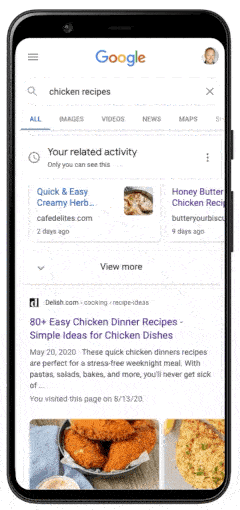 Google Ads Updates
Google announces the plan to add Lead Form Extensions to Display Campaign later this year
A research done by Google back in March suggests a third of online shoppers prefers to shop from business that allows a wide array of options to contact them. Lead Form extensions are a considerably way to capture leads.
This new feature generated powerful results in Jeep's cases as they saw 10x growth in their completed forms with their Korea branch. This makes sense as these forms enter the shopper journey when the attention is captured and the intent to buy or at least to explore is high.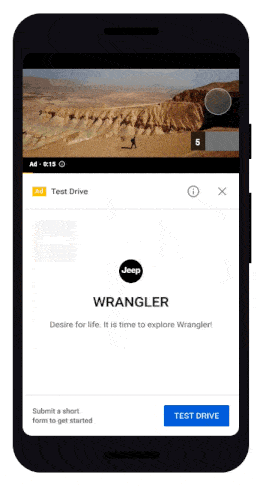 The good news is the Lead Form Extensions will be available for display campaign later this year.
Easy import for offline conversions
Most of the time a buyer's shopping journey is not as seamless as marketers would like to simplify with their funnels. It is often we see that the product discovery and vendor comparison is done online but the actual purchase takes place in the brick and mortar world.
Google makes it easier to import offline conversions to your CRM. Now vendors can bridge the gap in their CRMs in cases where a journey started with a click on an ad or call from that add. It sounds like a great way to understand what kind of ads work and drives acquisition beyond the online world.
ZenBusiness, a company that helps other businesses, experienced a 400% increase in customer acquisition year-over-year when the utilized the offline conversion data with the Smart Bidding feature to single out and target high-intent customers. 
There are specific instructions for those who use Salesforce Sales Cloud and Zapier.
2. Marketing Tech Updates August 2020
Chatbots
Although Chatbots are not new, they're gaining momentum and it seems they're here to stay. As in most cases marketers want to automate the grind work with chatbots.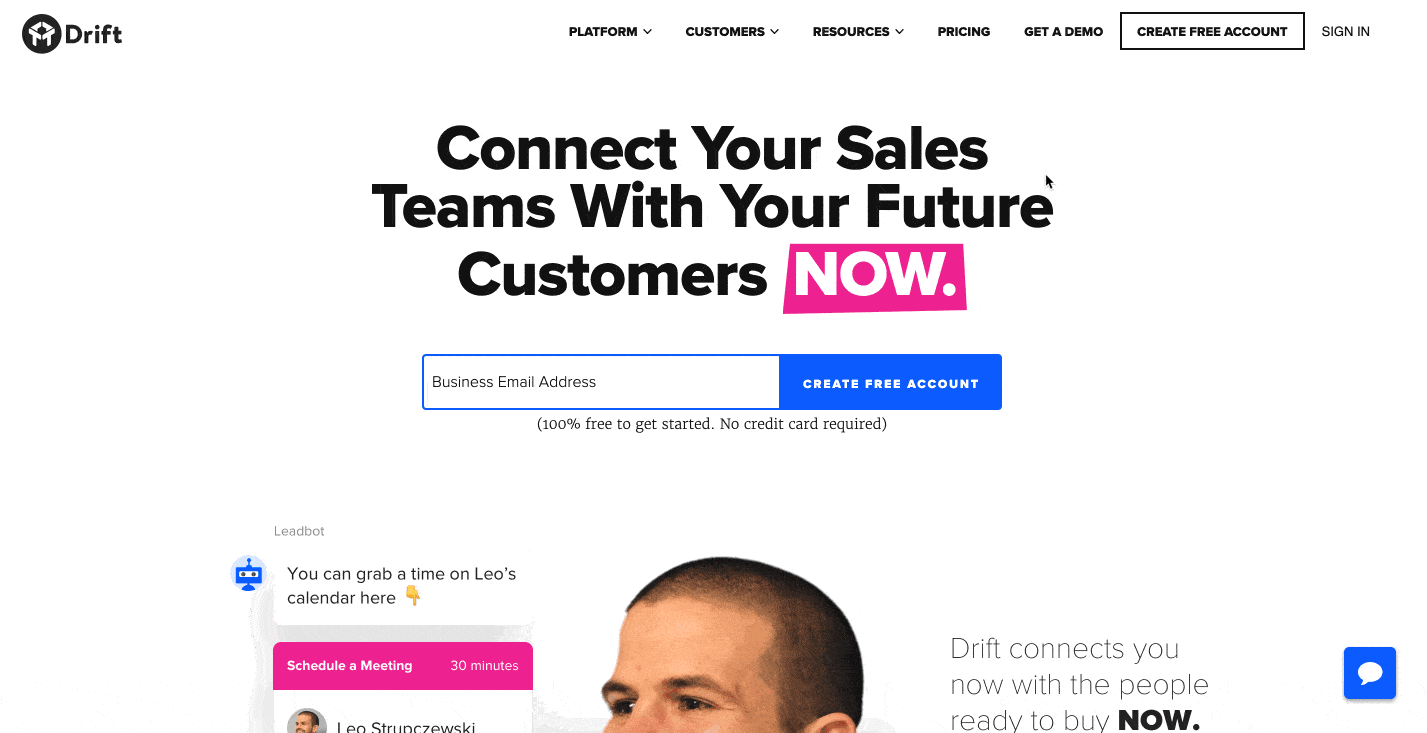 Some of the things including a Chatbot  in your omnichannel strategy are as follows:
lead generation

lead qualification

lead nurturing

increased engagement

faster one-touch sales

traffic segmentation

scheduling meetings

sharing short surveys

and more…
 The aim is not to remove the personal touch out of the interaction. The aim is to save time, engage prospects, and help those who seek instant communication with a conversational approach.
3. Social Media Marketing Updates August 2020
TikTok introduces analytics
This month TikTok launched its analytics page for the Pro accounts. The analytics page provides an overview of historical performance analytics such as video views, profile views, and the number of followers.
The content section shows the trending videos you have and view numbers for the past 7 days. The followers section on the other hand help tracking the audience growth and the number of likes, shares, and comments.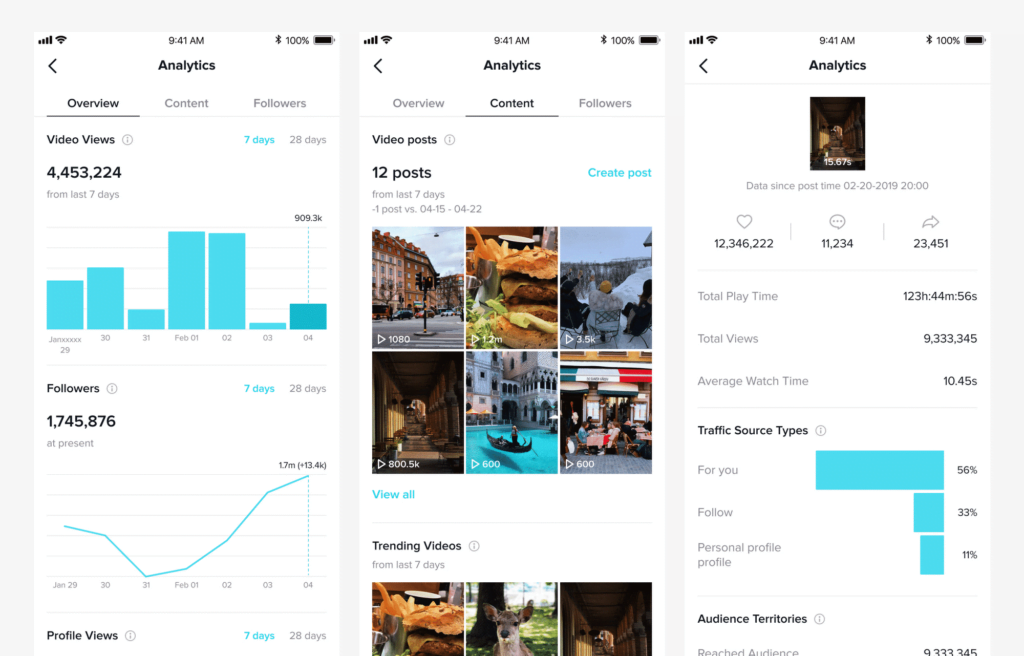 Instagram challenges TikTok with Reels
TikTok has been dealing with being deemed as a potential threat to US national security. As if it wasn't enough, now things got, even more, rockier for the Chinese app with Instagram's new feature launch, Reels. Instagram wants to broaden its capabilities in the short-content sphere.
Reels give you the chance to create and edit 15-second multi-clip videos with audio, speed setting, and AR effects.
These were the things that happened in Digital Marketing in August 2020. You can also read all updates on Digital Marketing Insights page.